This site contains affiliate links. Please see Policies for more information.
One of my favorite bloggers is guest posting today! Karen from Desert Chica Ramblings is another Tucson desert dweller. She's my favorite person to bounce ideas off of, sit at the brag table with or even vent to if one of *those days* comes up (it happens every now and then!). Karen is 10 times more creative than I'll ever be and I've been keeping my eye on her awesome Halloween costume posts that have been all over her blog lately. Head on over and introduce yourself to Karen–you'll love her as much as I do!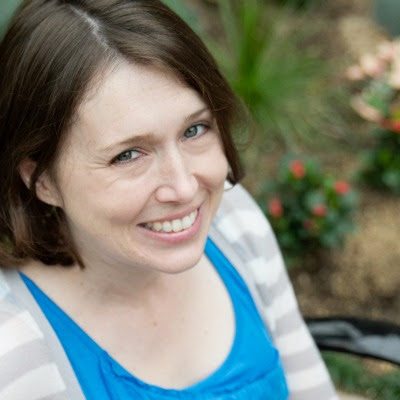 ________________
Who can't wait for Halloween? Me, Me, Me! It's Karen from Desert Chica Ramblings and I am happy to be back guest posting on My Crazy Good Life! Today I am combining one of my favorite things, Halloween Costumes with one of Jack's favorite things, Duct Tape and sharing a fun list of Duct Tape Costumes!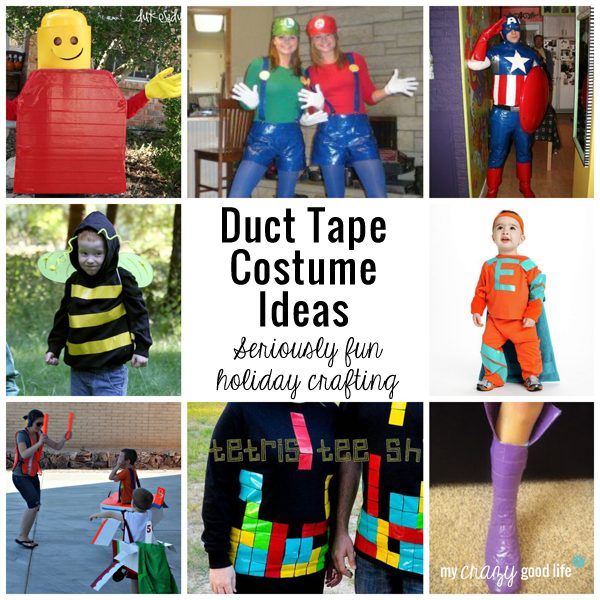 Duct Tape Costume Ideas
Duct Tape Superhero (Duct Tape Man)
Duct Tape Boot – perfect for superheroes!
Dusty from Disney Planes
El Chupacabra from Disney Planes
Airplane themed Costumes
This year we are going as a Batman and Robin family for Halloween but I love Halloween and am still pinning lots of fun costume ideas. Follow me on Pinterest to see all the fun stuff I find!
What are you dressing up as for Halloween?