This site contains affiliate links. Please see Policies for more information.
I love to have a home that's decorated for the holidays, but it's not always easy to find something I love enough to display on my kitchen table! My answer to that was to make my own Halloween table decorations. Last weekend, in addition to making a burlap wreath and decorating it with spooky halloween decorations, we made some fun table decorations!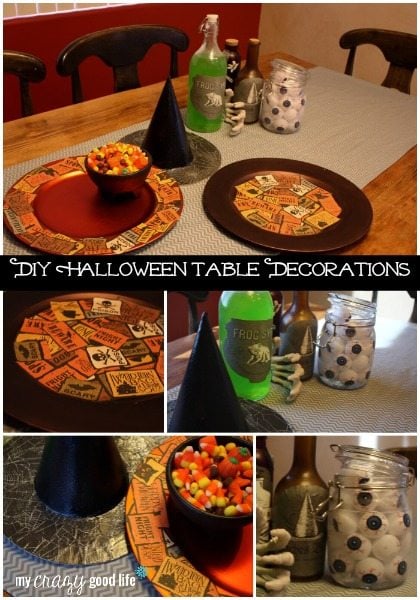 We started by purchasing some glass jars and bottles, paper mache and cardboard craft items at Michael's. Martha Stewart makes some great paints and decoupage finishes that make crafting easy! Here are some of the ones we used: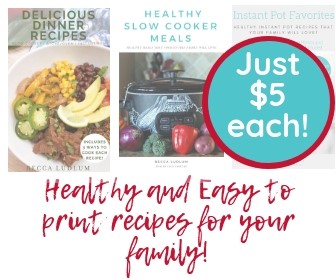 To decoupage, start by cutting your paper into small pieces:
Next, use the decoupage finish to adhere the papers to your craft: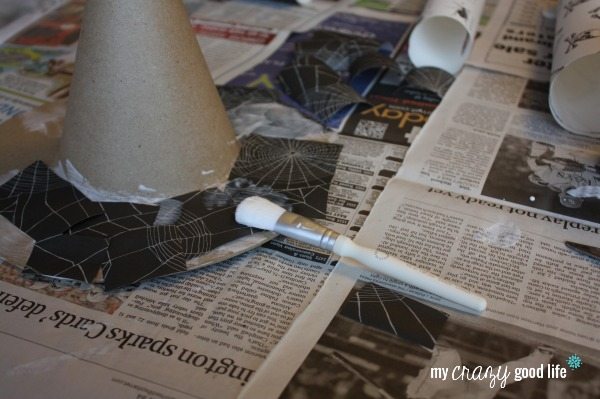 Craft items with more curves and smaller details (like the skeleton face I did) will require much smaller pieces of paper and take a longer amount of time to complete.
I decoupaged the bottom of the hat, and used black paint and glitter to decorate the top of the hat: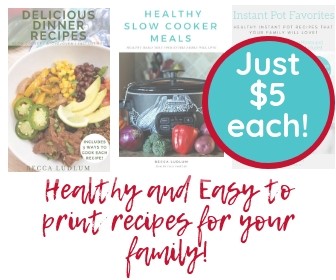 I decoupaged the serving plates the same way, using matte finish: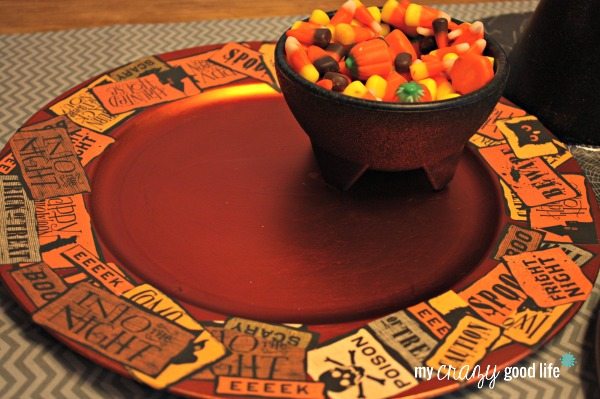 Matte finish is also what I used on the glass jars and bottles you see above!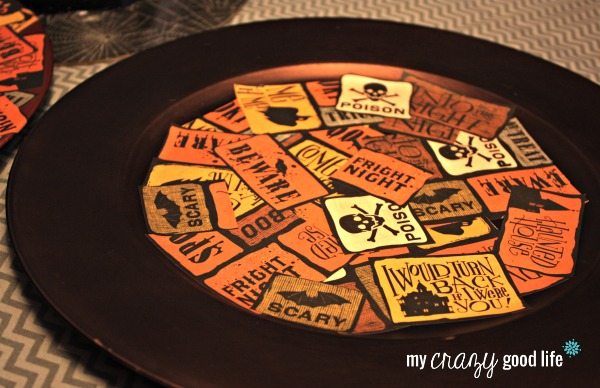 Since Martha Stewart decoupage finishes are food safe, these decorations are great additions to your holiday table!