We recently sent some videos out to be transferred to DVD, including this one that I made for my Grandpa almost 10 years ago.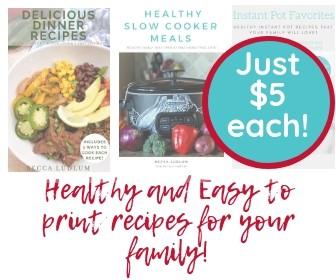 I had heard about services such as YesVideo, but had no idea how awesome they were until we received our DVDs back.
There were a lot of memories stored on the videos I sent – Michael's first steps and his first words, actually. I knew that I wanted to get these memories off the videos, but I was nervous about sending them to just anyone. I didn't want to lose them!
Enter YesVideo. They are located at several nationally known stores – you can drop them off wherever you shop and are most comfortable. Costco, CVS, Meijer, Rite Aid, Sam's Club and Walmart are several choices you have. You also have the option od sending your videos directly to YesVideo.
For about $20 a video, YesVideo will transfer your movies. I accidentally sent in a video that had a broken ribbon – they were able to fix it for $20 – completely reasonable in my opinion! I can't tell a difference between the repaired video and the other ones.
Something I didn't expect to get back was online access to my videos – clips can easily be shared with family members (though to save Michael's tweenage reputation, I chose not to share through facebook). We had a blast looking through the videos and laughing.

The video was nicely segmented into chapters and it was easy to watch through and navigate.
Another fun surprise? The packing my videos came in.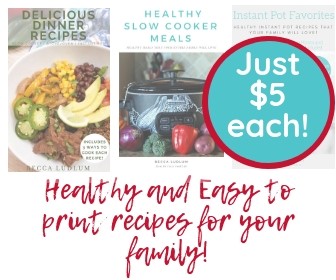 Yes, that's popcorn. How awesome is that? This prompted a family movie night – popcorn and all!
I have a few more videos that need to be transferred, and am sending them in soon.
Have you ever used a video to DVD transfer service? Would you consider using one?