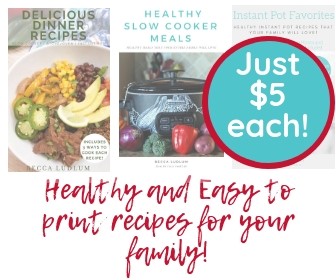 Some of you know that this school year, I switched schools so I could be closer to my boys. One of the many perks is that Michael comes to have lunch with me on the days that I work.
Sometimes we play games.
Sometimes we talk.
Sometimes we play on the computer.
Like today: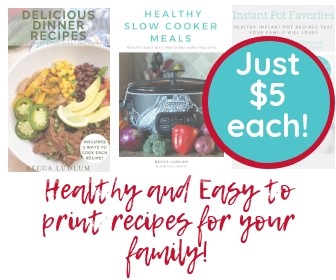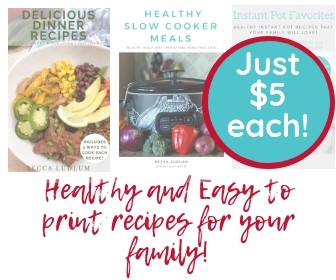 Michael has some big chipmunk cheeks in this one.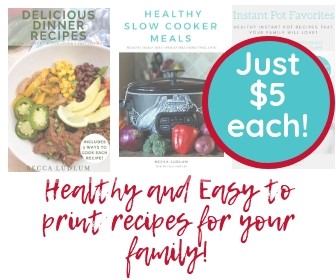 Michael ducked!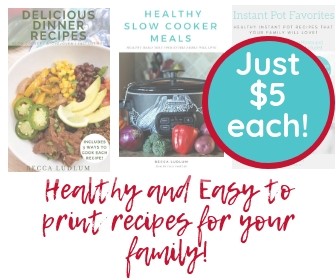 Yin and Yang!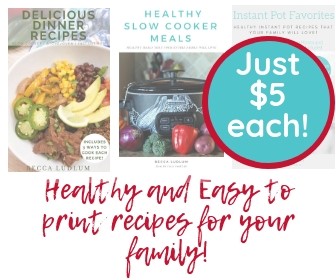 Michael looks very bored on the rollercoaster…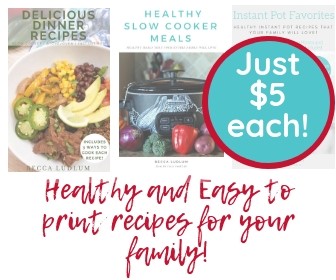 My room is always freezing… see how blue we are on the thermal imaging camera?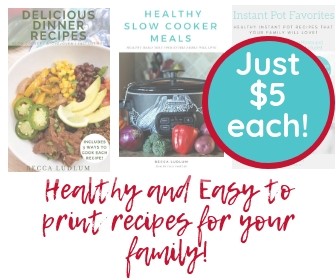 Fun, fun, fun :)