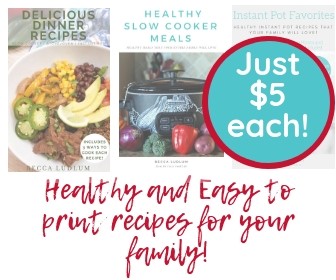 A few weeks ago, I received my new planner in the mail.
I'm a visual person and my iPhone calendar wasn't cutting it for blog deadlines, which will probably be important for my new job. Though it was great for appointments and meetings I need to see "windows" of time for projects, and I decided that an old-fashioned planner was what I needed.
I looked at Target and Hallmark, and didn't love anything I saw. Their planners were either too big or too small, and there was no way to personalize them. I looked on Etsy and nothing popped out at me. Then I remembered a company that I was introduced to at BlogHer '11 last year – Paper Coterie.
Paper Coterie is a fun, new company – this month is their 1st birthday, actually! Their products are beautiful and colorful, and able to hold a lot of your beautiful photos.
This is my planner in action. I began entering important dates and am refusing to show you the finished (as of now) monthly schedule. It's a little scary right now, but I bet I won't forget a thing all month.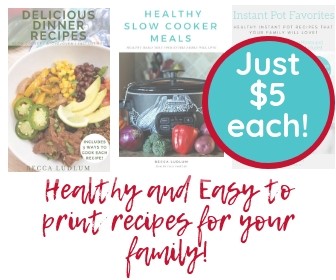 The planner has plenty of space for my blog ideas and little things that I want to remember: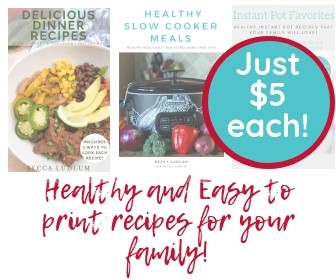 And when I need a mini-break or a ready, set, pause moment, I have some inspiration to look at: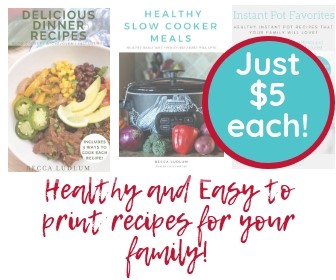 The best thing for me is the hard plastic cover (you can see it on the top picture) that protects my four favorite photos.
This Is My Life Planner is $36 and worth every cent, in my opinion.
Paper Coterie is always having a sale of some sort, it seems. They want to get their product in your hands – this week, all of their Memory Keeper Boxes are $20, and include a free gift.
This is one company i'll keep going back to.
—–
I was provided with a This Is My Life planner from Paper Coterie in exchange for this completely honest review. I'll never recommend a product that I don't love, I pinky swear. 
0