Congratulations, Susan Broughton! You're Therafits will be at your doorstep soon!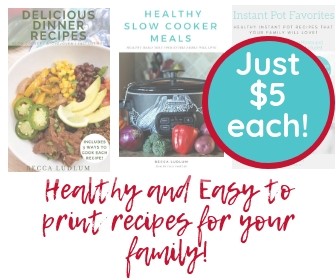 If you follow me on Instagram, you'd know that I have been raving about my Therafit shoes recently.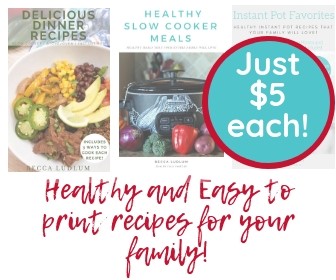 They are just as cute in person as they look in my photos,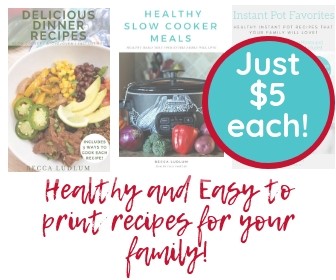 I get compliments on them every time I wear them,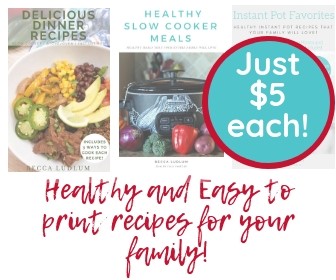 and they're so comfortable – even to this lady who has foot and back problems galore.
Even my Mom has a pair, and has been posting pictures of hers!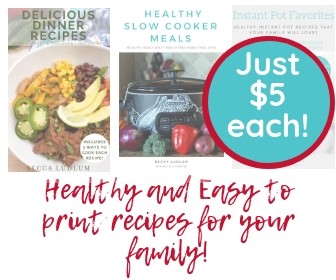 (of course they match mine!)
This video will tell you all about why Therafit shoes are (drastically) different than the shoes you're wearing now:
My favorite part about my Therafit shoes are the adjustable cushion. I find myself requiring a little more cushion when kickboxing than when I am lifting weights. Also? Running on the road is definitely harder than running on a treadmill – see how nice this feature could be?
Therafit gives back to the community with every purchase that's made. Through their One Step Forward campaign, Therafit will donate $1 of your purchase to the charity of your choice. Currently, Therafit is partnering with Maternal Fetal Care International, Educate Tomorrow, Animal Recovery Mission, and the Breast Cancer Research Foundation. You get cute shoes, your charity earns donations. If you choose to purchase a pair of Therafit shoes, using the discount code ourcrazyboys will give you $5 off your shoes and donate $5 to Educate Tomorrow!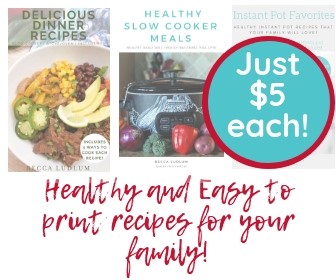 The creator of Therafit shoes, Dr. Lisa Masterson, calls these the "12 Hour Shoes" because they can comfortably take you through 12 hours on your feet. As a Mom, I know that's every day.
I'm not just going to tell you about these amazing shoes, I'm going to give one of you a pair!
To enter:
1. Leave me a blog comment telling me which color Therafit shoes you would choose if you are picked as the winner.
2. Follow Therafit on Pinterest and leave a comment here telling me that you did.
3. Follow me on Pinterest and leave me a comment here telling me that you did.
There are three possible entries. Please leave separate comments for each entry so they can all be counted!
This giveaway will close on January 28th at midnight – I'll choose a random winner by January 29th! Good luck!
Therafit generously provided me (and my mom!) with a pair of their pink Deborah sneakers in exchange for this review and giveaway. All opinions are my own. Therafit is providing a pair of shoes to the winner of this giveaway.