It rained.
And it rained.
And it rained.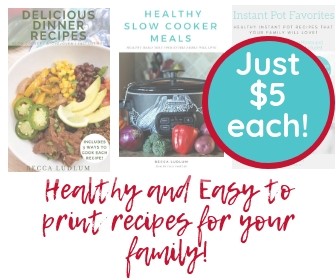 Photo Credit Desert Chica Ramblings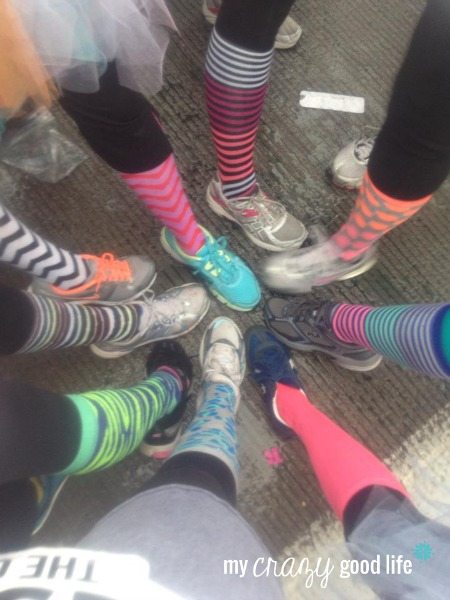 Photo credit Mom Endeavors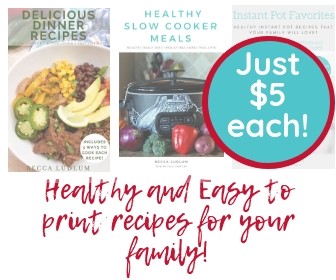 Photo Credit Brie Brie Blooms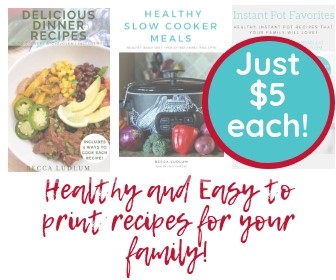 The talented Kustom Kissers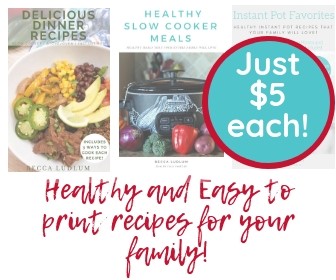 Karen and I in front of ASU… wearing ASU colors :-/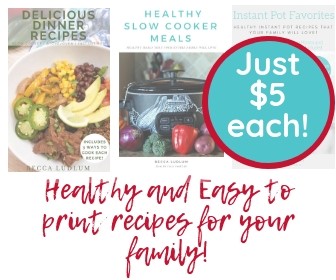 Our amazing team, the #AZCOLORBLOGGERS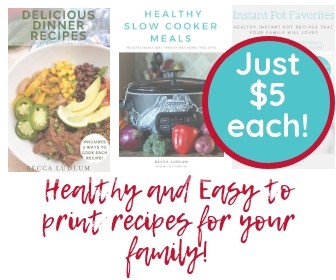 Love these lovely ladies Mom Endeavors and Clever Pink Pirate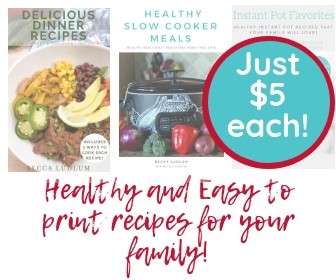 Tending to poor All For The Boys who got blue powder in her eyes!
It was fun.
Fun.
FUN!
These other amazing bloggers ran (and walked!) with us:
Jennifer
The Color Run provided a complimentary race registration and one for a reader of my blog. Thank you, The Color Run! 
Linking to Live and Love Out Loud