This message is sponsored by Lifelock.
Parenting involves having plenty of explicit conversations with your kids. Each talk comes at a different age and some actually require very little talking. A few examples of these conversations include topics like sharing, money, sex, and now that we all live in the in the digital age: the proper use of technology. As our smart devices are quickly becoming ordinary and everyday objects, our topics of conversation have to evolve to include Smart Talks.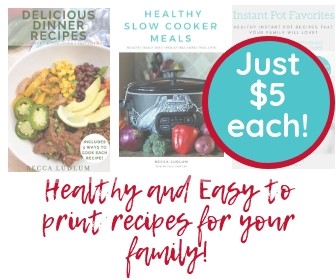 One of the best tools we have as parents is our voice. Knowledge is power. We have the power to give our kids the information they need to make smart choices. With most of these talks we have some experience. Our parents have passed on their knowledge to us and we then, in turn, pass it on to our kids. The only problem here is that our parents didn't have to give most of us a Smart Talk. We didn't grow up in a world that was overrun with technology. Growing up, smart devices weren't as prevalent as they are now. Luckily as parents we are rarely on this journey alone. It takes a village, and the benefit of technology is we now have a world-sized village from which to draw info and inspiration!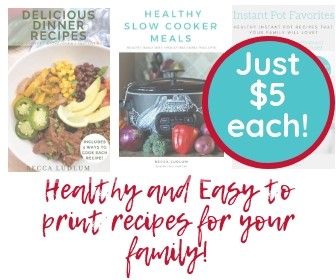 Lifelock and the National PTA have collaborated to help parents get prepared for the Smart Talk. The Smart Talk is meant to prepare kids to enter the digital world in a safe way. Not only do children need to be aware of predators online, they also need to be aware of how to control screen time, how to be sure they are respecting others, and of course they need to be conscious of what they download. We have to teach kids to be responsible for how they act when they are texting and calling. By visiting the Smart Talk website parents and kids get the tools they need to get through the conversation.
When parents visit Smart Talk they can go through every section of the conversation they will have with their kids. Together, parents and their children can go through the website's sections. Each section will cover a different topic of conversation and parents can feel free to expand on what is provided! You can see an example of this process in my post titled Custom Smartphone Contract for Kids.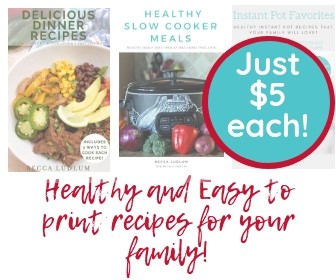 To be even more proactive the site offers an agreement that can be printed out at the end. The agreement is a formal way of asking your child to follow the rules that have been set forth before them. Once signed, post it anywhere in your home to make sure that your children will not forget about the agreement. 
While the digital age may seem to be moving too fast to handle, it's not just growing and developing without any regard to safety and responsibility. These tools are here to be useful and help parents feel comfortable with their kids entering the digital world.