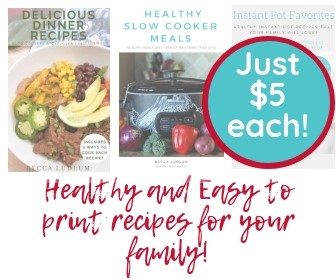 Welcome to Tween/Teen Tuesday at My Crazy Good Life! Today we're changing things up a bit with a serious topic–raising tweens in a Modern Family society. Yes, I'm talking about the t.v. show… kinda. I know we may not all be on the same page with this topic, and that's ok. I look forward to hearing your opinions!
________________________________________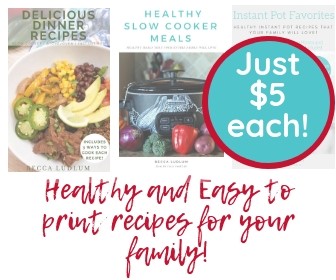 In our house, we don't teach our tweens tolerance or acceptance. Actually, we don't really "teach" them anything. We live our daily lives the way we hope our children will live theirs–embracing that there is diversity in our world. I don't want to teach tolerance. What sort of message are we sending to our children if we talk about tolerating people who are unlike our immediate family?
We don't tolerate the staff member at our school who is gay, our friends who married someone from another race or our cousins who have two homes (can you tell I don't love that word?). These situations are ones that are part of our daily lives and do you know what? We wouldn't have it any other way.
Enter Modern Family.
We watch Modern Family every week, and I love that it is a great example of the… modern family. Second marriages, traditional marriages, multi-cultural families, gay marriages and gay adoption–the show has it all, and all are shown in a positive light. Modern Family doesn't make a big deal of what it is, it just "is." With all of the differences we see in our daily lives right now, this is definitely a Modern Family society.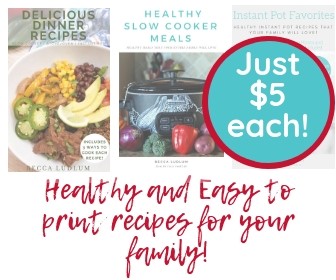 We watch Modern Family and hope that the values shown in each episode are soaking into the boys' being, like watching his parents say kind words to one another will soak in.
Here are my tips for raising tweens in a Modern Family society:
1. Be honest. "Mom, what is gay?" That's a question we would answer with "when a boy dates a boy or a girl dates a girl." "Dad, why does Kevin get to have two Christmas mornings–one with his mom and one with his dad?" We would answer that honestly, too. "Kevin's parents are divorced and this is why he gets to celebrate Christmas twice…" Pushing the question away by saying "We'll talk about that later" or "That's not something we talk about" is a recipe for disaster. Answer questions as they arise and with honesty.
2. Be kind, but direct. We have had instances of the boys' friends riding with us and talking about how something is "so gay" or how it's gross for two girls to be married. In the past I have responded with a kind, "Hey buddy, we don't feel the same way you do about that. Do me a favor please and don't use that word/phrase when you're with us" or "Two women getting married is a topic that many people feel strongly about, and it's something we don't agree about. It's ok for us to not agree, but let's not talk about it anymore today, ok?"
3. Don't exploit your diverse friends. We have friends and family who are gay, divorced, and part of multi-cultural families in addition to those who are part of traditional families. We let the kids know that, but we don't identify them explicitly. Of course when we say, "We have friends who are gay" they immediately ask, "Who?" but we don't think it's right to identify them. (or "call them out"). As the boys grow, they will be able identify all of our diverse family and friends, and that's ok with us. We will always honestly answer any questions they have (isn't that what parents are for?), but we won't take the step to use our friends as examples.
Our goal is to raise the boys to be kind in all situations and to understand that the world is full of different people. Just like I tell them…
Can You Imagine How Boring Life Would Be If We Were All The Same?
For those who come upon this post and don't agree with my views–that's ok. I'll ask that your comments remain respectful and free of profanity in order to participate in this conversation. Please know that I will delete comments that I don't want my children seeing.