This Parmesan Pasta Salad with Broccoli is going to be your new favorite recipe. It's perfect for parties, picnics, and weeknight dinners. It is great to whip up a batch and have it in the fridge to pack with lunches too!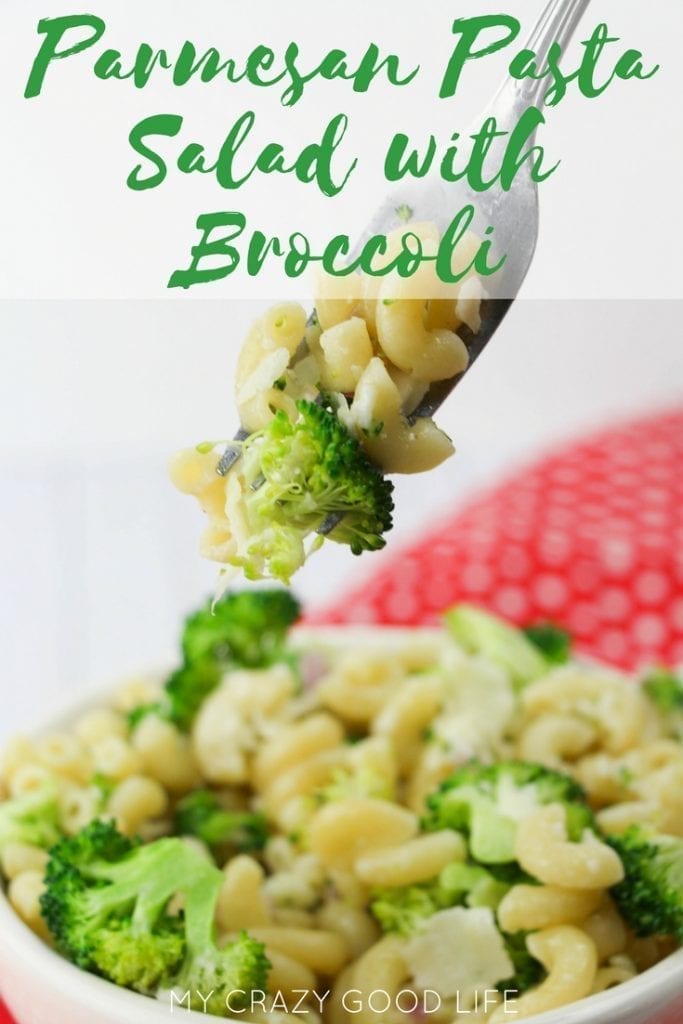 It's tasty but more importantly it is really quick and easy to make. You never have to feel stressed about offering to make a pasta salad for the next potluck or cookout. Everyone will be impressed with your recipe and you don't have to spend a bunch of time making something. Win, win!
Parmesan Pasta Salad with Broccoli: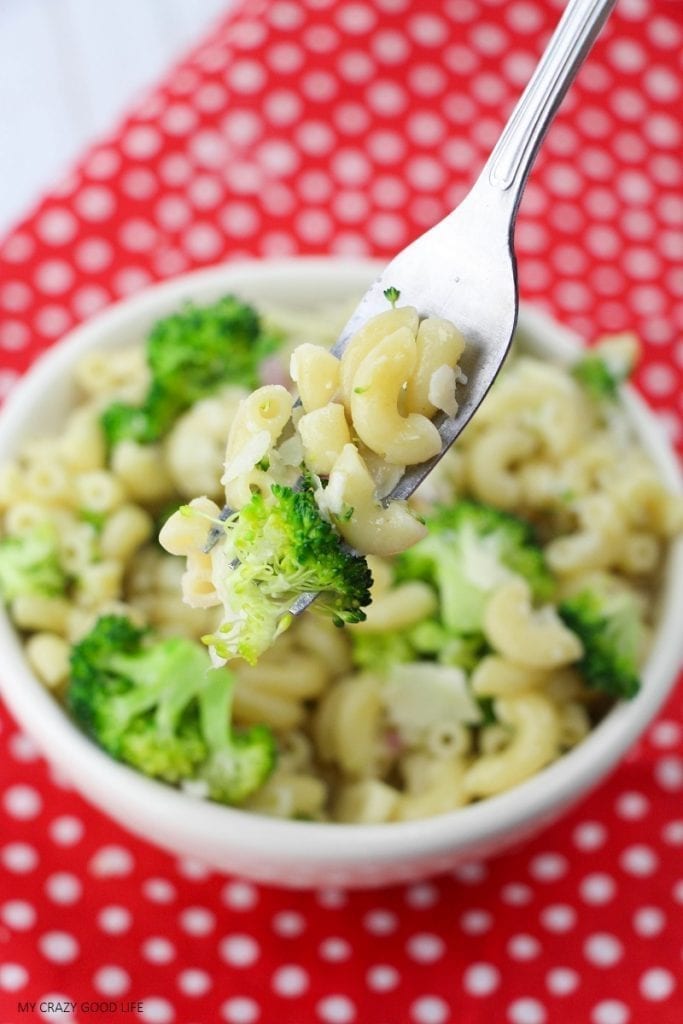 I know we already talked about this but it is worth repeating…I love easy recipes. Just three steps for this simple parmesan pasta salad! After you fry everything but the noodles and the cheese you just toss all the ingredients together. What is easier than that?!?
Ingredients for Parmesan Pasta Salad with Broccoli: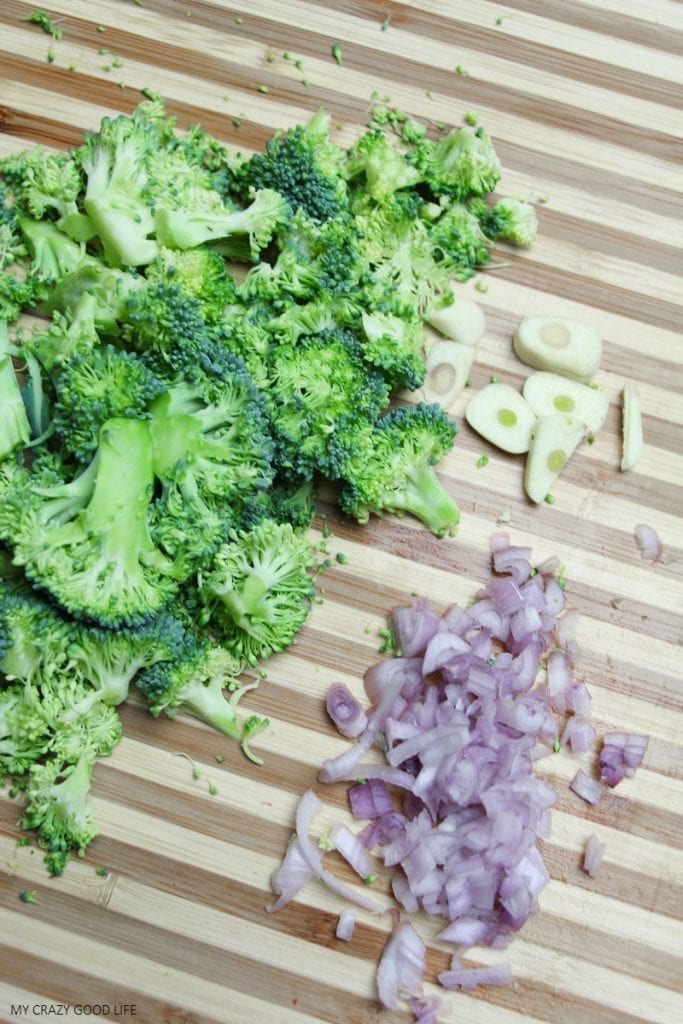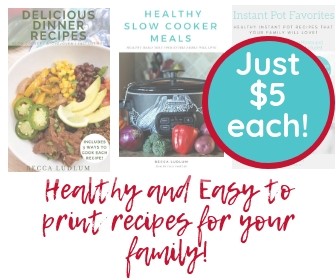 MY OTHER PROJECTS
1/2tsp. Basil
1/4C Sliced Scallions/Green Onions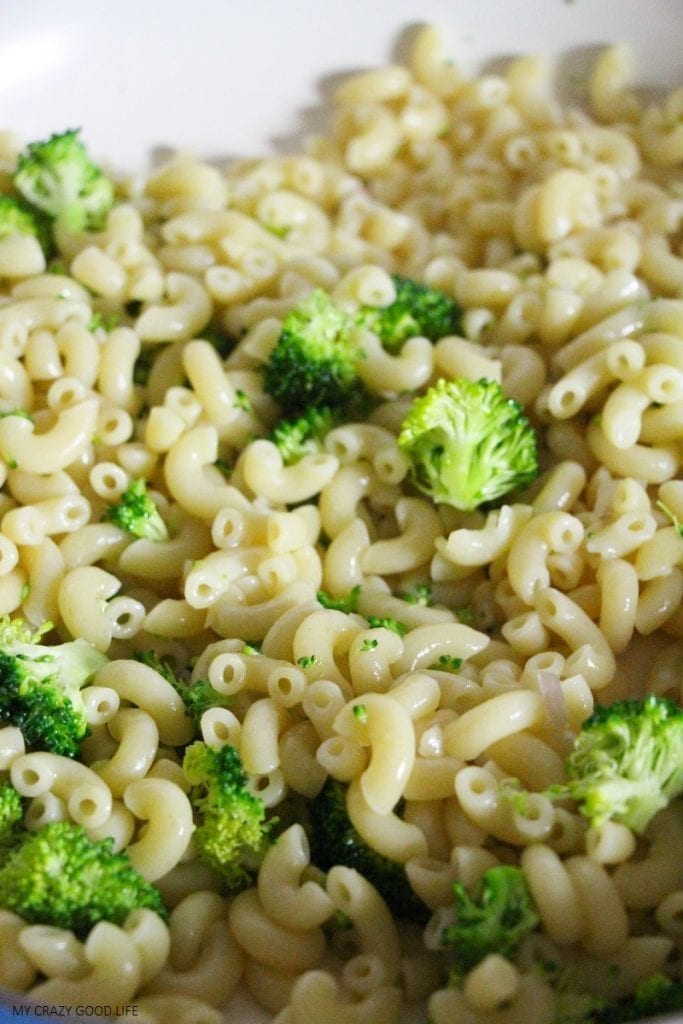 Directions for Making Parmesan Pasta Salad with Broccoli:
Place all ingredients except for cheese and pasta in a frying pan and cook over medium heat until broccoli is tender.
Add pasta, toss.
Refrigerate and add cheese before serving (so it doesn't melt).