We had the opportunity to see the movie Need For Speed before it opened in theaters today. My husband and I took Michael (13) and we all loved it! Here's a trailer to catch you up:
Need For Speed: A Parent Review
Need For Speed is a fast-action movie about illegal street racing. The movie was shot without the use of any computer-generated special effects, which makes it a rare gem. The movie is based off a video game, but you'd never know it by watching–the story in the movie stands alone.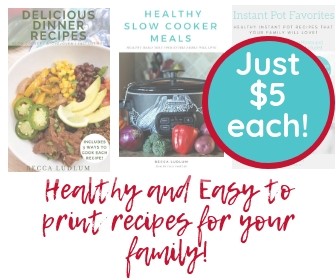 No computer generated special effects means that the scenes were recorded from real stunts–and yes, there is a scene where an apache helicopter rescues a Mustang from a cliff–which makes this special effects information even cooler.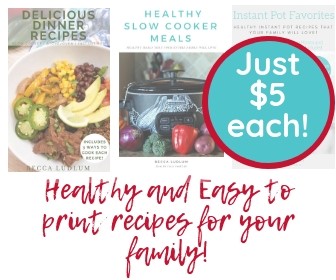 If you're planning on taking your kids, there are a few things you should know:
mild swearing in my book, with the words s**t and b***t being used. It was rare enough that I would take my 9yo after a quick chat about not using those words
You'll see the naked back of a male character during a funny scene
Jokes are made about girl's butts (and you'll see girls walking with short shorts on while the jokes are being made)
Guns are drawn and used while in the middle of a car chase. Nobody is shot, but the car windows are broken and it's tense
People are punched in the face
Two characters kiss
There is no bloody violence, sex, or drugs.
There are high speed racing scenes with serious car crashes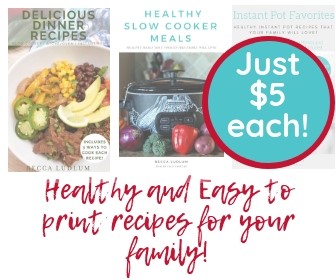 It was so nice to see a great movie, with tons of action, that wasn't full of swearing, blood, and sex. We would definitely go to see this again, and we would add it to our collection of movies.
Michael loved the movie–he loved the comic relief that the pilot provided throughout the movie and he said the crash scenes were awesome.
Though the main car in the movie was a Ford Mustang, don't be fooled–there are plenty of (really cool) other high end cars to look at.
Images courtesy of Walt Disney Pictures. I attended a preview of Need For Speed as a guest of Disney Movie Studios. I was not asked to write this review, but want to share my thoughts with those of you who are thinking about taking your families to see it.