This post is sponsored by the Wireless Power Consortium. 
Have you heard about Qi (pronounced CHEE) Wireless Charging? It's the wireless charging standard, which means if you have a wireless charger for your phone, it's most likely a Qi charger. Brands like IKEA, iHome, and TYLT are members of the Wireless Power Consortium–the brain behind Qi charging.
I've found that normally only those with Android phones are familiar with Qi charging, because iPhones don't yet have the ability to use it yet. I'm here to tell you that not only is Qi charging available through third party Qi charging products for iPhone, but it's awesome. I might even go as far to say life changing.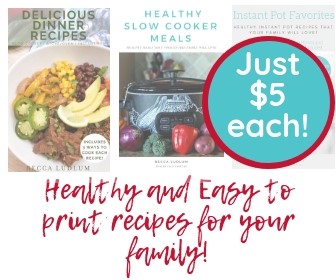 I've seen Qi chargers in Toyota and Lexus brand cars right in the center console area, which means that if you place your phone on the center console it will begin charging without being plugged in. Seriously, how awesome is that?
We received this iHome Alarm Clock from the WPC and Jack loves that he can charge his phone just by setting it on his alarm clock at night! With an iPhone, you'll need to take the extra step of purchasing a special Qi charging case to take advantage of wireless charging, but I'm telling you, it's worth it.
Here are my 5 favorite Qi Wireless Charging Products for iPhone
Charge your phone by setting it on top of this clock radio, and be woken by the music on your phone via Bluetooth! Definitely a better way to wake up than a loud alarm.

Not only is this a 2525 mAh battery pack, it's Qi compatible for iPhone, which means all it needs is a Qi charging pad to power your phone!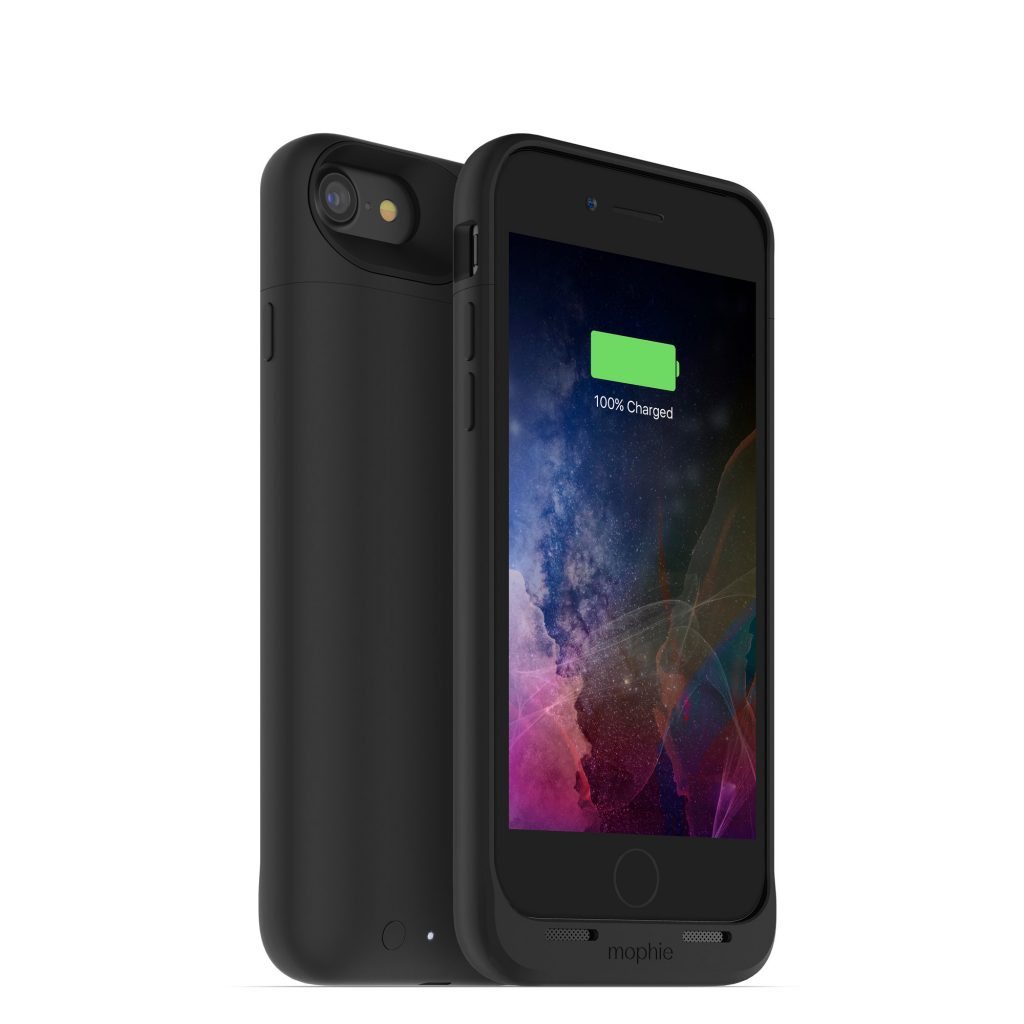 I use this by my computer to charge my iPhone while I'm working. I like that I don't have to disconnect my phone from the computer and unplug it when I want to leave the room with my phone–I just pick it up.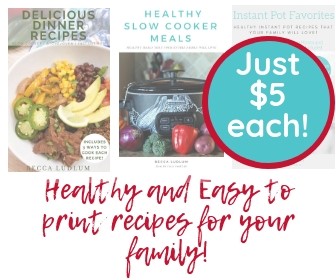 Shown in the above photo, this case houses the Qi wireless charging capabilities for iPhone.
I love when products work well and are minimal in design. TYLT is one of my favorite brands for this reason–all of their products are slim, low profile, and of stellar quality. Just set your iPhone on this sleek Qi Charging Stand and allow it to power up.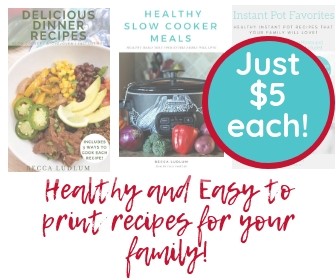 This is a sponsored conversation written by me on behalf of Wireless Power Consortium. The opinions and text are all mine.
2