Compensation for this post was provided by Chevrolet via MSB New Media. All opinions expressed in this post are my own.
Did you know that May is Military Appreciation Month?
Steve and I met in 1996 while we were both stationed at Barksdale Air Force Base in Louisiana. I was working in the classified communications room and he was an aircraft mechanic.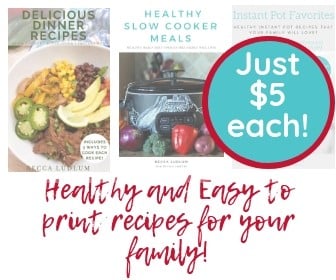 We were married shortly thereafter (very shortly-we were dating for about 9 months before we were married!) and shortly after that I was medically discharged from the Air Force because of my severe migraine headaches–I'm actually considered a disabled veteran because of them. I don't share a lot about my migraines on the blog because I like to focus on the positive things here, but they are pretty bad.
We traveled to Japan and Michael was born, then came back to the states and settled in Tucson. Thankfully, we never experienced any long deployments like so many families do. We were lucky. Steve left the Air Force about 9 years ago and we still have several dear friends who are serving all over the world. Though we have not been active duty for almost 10 years we still have strong ties to the military community and support them in every way that we can. We know first hand the amount of sacrifice military families make for our freedom.
This month, Chevy is giving thanks to the military community by offering one of the most generous military discounts available (to the largest group of veterans, active duty, reserves, retirees, and their families) on their cars and trucks. Here's the latest commercial from #ChevySalutes:
You can learn a little more about Chevy's #ChevySalutes program, view discounted vehicle pricing, view a list of frequently asked questions, register for an account, contact the folks at #ChevySalutes and more on this website.
Chevy gives automobile discounts to the military, but they don't stop there. Here are some other examples of campaigns Chevy is currently working on to honor the military:
Achilles International Freedom Team of Wounded Veterans to assist wounded veterans with completing marathon trainings
Cell Phones for Soldiers campaign to assist deployed and returning soldiers with talking to their family
Fallen and Wounded Solider's Fund to assist those living in Michigan who were wounded in Iraq or Afghanistan
#ChevySalutes Instagram Contest
#ChevySalutes is running a fun Instagram contest right now! To enter, follow @msbnewmedia on Instagram, take a photo of your military hero or take a video of yourself or someone else thanking the troops, and then tag the upload with #ChevySalutes. On May 27th, MSB New Media will announce three winners! The grand prize is a $300 Visa gift card, and the 2 runners up will each receive a $100 Visa gift card.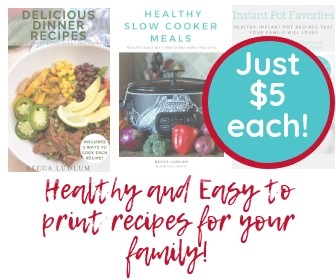 It's a great way to show the military some love during Military Appreciation Month and possibly win some extra spending money!