While we aren't vacationing with little kids anymore, traveling with older kids brings struggles of its own.
How do we keep them entertained for 10 days away from their friends?
Will they want to hang out with us?
What will we all do?
After talking with the boys about what they envisioned doing on their vacation (because we realized that our ideas of vacation are very different), we decided that zip lining was something our family had to do!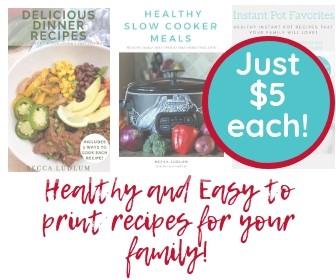 After searching for Maui zipline tours, we decided to go with Skyline Eco-Adventures in Haleakala for a few reasons.
We wanted something in the green upcountry (central) Maui, where we knew we wouldn't be visiting much since we were staying in a condo on the southern beaches.
The reviews on TripAdvisor (our best friend while we were there!) were amazing.
We loved that the tour focused on giving information about where we were–in the hills of Maui, with lots of flora and fauna and native wildlife.
 
We had a blast zip lining! It was a great family activity, the weather was perfect, and it was an ideal activity to do with older kids.
We met at the Skyline Eco-Adventure cabin in Haleakala. The ride up was beautiful! Jack was so excited to be driving in the clouds. It took us a little over an hour to get to the Haleakala location from where we were staying in Keihei.
 
We brought jackets, but didn't need them once we got to the cabin. The tour guides, Kuaola and Kamalei, said that it was coldest where the cabin was, and that we would warm up as we got to the lines. We emptied our pockets and were helped into our harnesses and helmets!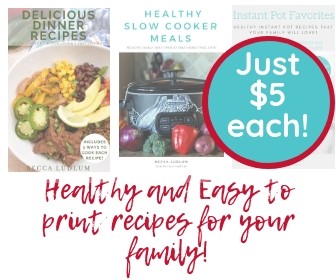 Everyone in our group was great. It was a big mix of people and the tour guides did an amazing job of breaking the ice and chatting about where everyone was from. The guides cracked jokes and explained the way the zip line worked for us–as someone who is terrified of heights, this made me feel much better.
After a short hike through the forest area, we arrived at our first and shortest line! The zip lines at the Haleakala location are all named after endangered birds that are native to Maui: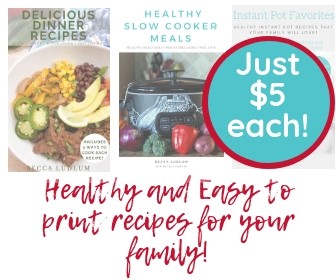 We got a quick overview of the tips and tricks and one of our guides went first. Jack went second, and he was super excited!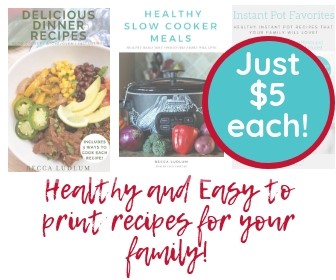 As someone who is afraid of heights, I made the mistake of stopping at the end of the platform to "take it all in," as one of our guides suggested. Once I got myself off the platform, though, I was just fine. And I learned that I can't stop to look–I need to just jump!
Each of the 5 zip lines was longer, higher, and faster than the one before it. You can view the course description and watch a video on their website.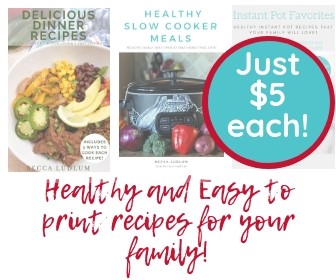 A little more than halfway through the course, you'll find a swinging bridge. We loved this part!
Just behind the takeoff platform for the bridge is part of a 10-acre reforestation effort taken on by Skyline Eco-Adventures staff and many volunteers. Many native birds have already returned to the area.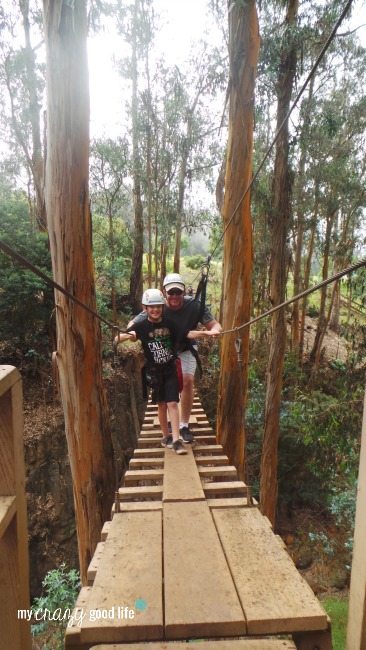 It was a different kind of adventure and though the bridge feels very unstable, I felt safe crossing it. Looking down is not for the weak, though!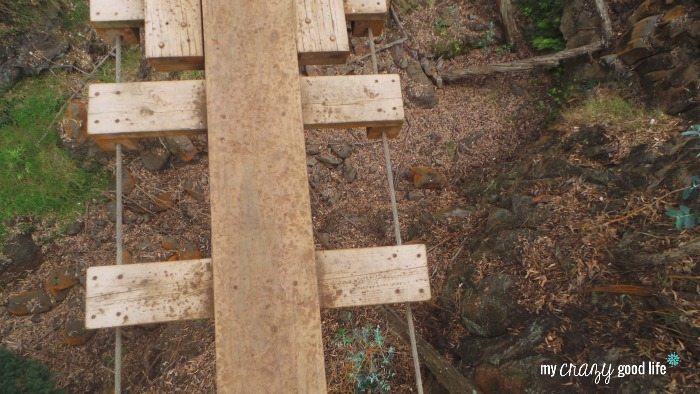 Our family loved how there was down time in between lines to chat, take in the surrounding area, and watch others go. There was quite a spread of people in our group, from those who had never zip lined before to one who had been many times. This was such a fun experience for us as a family.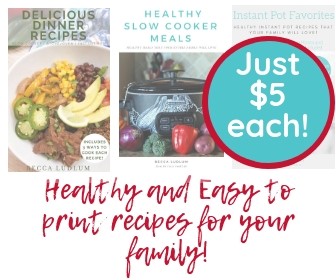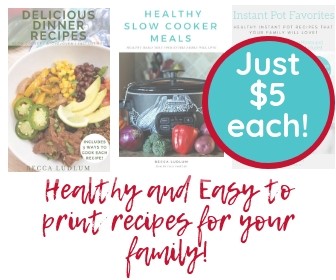 The last line was the highest, the longest, and the fastest at 45 mph! There's a stopping block at the top of that pole in the picture below that'll slow you down and send you racing backwards towards the landing platform–it's called a pendulum zip line, and it's the only one in Hawaii.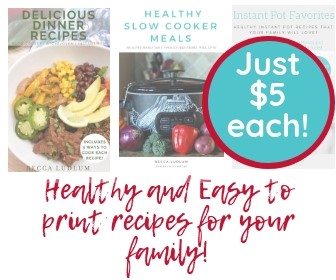 As I mentioned, I'm a little afraid of heights. This 5th line was a huge step (pun totally intended) for me, but I can't tell you I did it bravely. My eyes were squeezed shut the whole time! In the picture below, I circled the starting platform for you to see.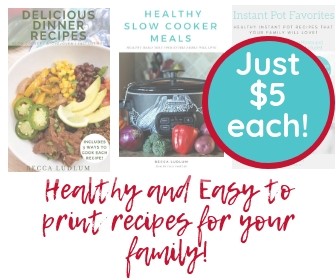 5 things you need to know before going on a zipline
1. You should be in relatively good shape to zip line. Though each company has weight limits in place for the lines, there was a lot of walking/hiking to get to the first line and back from the last one.
2. Wear comfortable clothing, but remember that harnesses can cause shorts to ride up on your legs, so if you won't want to be pulling at your shorts all day, wear long ones (not running shorts, like this girl did).
3. If you're scared of heights, zip lining isn't out of the question. I participated and did fine! My advice is to not look down before you jump off the platform–just do it!
4. To avoid shuffling cameras and missing some great pictures, bring two cameras. I had to give my camera away to get a few pictures of me, but I was without it for 10-20 minutes depending on the order of who was zip lining next.
5. Straight from the tour guides: If you're using your cell phone as a camera on the zip line and don't have a wrist strap, turn your ringer all the way up so it can possibly be recovered if it drops. They said they would go look for it and someone could call it to make it ring. You can make a wrist strap out of duct tape if necessary!
---
Our experience with Skyline Eco-Adventures was amazing! From start to finish we chatted, laughed, and felt completely safe. It got 2 thumbs up from the boys, and that means a lot!
Have you ever zip lined? Where?
This post is sponsored by Skyline Eco-Adventure. In exchange for a zipline tour package for my family, I agreed to write an honest review of our experience. All stories and opinions are my own, and weren't influenced in any way by the services exchanged.