iOS 10 is just around the corner. We're all dying to see the new changes and updates and put them to good use! These are some of the best new changes that are coming to the newest version of iOS. Perhaps you've had a chance to try some of these out with the Beta version of iOS 10, but if not you don't have to wait too long! The new iOS 10 will be released VERY SOON and then we'll be digging through all the awesome changes! Prepare yourself now so you know how to get the most out of your new operating system. The Nine Hertz has prepared this pretty awesome infographic detailing everything you need to know about iOS 10.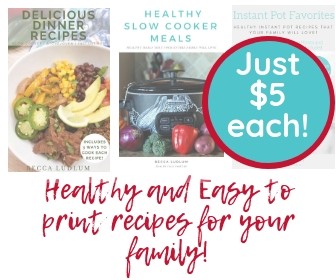 There are big changes coming to the lock screen with iOS 10. You can check your weather, calendar, and best of all you can make calls without unlocking the phone! Now the home screen will be fully customizable. Another great new feature coming with this update is the ability to use your map to find your parking spot. No more getting lost for an hour after that awesome concert or sporting event–not that I've ever done that, of course.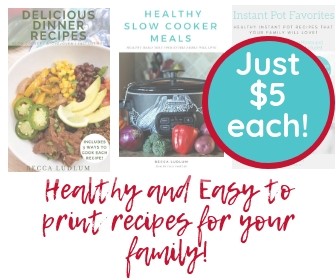 Perhaps the most anticipated update to the iOS software is the messenger app. You can add drawings, quickly answer message with a "reaction" and there is a built in GIF keyboard that you can use for iMessages! More great system changes including the ability to clear all your notifications at one time (thank you, finally), and one of my favorite features is the live photos. They're automatically captured so you can relive the moment and not just one snap!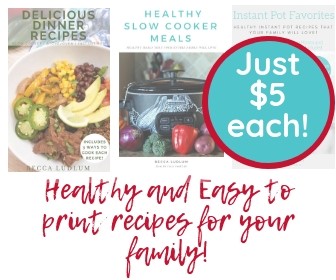 There are some important app updates that you have to know about…The Maps app is now enhanced to include the ability to book cab and car services, restaurant reservations, and it can make suggestions for alternate routes when it sees you running into slower routes on the way to your usual spots! The clock app is updated as well, you can now monitor sleep, control that retina burn with a darker system color, and you can be awoken with soothing sounds instead of jarring clicking and banging! Siri, oh Siri, now your virtual assistant can finally work with all your apps and not just the Apple ones!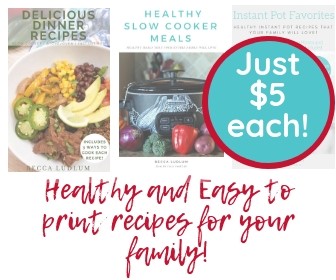 Are you building a smart home?!? If so, your phone can finally control all of that technology with the iOS 10 updates. If you don't have a smart home, now is the time to start adding that tech!
The quick type keyboard is now more intelligent than ever. It offers you suggestions according to what it thinks you will answer with, and the keyboard is enhanced to include Siri! The news and music app have been completely redesigned. New looks and features for these great apps will keep you on your toes, the redesign makes them both more beautiful than ever.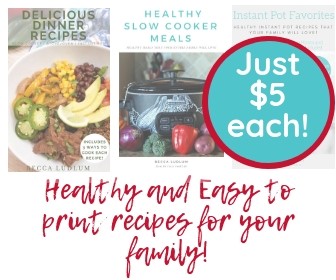 If you are wondering if  your device is compatible with the new iOS update you can check the chart above to see if you can download iOS 10! We're coming up quickly to the release of the iPhone 7 models which will be running the new iOS, the release of the software update will not be long behind!
This infographic was created by Himanshu Mehra from The Nine Hertz. 
Save
Save
Save
0