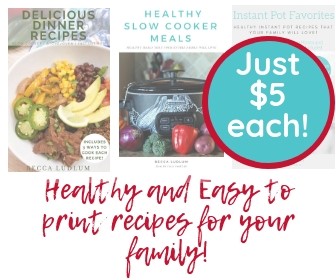 Thanks to The Bully Project for sponsoring my writing. Visit their website to join the movement and learn more.
This is a preview for the new documentary Bully. There is a lot of controversy surrounding it, and it was recently given a PG-13 rating instead of the original R rating. Please take a minute to watch it. And grab a tissue, I needed one.
With a 7 and 11 year old in the house, we know a little about bullying – thankfully nothing like what the parents in the movie have dealt with. We have had a few issues with "friends" not acting like friends.
It's a difficult line to deal with as a parent.
What if it is more verbal bullying than physical confrontation? Do you tell them to ignore the words? The taunts? The laughter? Tell them to walk away? Tell them to tease back, making others laugh at the bully?
How about if it's physical? Do they try to leave or defend themselves? What if it's physical, but no punches are thrown? What if it's a series of smaller incidents, causing it to look like your child was the one in the wrong when they finally had enough of it and swung?
Do you call the parents of the bully and speak to them, leaving your child open to the "you ran to your mom!" situation? Do you ask the school to get involved?
I am lucky enough to work at the school where my children go, where there is a zero tolerance policy when it comes to bullying. They use the Second Step program to teach the middle school students to make positive choices about things such as cyber bullying, peer pressure, substance abuse, and bullying. Our small school employs several monitors who are walking the campus at all times watching the students' behavior, making sure passing times run smoothly, and keeping a watchful eye out for bullying. We also have boxes set up all over campus so students can make anonymous reports of bullying (and the boxes are used to report kindness, as well!).
I joined the campaign against bullying so that people are aware of just how prevalent the issue has become. Did you watch the trailer? An 11 year old boy killed himself. He is Michael's age!
The movie Bully follows five families, school administrators, and teachers in Sioux City Community School District over the course of one school year. Out of those five families, two have lost children to suicide (as an after effect of bullying) and one family has a daughter who is incarcerated because she brought a gun onto the school bus. The film is playing in select cities now, and will be in theaters nationwide on April 13th.
I plan on watching this movie with Michael, and showing parts of it to Jack when it comes out on DVD so they can both see what bullying looks like (in many forms) and the effects it can have on children and families. These boys will be educated about bullying and respectful to everyone they encounter.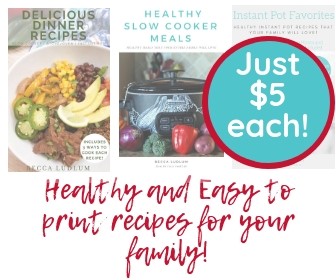 Have you heard of the movie Bully? Will you take your child to see it, rent it on DVD, or do you prefer to not see the movie?

I was selected for this sponsorship by the Clever Girls Collective.
Find showings in your area for The Bully Project and buy tickets here
0