This post is sponsored by 7 Charming Sisters.
I recently went to Vegas for the weekend with a girlfriend and though we rocked our dresses for the nightclub we visited, we were having some trouble when we went to find the perfect jewelry for a night out on the town. When we heard about 7 Charming Sisters and the fun way they had to pick out jewelry, we had to check it out.
The first thing you'll notice about 7 Charming Sisters jewelry is their website. It's fun, interactive, and beautifully designed. You can shop, browse new styles, and there is even a style quiz so you find your own perfect pieces in the collections.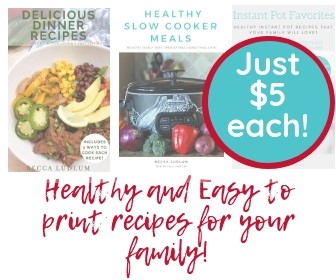 7 Charming Sisters Jewelry–the perfect jewelry for a night out!
7 Charming Sisters was founded and designed for unique and wonderful women by seven "work sisters" who have known each other for over 10 years. Being unafraid to show your unique style is gift! Each of the 7 Sisters–Paula, the elegant Executive, Kim, the vivacious Life of the Party, Jennifer, the dedicated Fashionista, Donalda, the flirtatious Social Butterfly, Jessica, the smart and Sexy Nerd,  Kimberly, the cute All-American Girl and Sylvia, the sporty Super Mom have their own unique style and the jewelry in each of their "lines" matches that taste and style.
Each time a new collection is added to the brand it is full of unique and exciting pieces that you can browse and explore. Take the style quiz and figure out which sister matches up with your own style!
7 Charming Sisters has a commitment to helping those with disabilities find jobs and employs disabled people in their studio. Many of their handmade jewelry pieces are handcrafted by those with intellectual disabilities who earn commission.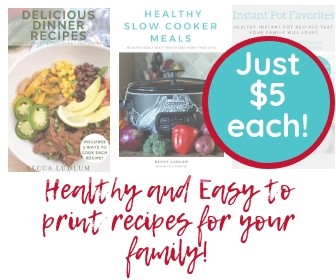 7 Charming Sisters Style Quiz
The Sister Quiz is a style test that is quick and easy to complete. There are just seven questions and after you complete the quiz you will be matched with one of the 7 Charming Sisters. Once you know which sister you match with you can browse the jewelry collections accordingly. Of course you are always welcome to shop ALL of the styles but that can be a bit overwhelming. The Sister Quiz will help narrow down the collections that will be most appealing to you.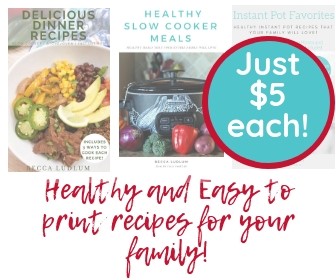 Types of 7 Charming Sisters Jewelry
At 7 Charming Sisters there is no shortage of styles of designs. You can choose from bracelets, necklaces, earrings, rings, accessories, and even beautiful hand crafted pieces. There is something for everyone, in a style and size to suit every occasion.
If you are unsure what to try or what will look good on you, take the style quiz and find out which sister you pair with. Browse their individual collections in order to find jewelry that matches your unique look. Another great way to find the best pieces in all the collections is by shopping the "Top Sellers" section of the website. They have already pulled together the most popular pieces (this can be super helpful when shopping for a gift)!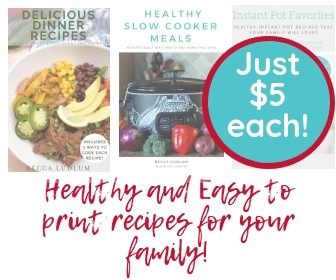 7 Charming Sisters Discount Code
I would never recommend you wait until something is on clearance to purchase. We all know that playing that game is a big-time gamble. However, if you are looking for a little treat for yourself or someone else, you should check out their sale section which is frequently updated. Right now all of the pieces are $7! Just in time to stock up for gifts, surprises, or a little splurge "just because."
If you're looking for a discount code for 7 Charming Sisters jewelry, I have one for you! CrazyGood15 will save you 15% on all regular priced items on the website!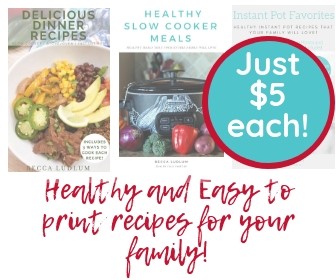 This post was sponsored by 7 Charming Sisters, all content and opinions are my own.
0