In true Apple fashion the newest installment of the iOS is packed with new features and elements that make it the most advanced mobile operating system ever. Here are my favorite new iOS 11 features, along with some screenshots and tips for getting to know your "new" iPhone!
iOS11 will no doubt revolutionize the iPhone once again and make iPad more convenient and handy for entertainment and productivity purposes. You'll have access to the most powerful and intelligent devices on the market thanks to this revolutionary new step for the Apple brand.
iOS 11 Features
Pay Friends via Messages App
You will now be able to pay friends and family via message. iOS 11 works with Apple Pay, Square, and Venmo, and you can also send Starbucks Gift Cards using Apple Pay. It's easier than ever to send cash for whatever reason you want! iOS 11 makes it simple to transfer funds with just a few clicks in the messages app.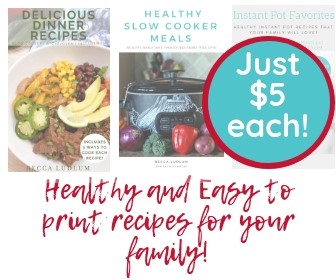 Try this: 
Send a friend a Starbucks card for their first Pumpkin Spice Latte of the season!
New Features for Live Photos
I know not everyone does, but I LOVE Live photos. Why remember one moment when you can remember a memory? Apple says that iOS 11 makes Live Photos "livelier than ever" because you can loop them, bounce, them and edit them to perfection. You can even choose one frame from them, which is something that all of us Live Photo fans have been waiting for! Now your memories can live their best life in the palm of your hand.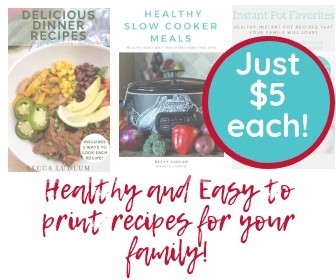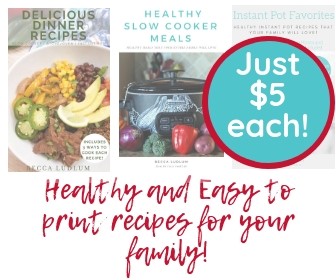 Try this:
Find an old Live photo and swipe up to see the new looping and bouncing features.
Tip:
Swipe up from the bottom of your picture, not the bottom of your iPhone screen.
Professional Quality Filters for Photos
I love that these are more pro filters than artsy ones. Photos gets more than just a Live Photos update. You can now use professional filters included in the iOS 11 update to edit your photos to perfection. What good is the perfect mobile camera if you can't create beautiful masterpieces with the photos?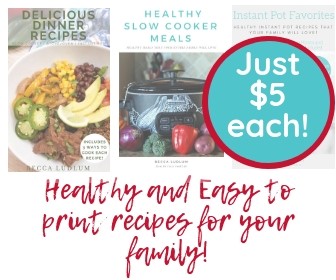 Try this: 
Find a favorite photo, click Edit, then find the three circles on the bottom to see the filters. Scroll through and see if you like any of them!
Access the App Store in Messages
With iOS 11 you'll have access to the all new App Store with just a few clicks. Fewer clicks means more productivity, fun, and interaction. You can even get there inside your messages app!
Try this: 
Click the A for app store, then click Visit Store. See any fun new emojis that you need in your life?
Siri's Personal DJ Service
Siri is always growing and changing. She's your assistant, your friend, and now she's smarter than ever. Siri with the power of iOS 11 can be your personal DJ! With more features and updates than ever you'll be able to harness the full potential of your Apple devices and yourself!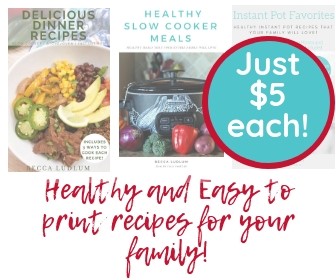 Try this: 
Ask Siri to play some music
Ask Siri, "Who is playing guitar in this song?"
Quick Type Feature for Messages
With iOS 11 it is easier than ever to text. There's a whole new keyboard layout that allows you to essentially shove the keyboard over to one side so you can easily type with just one hand! Gone are the days of deciding between a bigger phone and the convenience of typing with one thumb!
To use: Hold down on the emoji to choose a keyboard, then choose your keyboard orientation.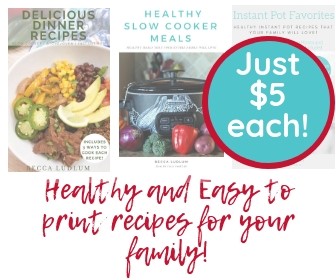 Try this: 
Head to Settings > General Keyboard > One Handed Keyboard and turn it on. Do you love it or hate it?
Share and Discover New Music
The Music app did not go without an update. Now you can interact with your library in a whole new way. You can include recommendations from friends and family members, Siri can devise any sort of playlist you need or desire, and the interface gets little bit of a sharp new look.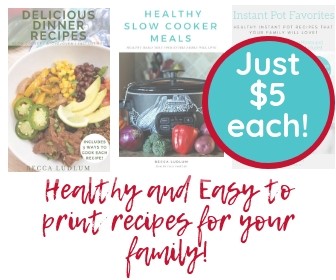 Try this: 
Open Apple Music and set your username and picture–then add your shared playlists so your friends can find them!
Brand New Control Center
The Control Center has a whole new look in the iOS 11 world. You can add your favorite functions (low battery mode!), move things around, and the features available are a whole new ballgame. You can control more of what matters in one quick location.
It did take me a day to remember what the icons stood for, so I labeled mine here for you.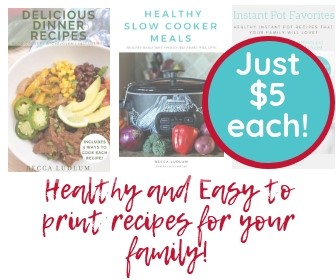 Try this: 
Set up your control center! Head to Settings > Control Center > Customize Controls and get started!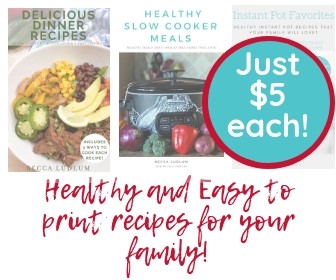 Perhaps the best new feature (and the safest) is the Do Not Disturb feature that is available with the iOS 11 update. You can now turn off the distractions when you are driving. No more temptation, no more excuses.
I know this isn't well received by everyone, and it definitely has a ways to go before it's a seamless and helpful iOS 11 feature. You can easily turn this feature off on your phone if you'd rather not have it, and you can easily force this feature onto your child's phone if you'd like. And yes, you can make an emergency call when necessary.
What is it? This feature is activated when your phone connects to a car's Bluetooth system–it puts it into Do Not Disturb mode and only rings if someone from your Favorites list calls more than once.
How to Use It: Like I said, there is room for improvement–like when my husband pulls my car into the garage after a workout and it automatically connects to my phone in the kitchen. And when I'm passenger in my car it turns on as well–but I can quickly as easily turn it off (see the Brand New Control Center, above). But the Driving Mode automatically begins when it connects to your car.
How to turn off Apple's Driving Mode: Head to Settings > Do Not Disturb > Activate and set your preferences. You can also set preferences for phone calls that are allowed to get through and if you'd like to add an auto-responder.
How to add Driving Mode to your teen's phone: Using their phone, turn on Restrictions (you'll need to set a password for it), then turn on Driving Mode.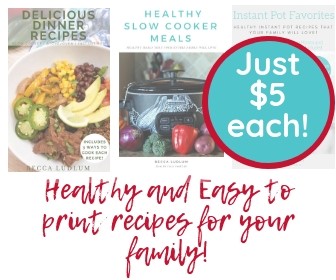 You can easily turn this off for your drive by tapping, "I'm not driving."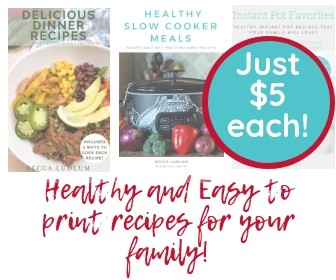 Try this:
Go connect your phone to your car and sit in the driveway for a few minutes. Getting to know this new feature is the first step to loving it, and keeping everyone safer on the roads.
Looking for more info on this? I've written all about the Driving Mode right here.
Tip: It seems that most people aren't thrilled about not being able to easily change their music when this is on, but here's where you can rely on Siri and her new DJ skillzzzzz to help you out. Set up Hey Siri and let your personal assistant help keep you both safe and entertained.
Maps Update Gives Access to Indoor and Outdoor Mapping
Maps now has the ability to show you detailed indoor maps of things like airports and shopping malls. You can get easy access to directions for walking, driving, and the usual array of public transportation options.
Try this: 
Search for your local mall and see if the map is correct for the stores! It'll help you feel better about using the feature down the road ;)
_______
I still haven't convinced you to update your iPhone? That's ok, I have tips like this for all of the Apple iOS updates since iOS7!
8