Yes, I'm doing an Insta-Friday post.
Yes, I know it's not Friday.
We had a hectic week and I just couldn't get it up, so how about a little Insta-Monday?
We dropped the kids off with a dear friend and headed up to Flagstaff for a wedding last weekend, and here are my favorite Instagram photos: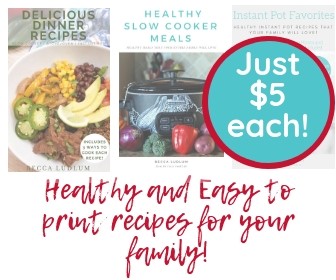 Date night at Diablo Burger!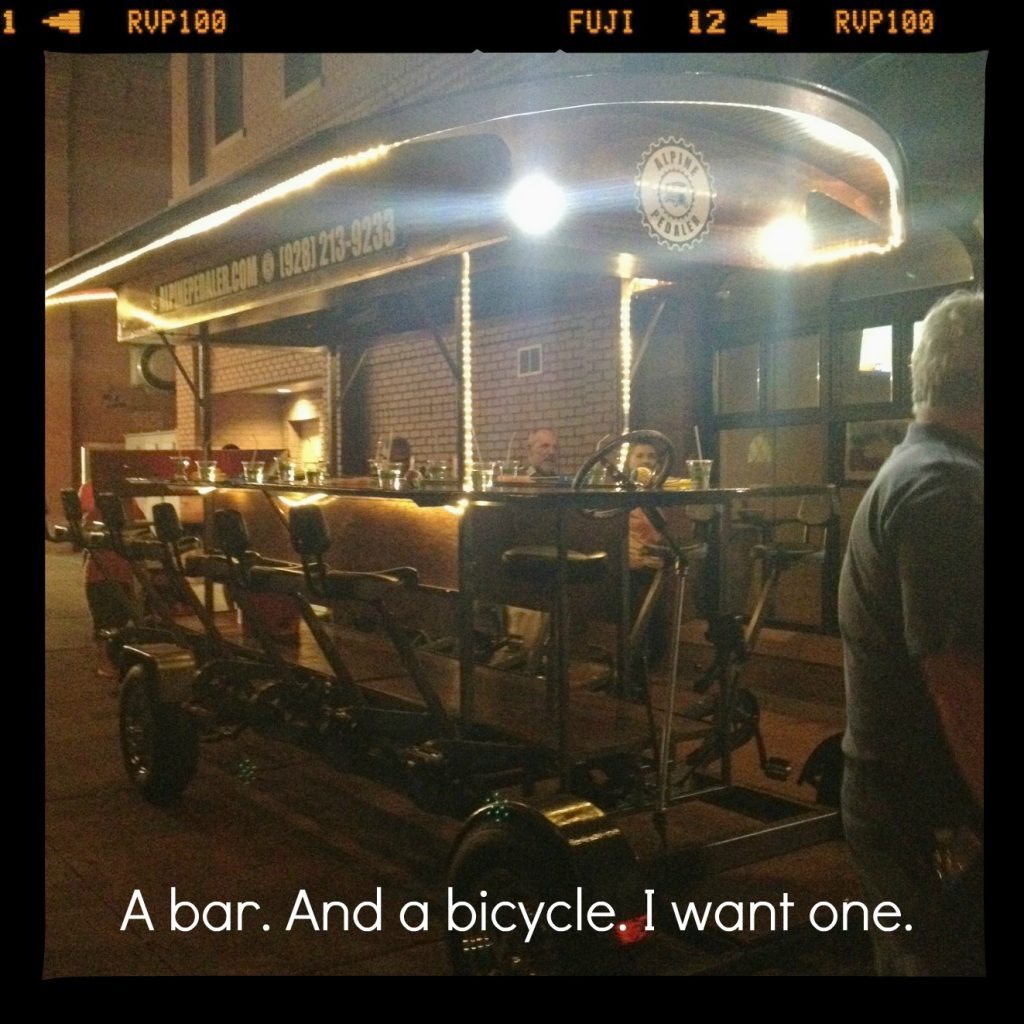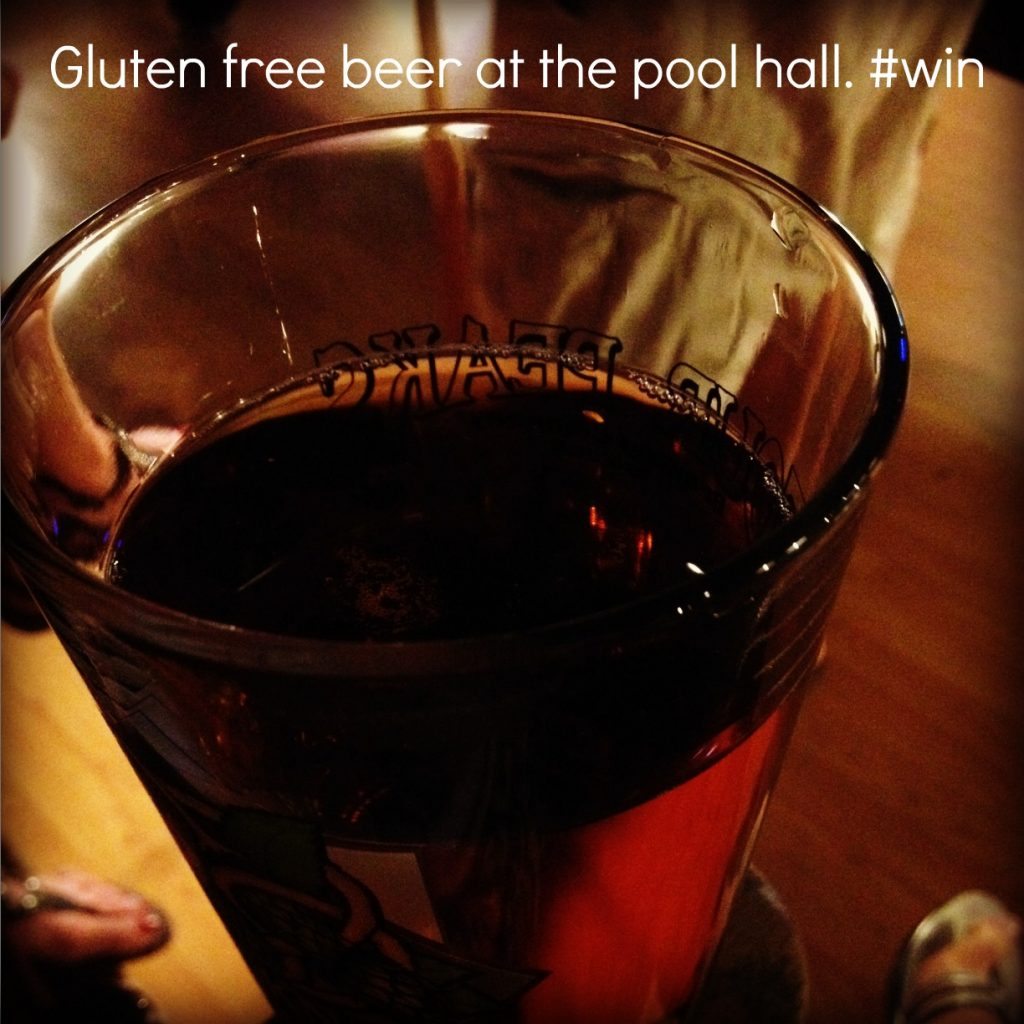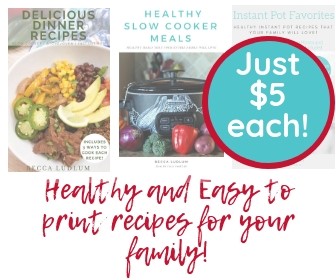 Sharing a margarita with Emily. (See the shark and fish that came in it?!)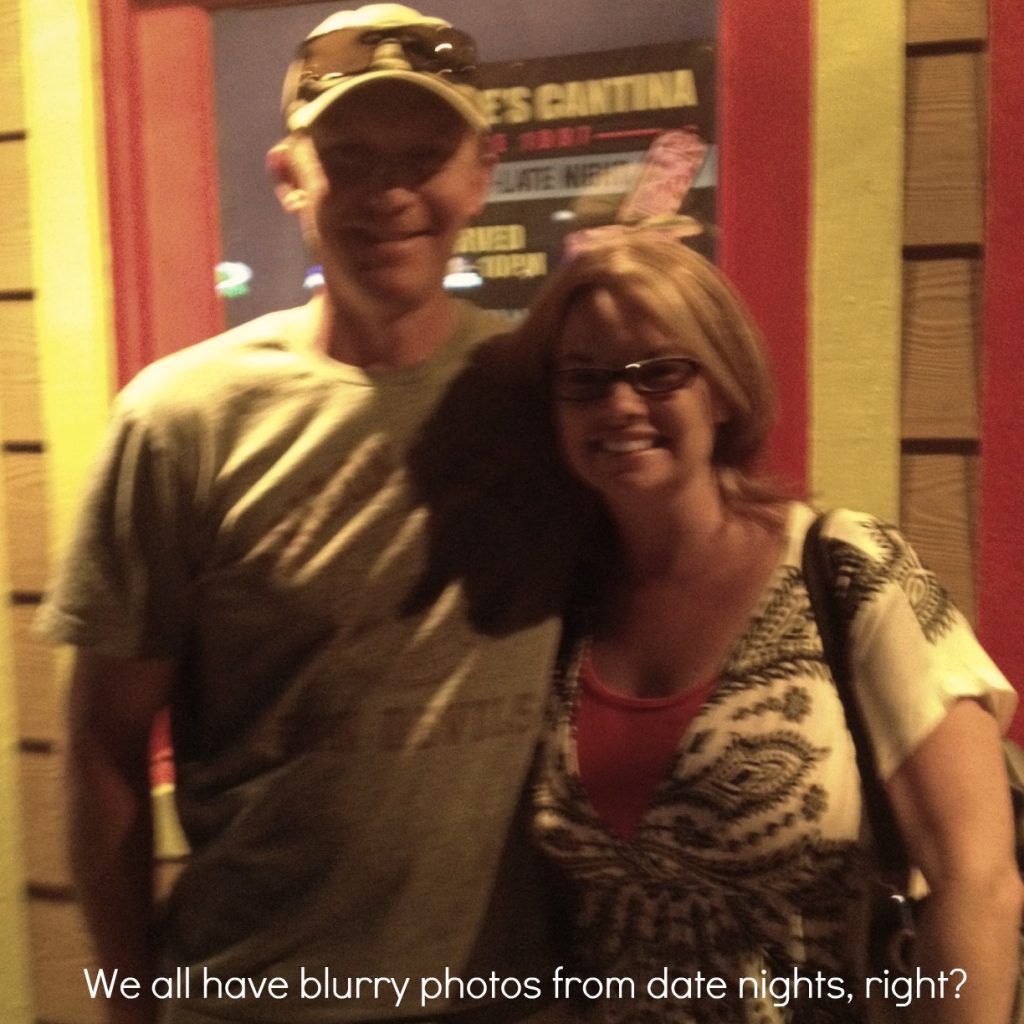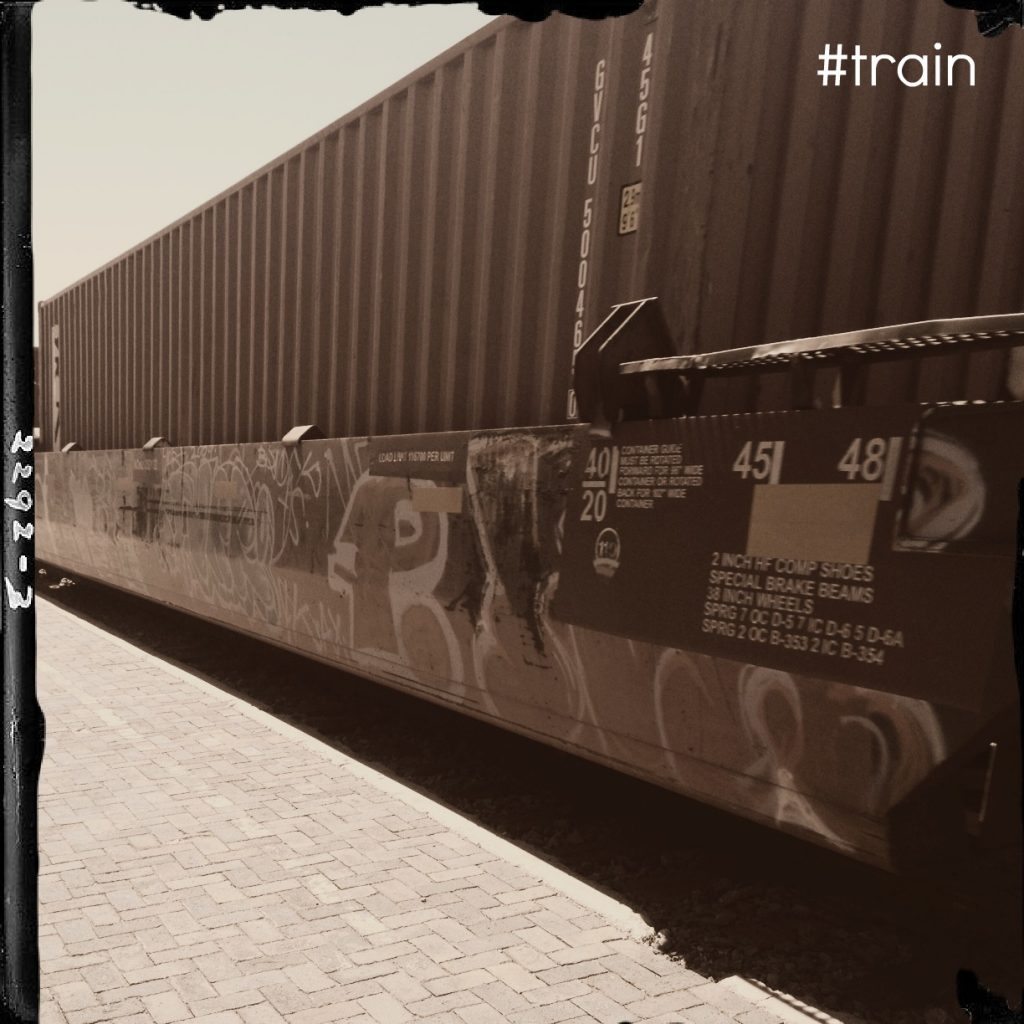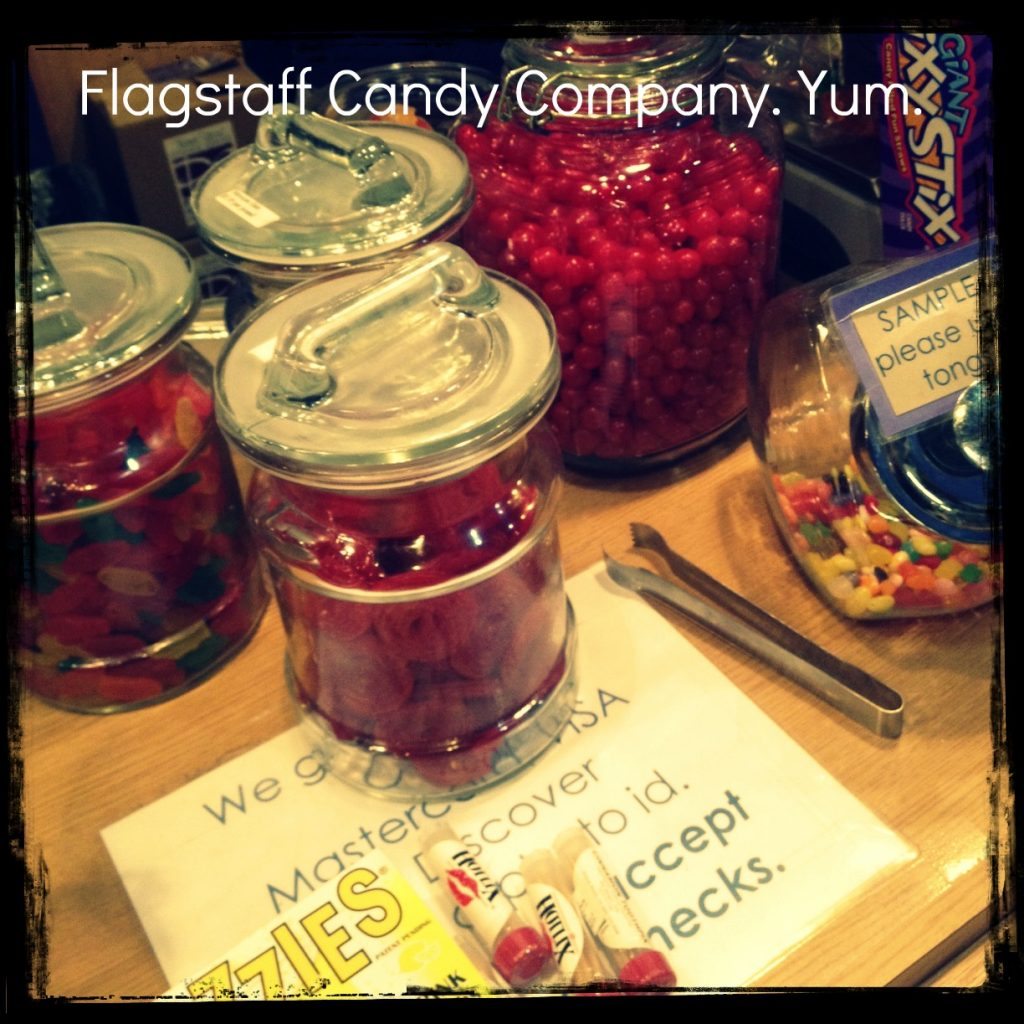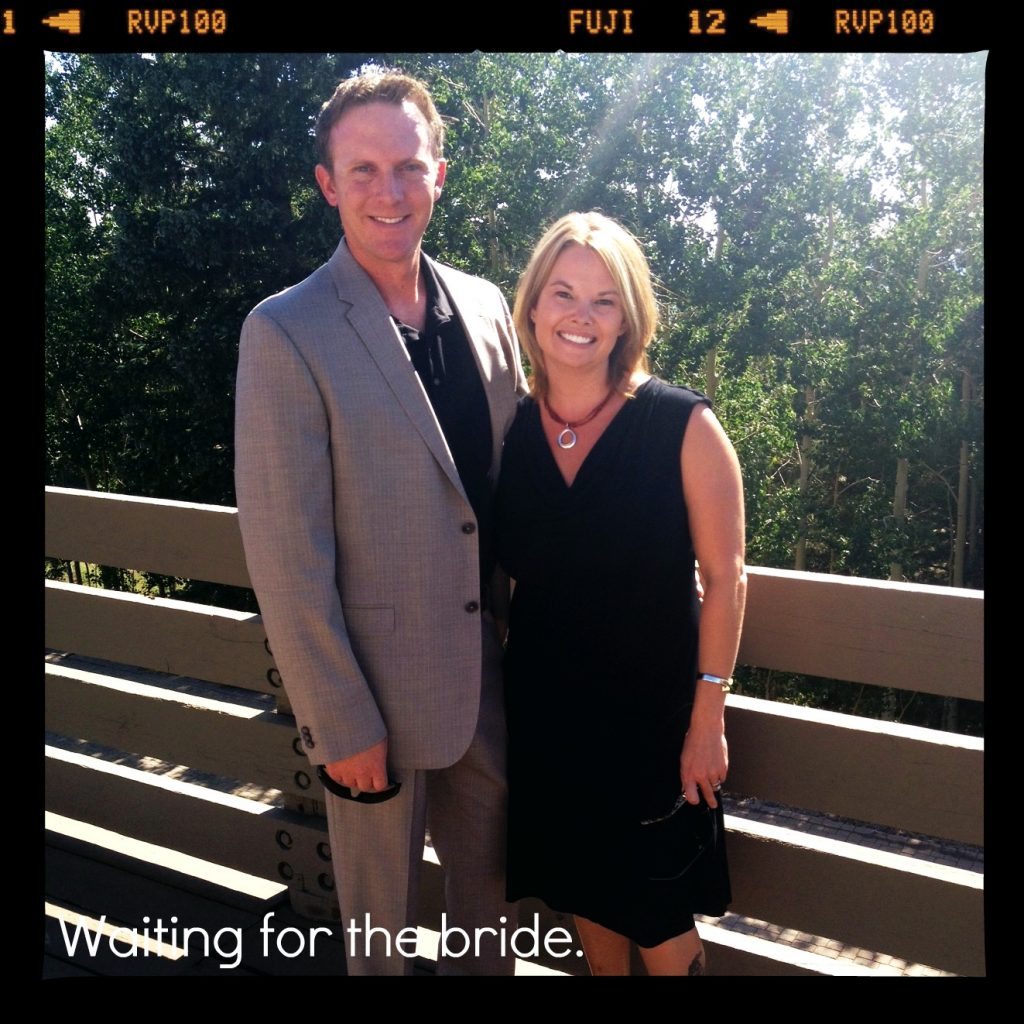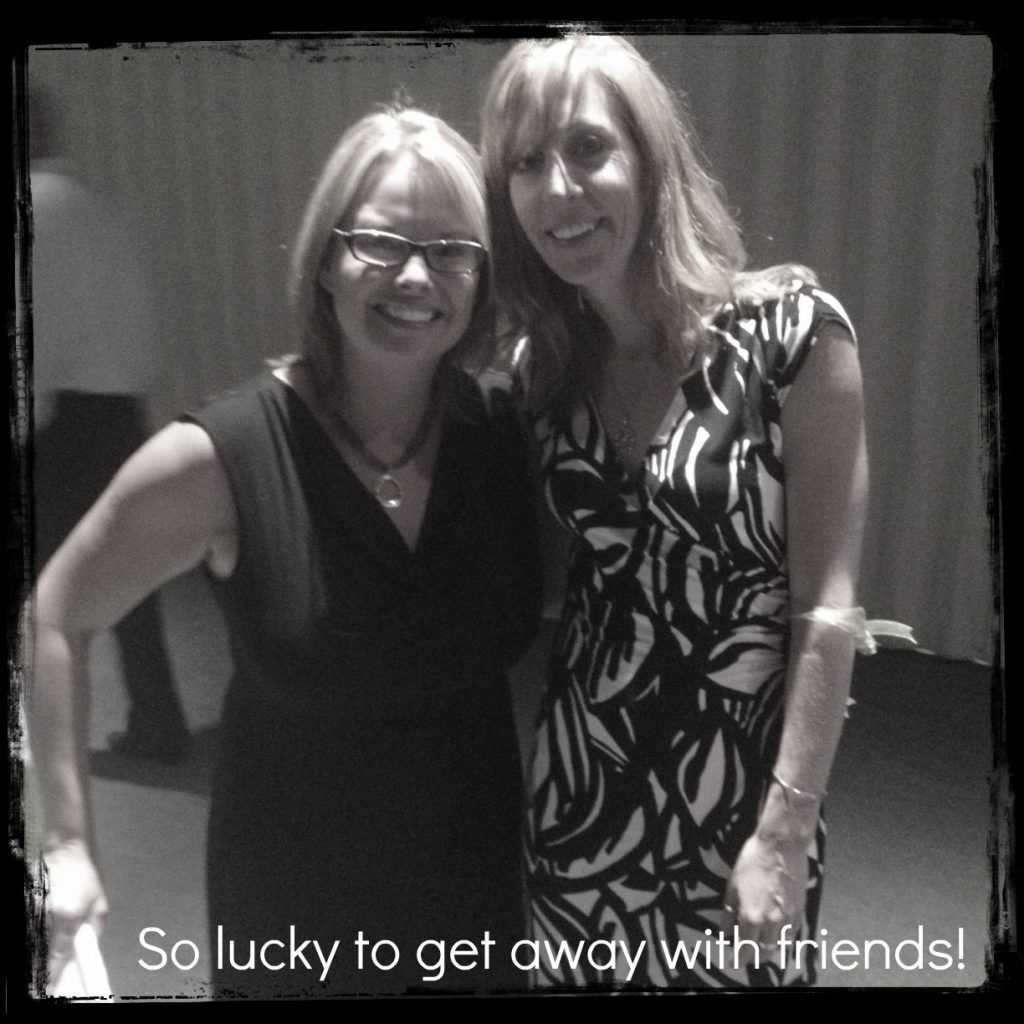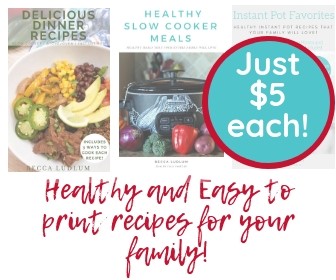 Thoughtful touches were everywhere around the reception, along with fun props (like sunglasses) lying around for silly photos just like this.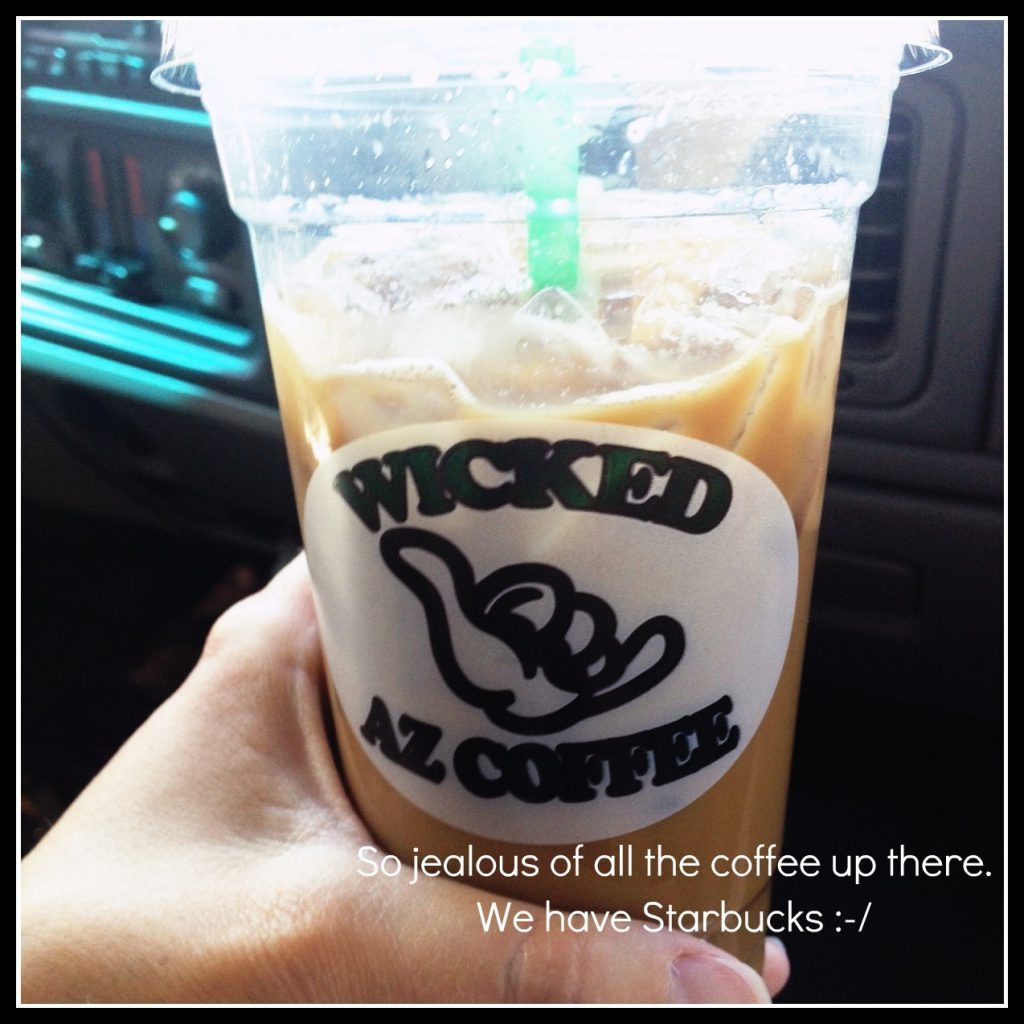 I'm linking up with Life… Rearranged.
0