Struggling to love the new Apple iOS7 operating system? You're not alone-I promise. As I found out after publishing my iOS7 Tips and Tricks post, people are having some issues–especially with the wallpaper resizing, calendar app and iMessage. I an going to tell you how to fix iOS7 common issues.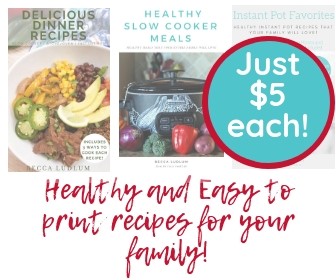 iOS made my wallpaper too big. How do I resize my background?
You can use one of the iOS7 default wallpapers (shown below) or choose one of your own. The problem some people are having with using their own images is that iOS7 automatically resizes their wallpapers and backgrounds now. This is a part of the Parallax feature. To turn off Parallax (and leave your images the size they were), you'll want to head to Settings > General > Accessibility > Reduce Motion. This is also helpful if you have motion sickness and are not able to easily view your new iPhone screen.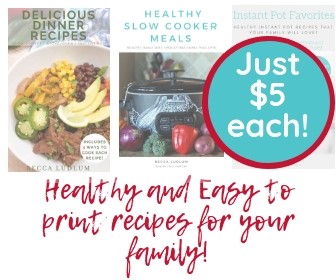 I hate the new calendar in iOS7. How can I change it?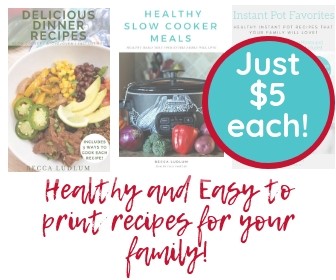 I understand you don't like the look of the new calendar. It's so… white. The font is so… red.
I get it. Promise.
Unfortunately, you can't really do anything about it yet. I'm sure there will be some customizations available down the line, but for now you either have to live with it or use another calendar app.
Use another calendar app?
Yup, I said that.
There are a lot of available calendar apps for you to use–here are a few of my favorites:
This seems to be everyone's favorite iOS7 replacement calendar app right now. For $4, you can get some control over your beloved iPhone calendar again with:
talk to text support
easy search function
supports iCloud, Google calendar and Exchange
move an event by tapping, holding and dragging
the day ticker gives a quick at-a-glance look at your day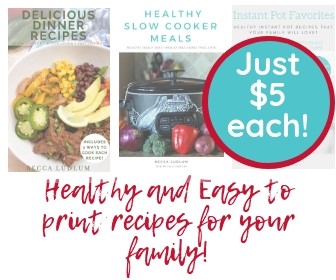 A free modern calendar app that uses public event calendars and a social aspect to connect with family and friends. Here are the highlights:
supports Yahoo, Google calendar and Outlook
follow streams such as movie releases, TV premieres and professional sports schedules
swipe to hide less important events to keep your eyes on what is important right now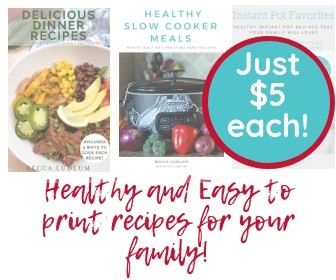 Especially for those with families, Cozi is an interactive calendar that your family can share.
color code events by family member
set reminders for your family
create shopping and to-do lists that everyone can add to
weekly agendas can be sent to each family member in an email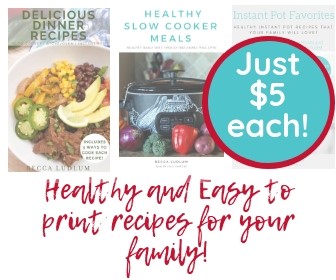 iMessage isn't sending messages
Humor me and restart your iPhone. I know, it seems silly–but try it. Most of us don't shut our phones off as much as we should (I do it daily) and this can cause quite a few bugs. This can be even more of an issue after a big change like an operating system update. I'd estimate that 70% of issues people have asked me about since updating to iOS7 have been fixed just by restarting their iPhone.
If that didn't work turn off your iMessage and if possible, send messages as texts. This is a known issue that Apple is working on–they should have an update out very shortly.
I'm receiving a family member's iMessages
Head into Settings > Messages > Send and Receive
Under "you can be reached at," make sure your correct email address and phone number are checked.
Boom!
Any other questions you'd like me to add?
You might also be interested in: