This post is sponsored by Touch&Know®. The content is my own.
Being a parent these days is tough. And by these days I mean the days of internet and smart phones. Parenting is more difficult now than it was 30 years ago, and it'll only get harder. It's easier for our kids to get into serious trouble and to find access to things they shouldn't be around–I'm thinking about drugs.
Thirty years ago it would be a little tougher to get access to drugs, but these days all it takes is a quick text to the kid who is selling it and a bike ride to the park. As a former middle school staff member and parent of a 13 year-old, I can assure you that this scary news is what's going on right now.
For all that is tough right now, I think one thing that's making parenting easier these days is home drug test kits. If texts slip by you, or you don't notice behavior changes in your child, it's easier than ever to test suspicious substances that you find around your home. This is where Touch&Know® comes in.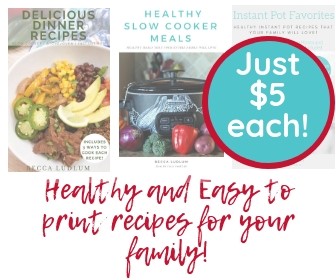 If you find a substance in your home that you suspect could be drugs, the Touch&Know® discreet home drug test kit can help. Here's a quick video about the moment of doubt that comes when you find something that could be drugs in your home. The part that really resonated with me was when the mom said to herself, "I don't want to be the bad guy again." I say that all the time.
The thought behind Touch&Know® is that you can test the substance and not your child. In addition to how urine and hair tests can be manipulated, it can be a difficult thing to approach. With Touch&Know® you can quickly test the substance you find and get right to the conversation you (might) need to have with your child.
Where might drugs be hiding in your home? Here's a helpful map of places to look, many of which I had never thought about. Click here to view full size: Where to find drugs in your home.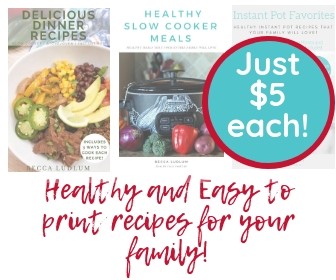 What's in the box?
Each Touch&Know® home drug testing kit contains 1 marijuana/hashish test and 1 general screening test.
What does it test for?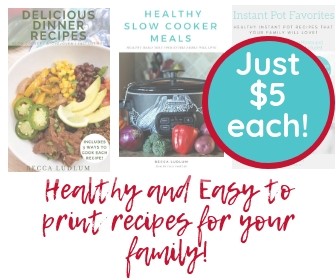 When should I use it?
If you suspect that your child is using drugs and you find a suspicious substance in your home, that's the time to use Touch&Know®. Some common signs of drug use are:
If your teen is acting differently than normal
Using a hat to cover his or her eyes
Answering you with very short phrases or just a word or two
Chewing a lot of gum
Rapid weight loss
Pale Skin
Shaky hands
Mood swings
Unstable grades
How much is it?
The Touch&Know® home drug test kit sells for $19.99 and can be found at Walgreens.
Keep up with the folks at Touch&Know® on Facebook, Twitter, and their blog.
I received a Touch&Know® home drug testing kit to facilitate this post, and this post is sponsored by Touch&Know®.