We had a ton of fun during winter break! I wanted to share some highlights.
Our pesky little elf wrapped our Christmas tree…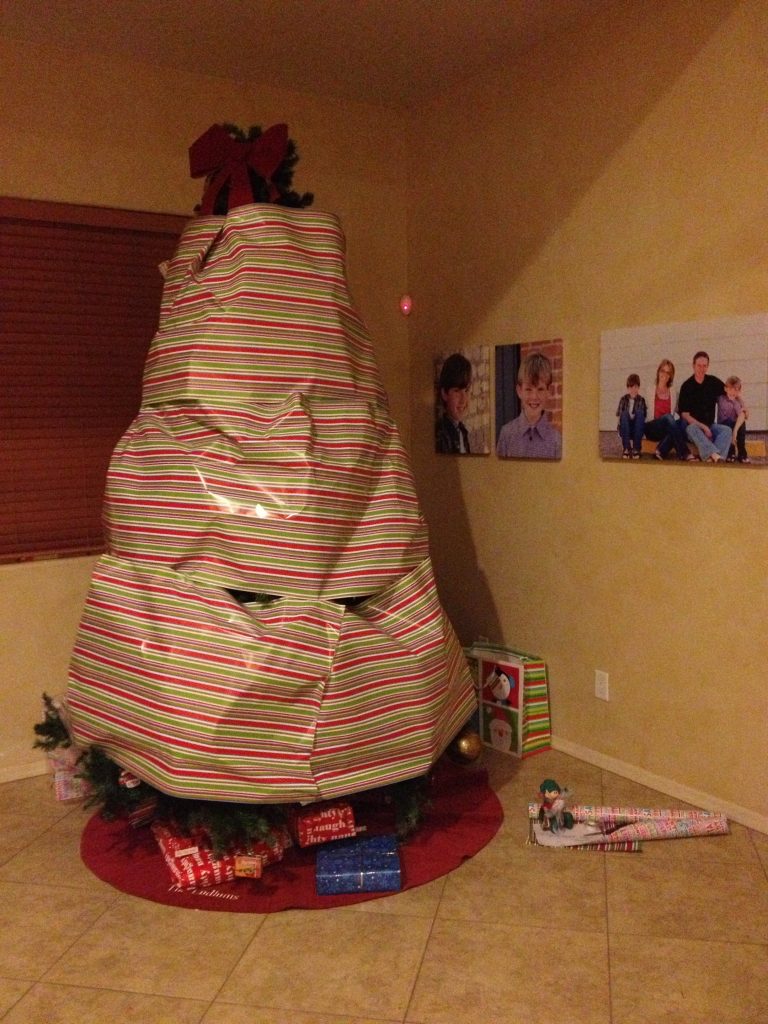 Jack left a very detailed schematic for Santa to make sure each reindeer got their proper carrots…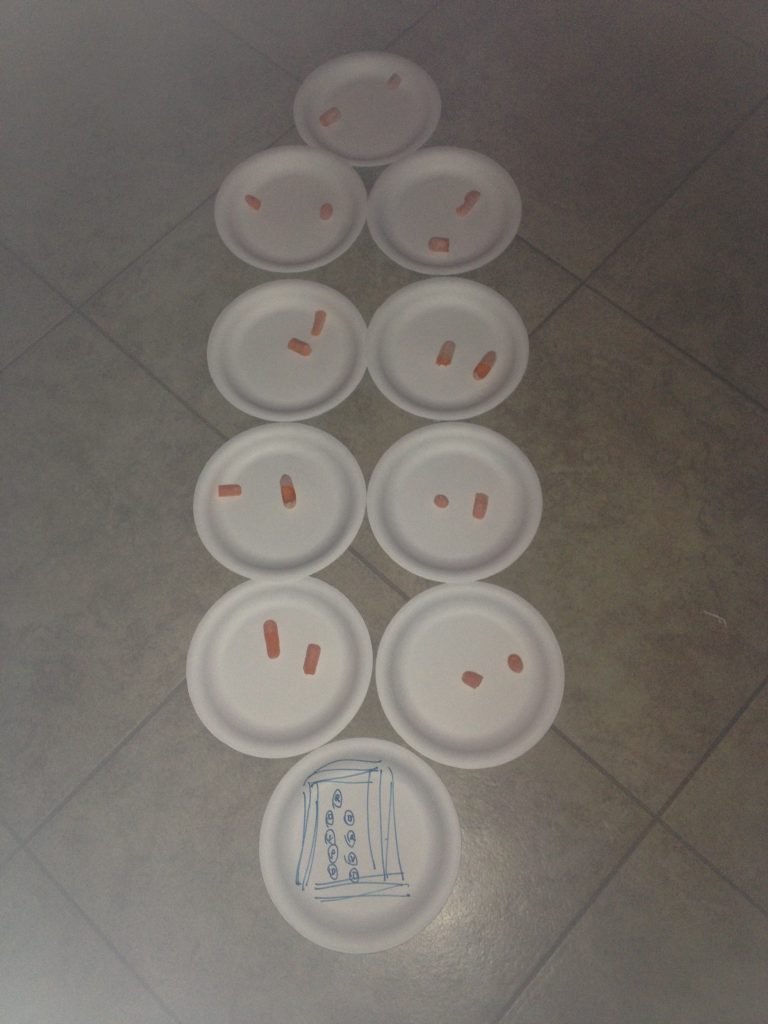 We had our traditional scavenger hunt on Christmas morning…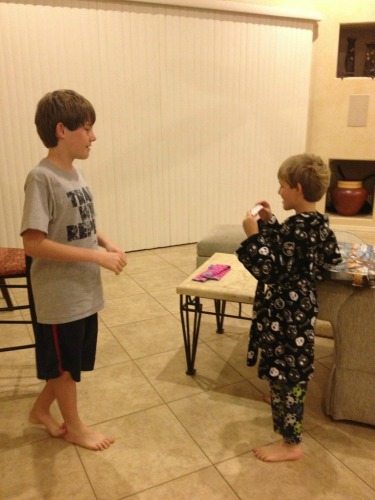 Jack got a Christmas surprise! We went to Disneyland – just him and I! You can read more about that at Disney In The Desert.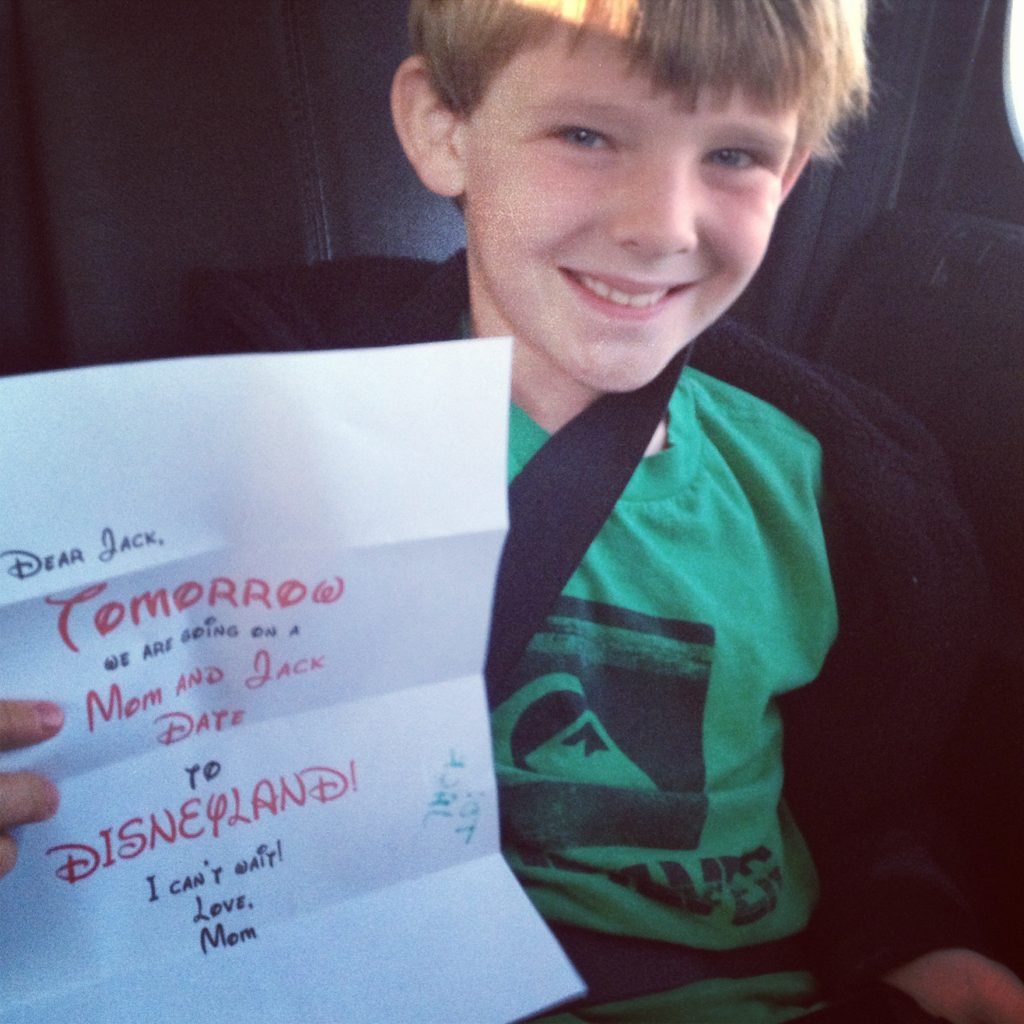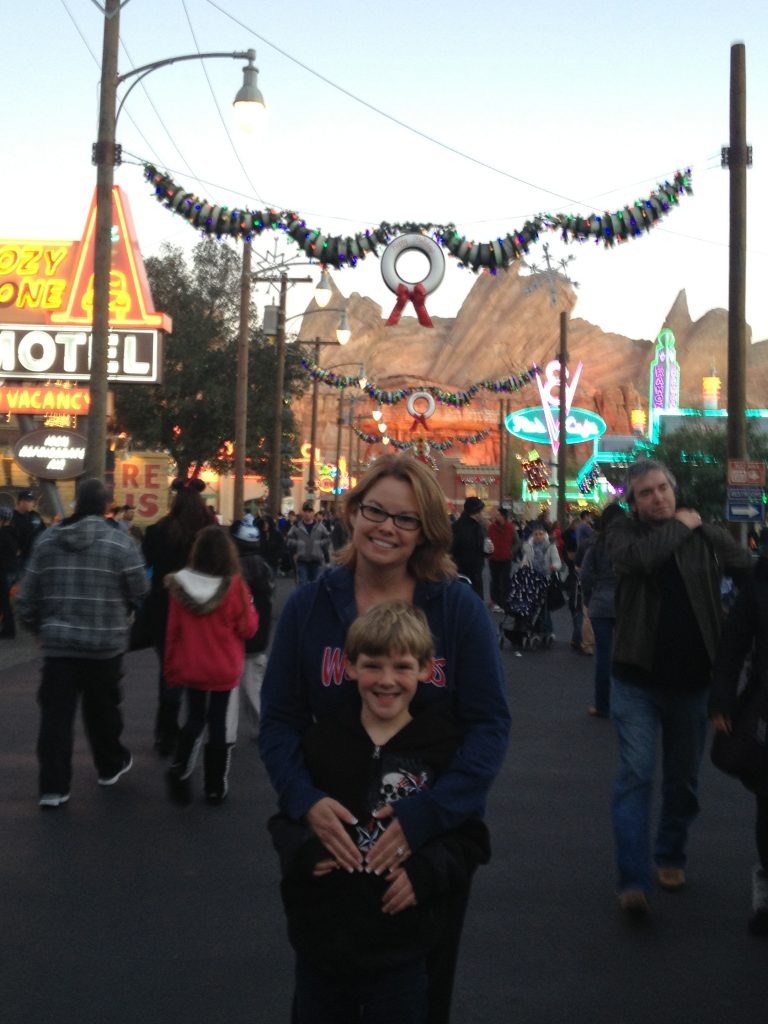 We had some SUPER FUN cousin time!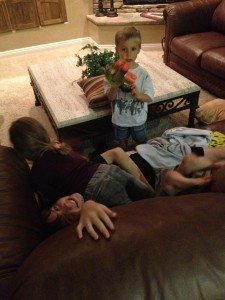 We attended the fairy tale wedding of the most relaxed, low key, amazing bride and groom…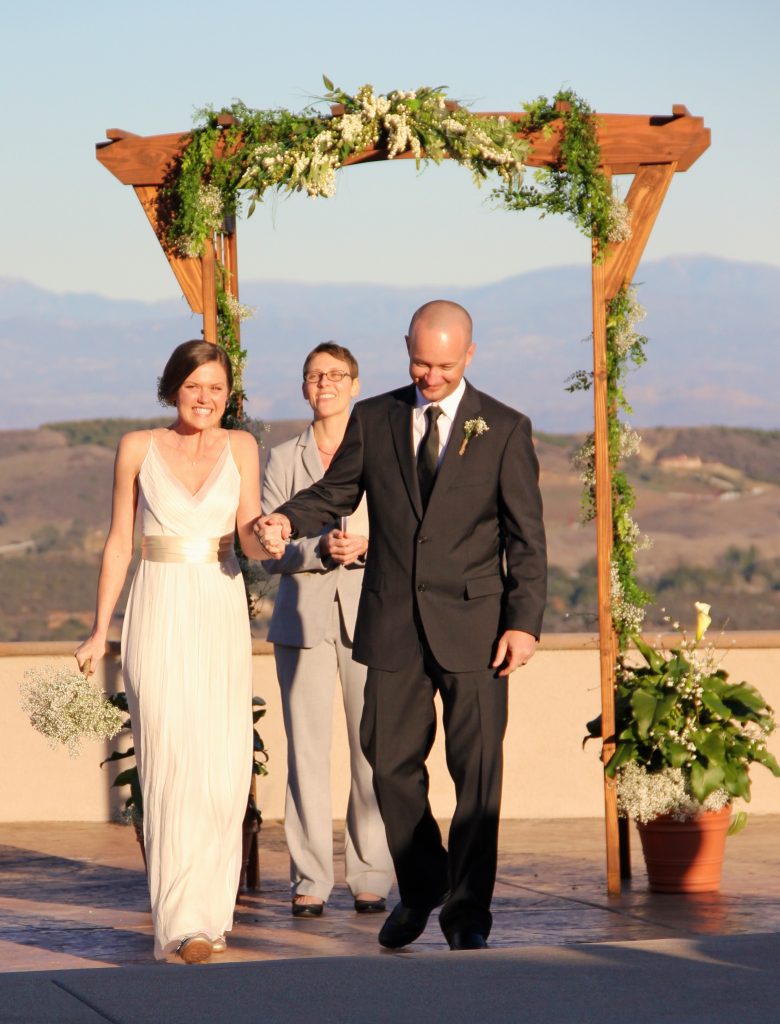 The boys have also been getting a lot of Daddy time in the garage with Michael's new weight bench. They rush out when he gets home so they can exercise. I love it!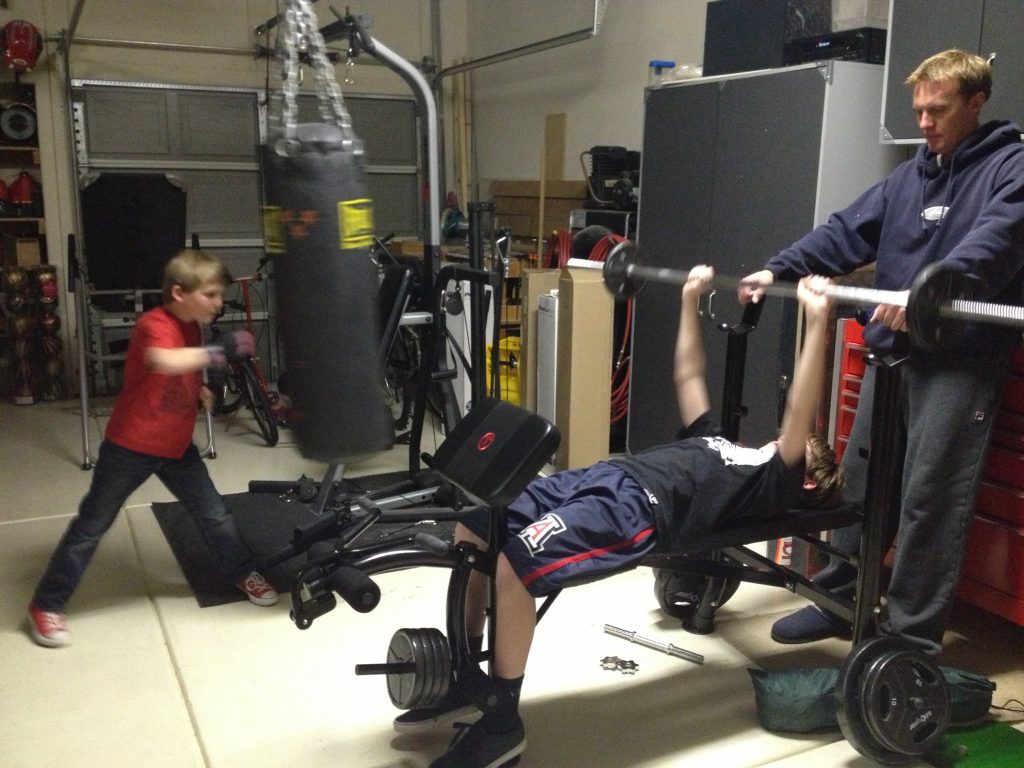 How was your holiday break?
__________________________________________________________________________
I'd love for you to share your post about the tween and teens in your life. Funny moments, serious moments, and all of the ones in between!