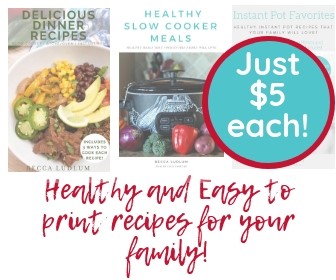 Welcome to Tween/Teen Tuesday at OurCrazyBoys.com! I'm doing my best to remind you to laugh a little when it comes to raising those not-so-little and not-so-big kids of yours. Today we're having fun with Photo Booth. Please link your tween or teen posts in the linky below!
Oh, Jack.
You are not our shy child.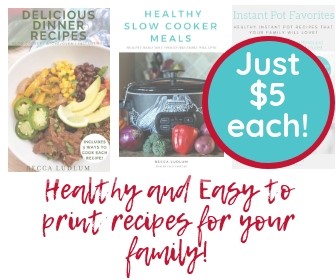 You are likely to be in drama when you get a little older.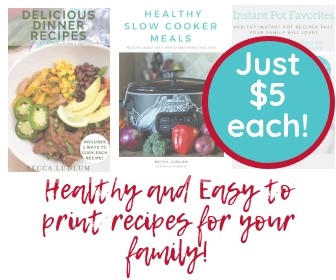 You are the exact opposite of your big brother.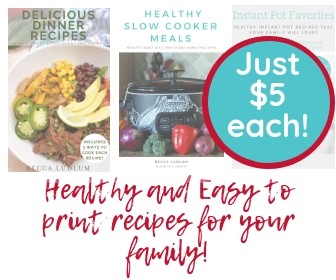 And you keep us on our toes every. single. day.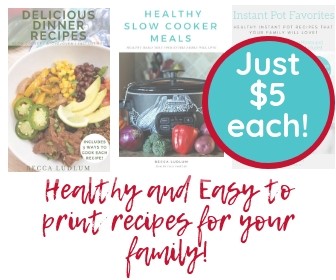 I had no idea what I would get when I plugged your iPad in to my computer the other day.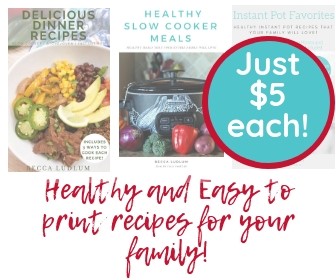 700ish photos and movies that you have made with your friends.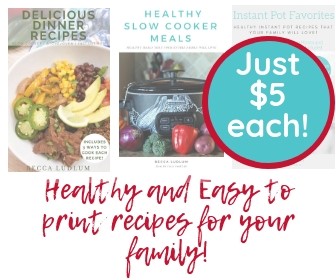 Seven hundred.
I picked out some of the best for your viewing pleasure.
So, tell me…
What kind of crazy things have your tweens done lately?
0