Congratulations, Kellyn! Check your email! 
I have a confession… I tend to be an iPhone case hoarder. I *might* have 4 cases that I am cycling through right now.
Well, maybe not right now – since I received the DayCase in the mail about 2 weeks ago, it hasn't left my phone.
DayCase has changeable inserts that work with their clear iPhone case – it's not a bumper, it's an actual case with a clear back.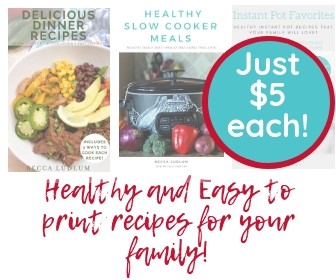 The inserts are not made from paper! They are made out of a polyester material that won't wear easily. I accidentally left my case lying in a puddle next to the sink one night. I pulled my phone out of the case along with the insert, dried everything off, and it was just like new again.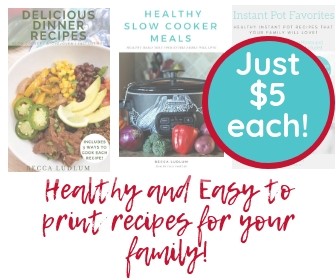 The boys are actually getting sick of this insert, though it is one of my favorites. It's perfect to just hold it up in front of them without saying anything when they're fighting.
Just as a little reminder that they should be little happy rays of sunshine every day. They appreciate that, as you can imagine.
I am back on the DayCase website today, customizing a few inserts with photos (yes! you can do that!) and some subway art. I'm also ordering another case because though the blue goes with a lot, I'm a little picky about matching.
The DayCase website has about 100 different sets of inserts you could order – but here are some of my favorites: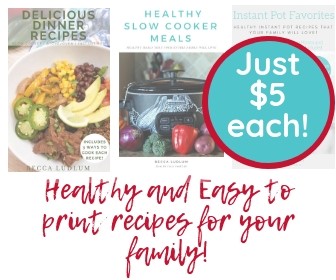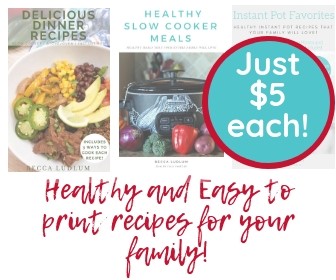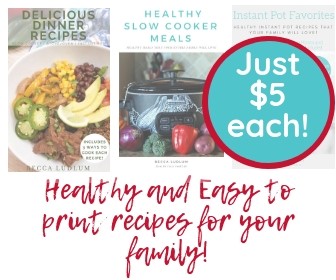 DayCase also has a great affiliate program! Become a member and earn up to 20% on each of your orders (see my link on the sidebar?).
Erika, the owner of DayCase, was kind enough to offer one of my readers a case and three inserts (excluding custom inserts) for an iPhone 4, 4S, 5, Samsung Galaxy, or iPod Touch 5th generation.
To enter:
Mandatory entry: Visit the DayCase website and tell me which set of inserts is your favorite. You can list two. Or three. Because *I* could never pick one.
Optional extra entry: Tell me here that you're a fan of Under The Rainbow Media (DayCase's parent company) on Facebook.
Please leave me a separate comment for each entry – I can't count one comment twice.
This giveaway will end on Wednesday, January 30th at midnight PST. I'll contact a winner on Feb 1! Good luck!
Under The Rainbow Media provided me with an iPhone case and inserts to review, and they are providing the winner of this giveaway with a case and three inserts. All opinions are my own, as always.