I partnered with Cox Communications to bring you this information about the Connect2Compete program and their partnership with the American Library Association. 
Cox Communications and the American Library Association announced a partnership this week that will help to close the digital divide for low-income families. Their focus is on digital literacy–helping people to use and navigate the computer and internet.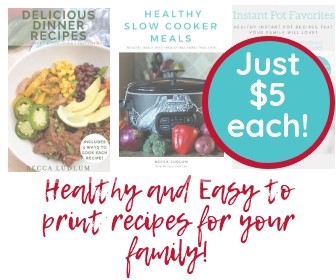 There are three libraries piloting this new program, and one of them is right here in Tucson. I'm thrilled that the people in my community have access to this amazing program. John Wolfe, Senior Vice President and Region Manager of Cox Communications' Southwest Region, announced the partnership.
With no computer or internet access, students are at a great disadvantage compared to their peers. No kid should be at a disadvantage because of where they live or their family's income.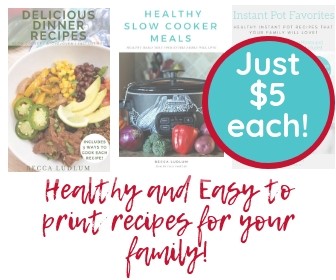 The partnership between Cox Communications and the American Library Association will increase access to and awareness of digital literacy training in public libraries. It's one more example of how Cox has committed to connecting low-income students and their families.
The Public Library Association is offering free courses in digital literacy–learning to use a computer and the internet–at https://www.digitallearn.org/. The courses are for all ages, and teach how to use a computer, search for jobs, use accounts and passwords, purchase plane tickets, how to send and receive email, and much more.
DigitalLearn.org ensures that the library is never closed for those who need it.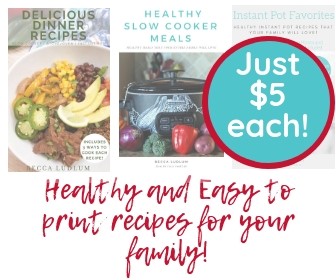 Cox understands that experience with computers and the internet is no longer a luxury. As Cox Communications President Pat Esser said, "Connect2Compete gives students opportunities in the classroom, in careers, and in life."
With internet access in their homes, Connect2Compete students are seeing a transformation.
Parents are engaging with teachers online, which ultimately helps their child improve grades in school.
Over 60,000 families have been positively impacted by the Connect2Compete program.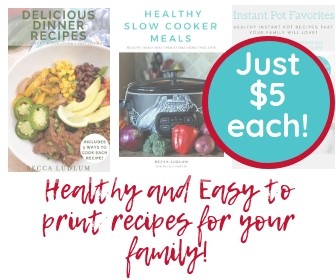 Internet is a necessity for competing in today's digital world, and digital literacy training is important. Those who have internet and computer access at home may not realize how much we rely on it–to do homework, apply for college, apply for jobs, and search jobs online. My 16 year old son Michael has been searching for a job for almost a year and he's learned an important lesson while looking–98% of the jobs he has inquired about request an online application be filled out. They can't be printed and brought back, either.
Michael has learned a few very important skills while applying to these positions online:
how to save an application and come back to it later
not to start a job application on a mobile device, as most of them aren't compatible
how to have a quick reference sheet available, like a resume, so he can quickly apply and have dates at hand
These lessons came pretty easy to him, as he's comfortable around a computer and uses one daily for high school.
My father, on the other hand, has had a similar experience while looking for a job. The online application process is not as easy, because his digital literacy skills are lacking a bit–which is right on par with others his age. The struggle to find and apply for jobs online is real–and it's overwhelming for many.
Cox has a history of stepping up and for providing access to technology to communities–especially in Tucson. Cox is working to close the digital divide and give everyone a fair chance. They're focusing on not just the technology that is available, but that people are able to use it. You can't use internet that you don't understand.