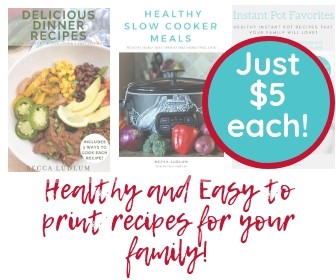 Apple's iPhone Operating System iOS7 was a big update. Even so, there were pretty large improvements to be made. I watched the live stream Worldwide Developers Conference this morning and sifted through the jargon to bring you what you want to know about the newest Operation System, iOS8.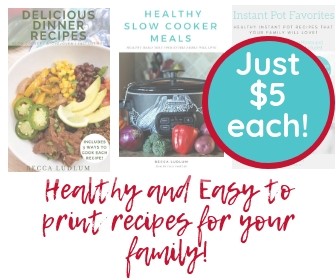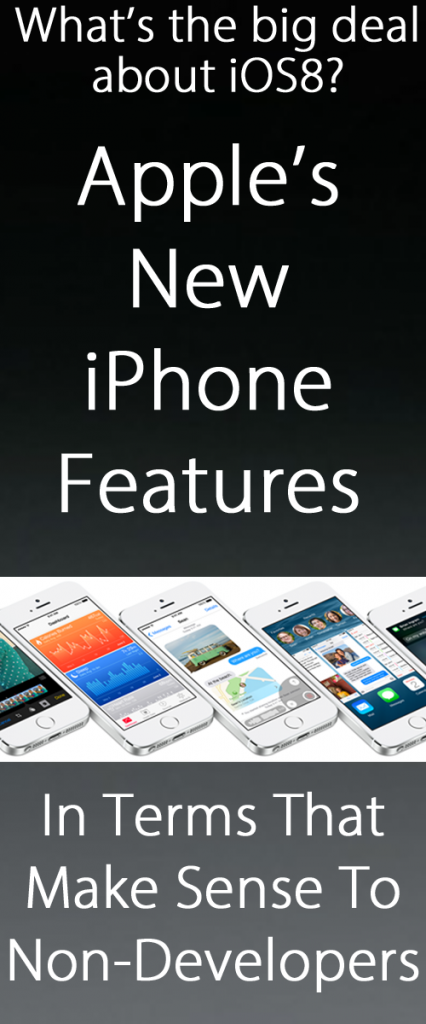 Consumer iPhone iOS 8 Features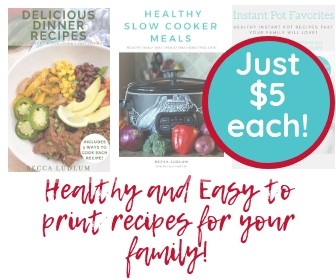 Refined Notification Center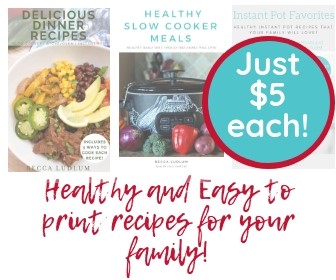 The Notification Center is pretty cool, but it did have a lot of room to grow. Here are some of the new (and pretty awesome) things you can expect to be updated later this year.
Swipe to agree or decline notification
Pull down to reply directly from Notification Center to respond without leaving the app you're in
Interact with third-party apps: comment or like a Facebook status directly from the Notification Center
Don't want to be bothered? Flick away the notification to ignore it.
All commands work on lock screen, as well.
Double Tap
If you're like me, you love the Double Tap feature (when you click twice on the round home button). It allows you to see all the apps you have open, close apps, and switch apps quickly from the Double Tap screen. Now, you can do more.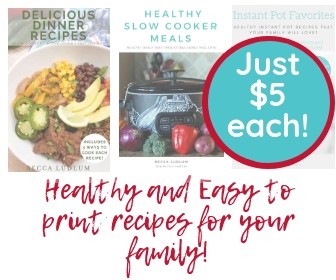 Double tap now gives access to recently accessed people. The most important people in your life (or your iPhone) that you have recently called or messaged and you can message or call right from there in the Double Tap screen.
Mail
I think that mail had the biggest room for improvement in iOS7–especially since the Mailbox app came out. Apple is finally stepping up their game.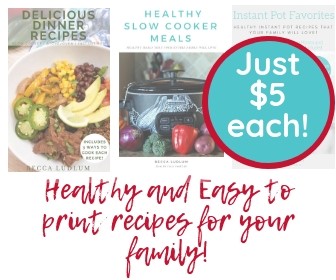 Single gesture marks messages as read or flag, or delete.
While composing messages, swipe down on your draft email and you'll have access to all of your mailbox while composing. This is awesome for referencing previous emails and copying & pasting information.
Add to your calendar directly from an email
Mark email as spam with one swipe
Spotlight
This search feature is pretty awesome right now, but the updates being made are pretty awesome.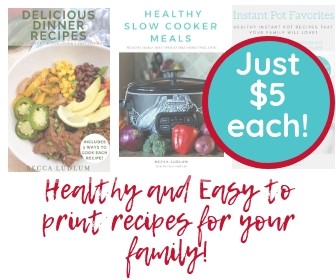 Searches now include apps, music, books that haven't been downloaded yet
Includes real time news updates such as sports scores, movie listings, and Wikipedia results
Keyboard
I know, I know–Predictive text isn't *that* cool, but take a look at this: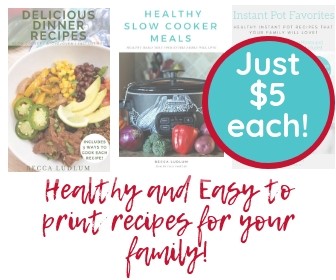 iOS8 Quick Type recognizes that you're talking with different people when it predicts text for you. This could be an issue with someone you have a work and personal relationship with, but I don't see that being a huge issue. On the left are the more formal choices "cancelled, rescheduled, moved." On the right are more casual choices "epic, awesome, a snoozer." Your privacy is always protected with predictive text–your data stays on your personal device.
Third-party keyboard apps are now allowed in the app store. You'll start seeing them with the public release of iOS8.
Continuity
Your Mac will now see your iOS Device and automatically adopt it as a hotspot. In addition, there is seamless integration between iPad, iPhone, and Mac–think Google Docs. Swipe up on one device to see what you just stopped typing on another.
In addition, you'll be able to answer calls from your Mac or iPad if you're close to your iPhone.
Messages
Huge changes are here for messages!
Group Messaging
You won't be stuck in a never-ending group message again!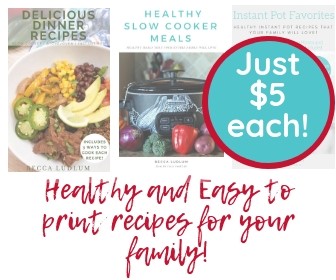 Name threads in group messages to keep them manageable
Add and remove people easily
The Do Not Disturb feature stops your phone from beeping with every reply
You now have the option to leave the group thread!
Details button
Click the details button in the top right of your message to see contact details: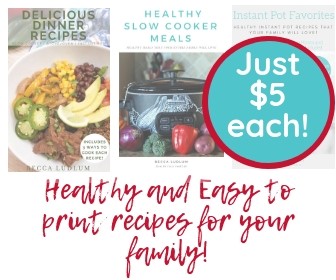 Two other great features are sharing your location from within messages (also choose the amount of time you'd like to share your location with someone), and at-a-glance pictures from that contact (no more scrolling to find a picture!).
With one swipe, audio messages are now available as responses to Messages–access this feature by holding the phone to your ear. This is definitely a step in the right direction in the fight against texting and driving. Video messages are also available.
Apple also thought about the space these messages would take on your phone, so there is a feature to self destruct video and audio messages as to not take up space.
iCloud Drive
The biggest announcement here is that there are very affordable options for iCloud coming up soon!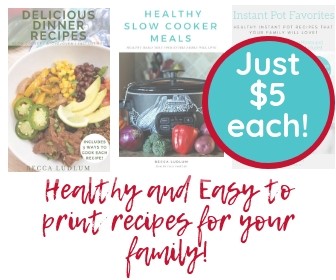 Health
The Apple Health app gives you a quick look at your health and fitness data.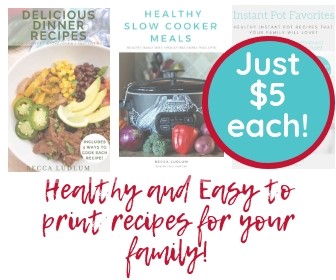 Monitor all metrics you're interested in right from your phone. Blood type, allergies, etc–all available from your lock screen.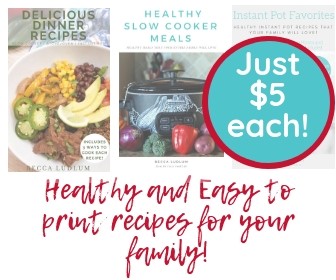 Apple and Epic Systems are working with these hospitals to alert doctors of possible concerns with their patients: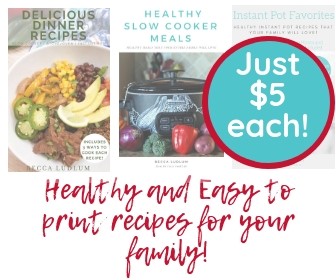 Picture this–a patient takes their blood pressure with their iPhone app, the doctor is notified and the person receives timely care.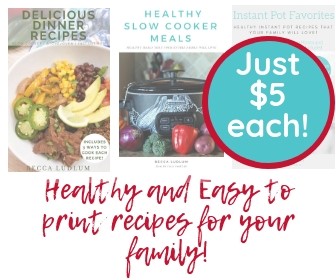 Health Kit allows third-party apps to access your Health data to help your fitness apps work harder for you.
Family Sharing
Up to six family members (who share a credit card) can be linked on Apple's Family Sharing App.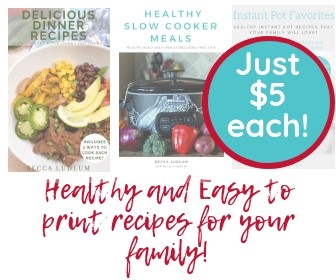 It's Apple's answer to families who want to connect accounts. Set up your family as a family unit, share photos, calendars, reminder lists, configure find my friends, and even find your kids devices when they're lost.
Shared media includes:
This is great for kids, because they're prompted to ask permission before downloading an app, and the parent is instantly messaged on their device.
Photo
Some exciting changes to Photo! Every photo you take is available on all devices, and the device has access to more photos in the cloud than you can physically store locally. This in addition to iCloud's lower prices are an instant win.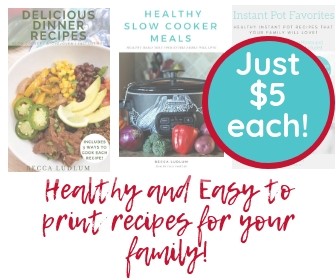 Enhanced search feature:
Search: suggestions for locations, locations near where you are right now, times like a year ago today, and albums you have set up.
Smart editing controls: auto straighten, cropping, levels for light and color
Based on detailed image analysis, Photo tweaks with a light or color slider and reports back about what it did: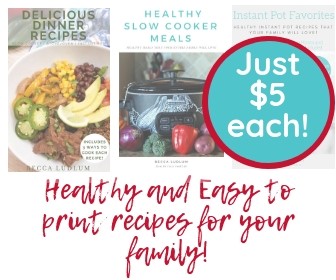 Photos are immediately available on all devices. Tap the heart on your iPhone to favorite, and the photo will immediately show up on your iPad favorites.