So, this START Experiment that I joined has been a game changer.
A life changer, actually.
I wanted to work on my blog traffic. Boom.
I wanted to finish my book. Boom.
This is the end of the 2nd 24-day round of the START Experiment and the word of the day (or for this round) is audacious.
Audacious: adjective: showing a willingness to take surprisingly bold risks.
I have taken risks.
I have been bold(er) than ever before.
I sent a book proposal to a publisher last week.
All this… with a little help.
I love music. And Macklemore.
His new album with Ryan Lewis, The Heist, tells a story. I guess everyone could interpret it a little different, but it's my soundtrack for this summer. And this amazing group I've been a part of.
Thanks, Macklemore, for your inspiration.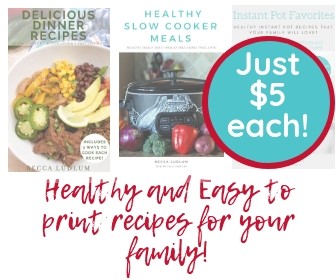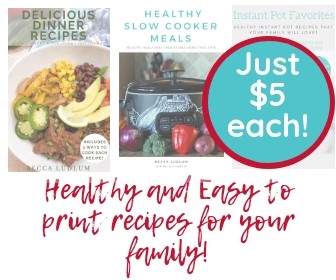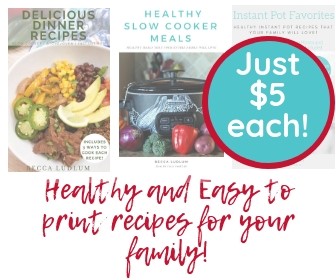 And just for fun?
The song Ten Thousand Hours talks about Malcolm Gladwell's Ten Thousand Hours rule. In order to be great at something, you have to work at it for 10,000 hours.
I've had more time than ever set aside for my goals during the past 48 days, and have logged a lot of hours towards my 10,000–mostly at 5am. There's no way this would have happened if Jon Acuff hadn't decided to push us towards our goals.
Corny? A little.
Powerful? Yes.
The 3,300 members of the START Experiment this round have lifted each other up every. single. day.
Thanks, guys.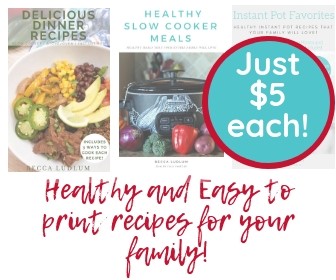 If you're a fellow STARTer,  tell me–what did you do this round?
If you'd like to know when the next 24-day START Experiment will begin again, leave me a comment below and I'll be sure to let you know!