Mickey and the Magical Map is Disneyland's newest live show. Debuting today at the redesigned Fantasyland Theatre, Mickey and the Magical Map is an exiting show featuring characters from several of your favorite Disney movies including Fantasia, Jungle Book, Pocahontas, Mulan, Tangled, The Princess and The Frog, The Little Mermaid, and Lilo and Stitch.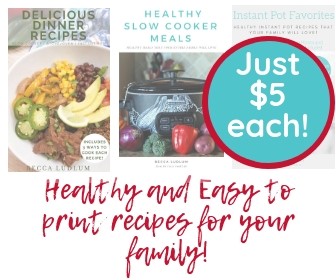 After seeing the show this week I was able to interview Disneyland's Director of Entertainment, Doug McIntyre, about how they chose characters and the challenges of putting together an outdoor show. Doug even shared some of his favorite parts of the show with me.
I loved how the show combined so many great characters and songs together to form a captivating show!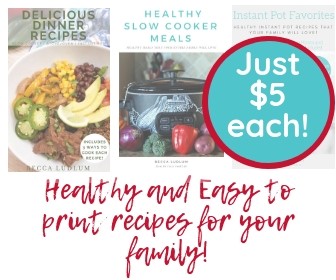 You'll find more about Mickey and the Magical Map coming up this week, but wanted to grab your attention today to let you know that Mickey and the Magical Map opens TODAY at Disneyland resort! Find Mickey and the Magical Map showtimes here and head on over to see the show!
I was invited to a media event at Disneyland to view Mickey and the Magical Map. I was not asked to write about my experience at the event, but wanted to pass along some information! Of course, all opinions are mine!