These homemade pop tarts aren't just easy and tasty, they're adorable! A fun Halloween recipe for kids, too!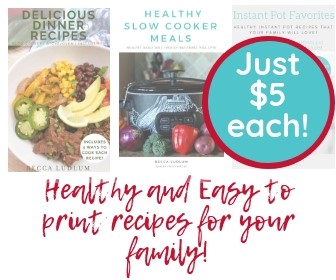 Coffin Shaped Halloween Pop Tarts | Halloween Recipes for Kids
Ingredients for Homemade Pop Tarts:
Ready to bake refrigerated  pie crust (I used Pillsbury. Find it in the refrigerated section)
Jelly, any flavor
Vanilla frosting
Piping bag (or Ziplock bag in a pinch!)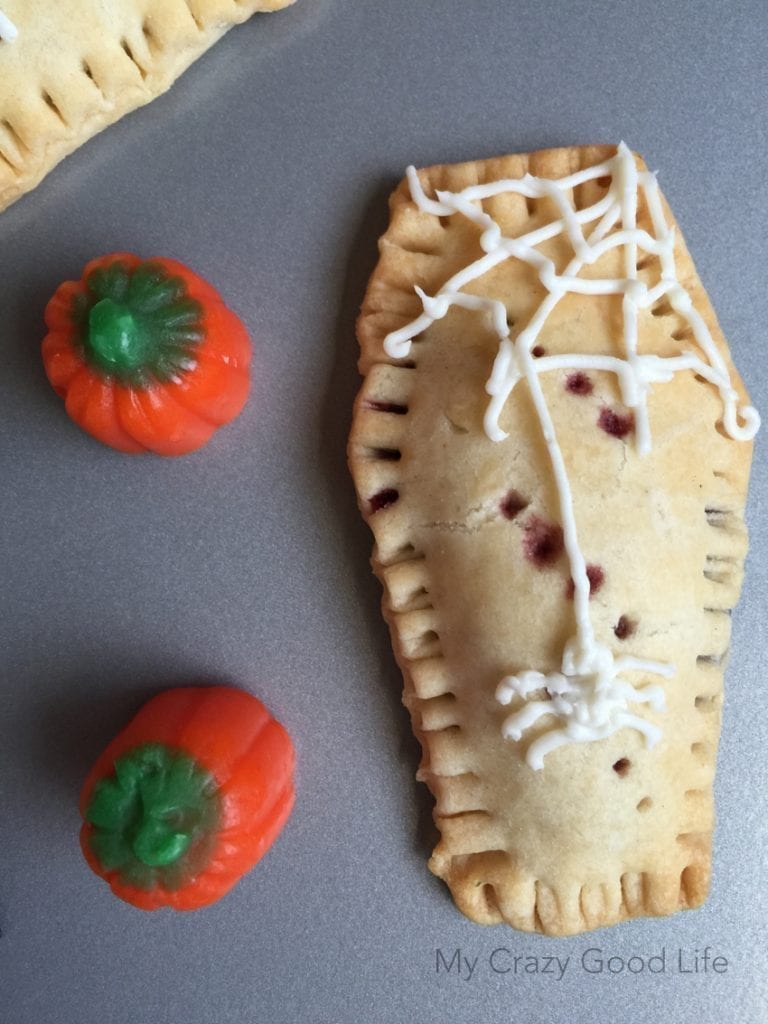 Directions for Homemade Pop Tarts:
1.Preheat your oven to 350 degrees.
2. Sprinkle flour on a cutting board or clean countertop, unroll one pie crust.
3. Use coffin cookie cutter to cut 12 coffins from the crust.
4. Place six of the coffins on a cookie sheet or baking stone.
5. With a spoon, add a small amount of jelly into the center of the pie crust as shown. Be sure to keep the filling away from the pastry edges so your pop tarts don't leak in the oven.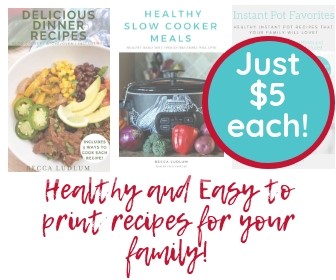 6. Place the remaining coffin pieces on top of the jelly.
7. Use the tines of a fork to seal the edges of each pop tart.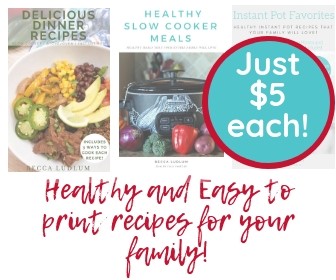 8. Poke holes the top of your tarts with the fork tines so steam can escape (and they don't end up big and puffy).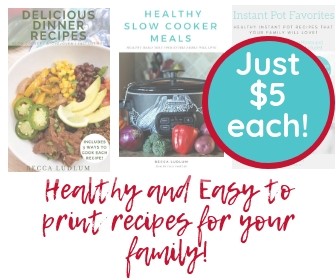 9. Bake in a 350 degree oven for 20-25 minutes or until slightly brown.
10. Remove from oven and allow to cool completely.
11. Fill a piping bag or sandwich bag with vanilla frosting.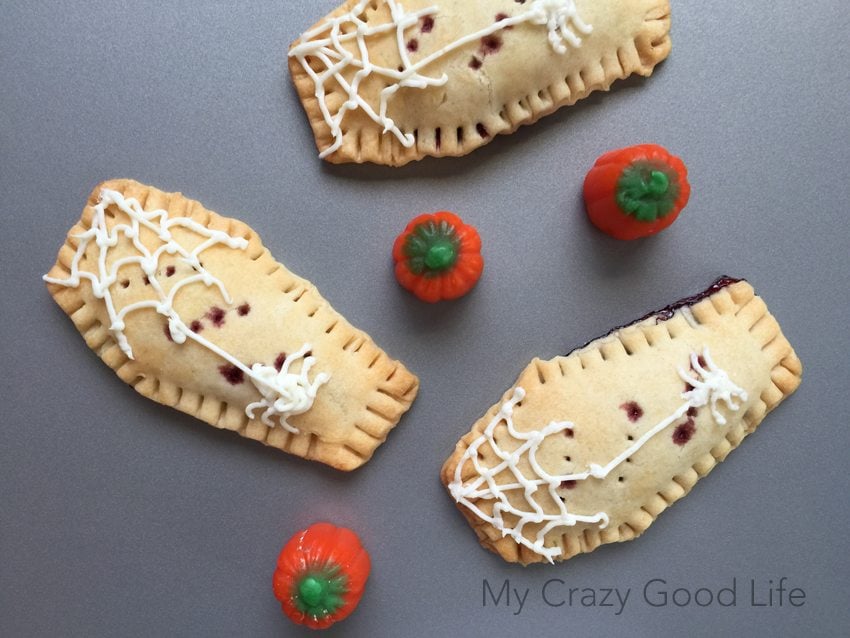 12. Cut a small hole in one corner of the bag, pipe a spiderweb on top. If you're not an artist, decorate with Halloween sprinkles instead!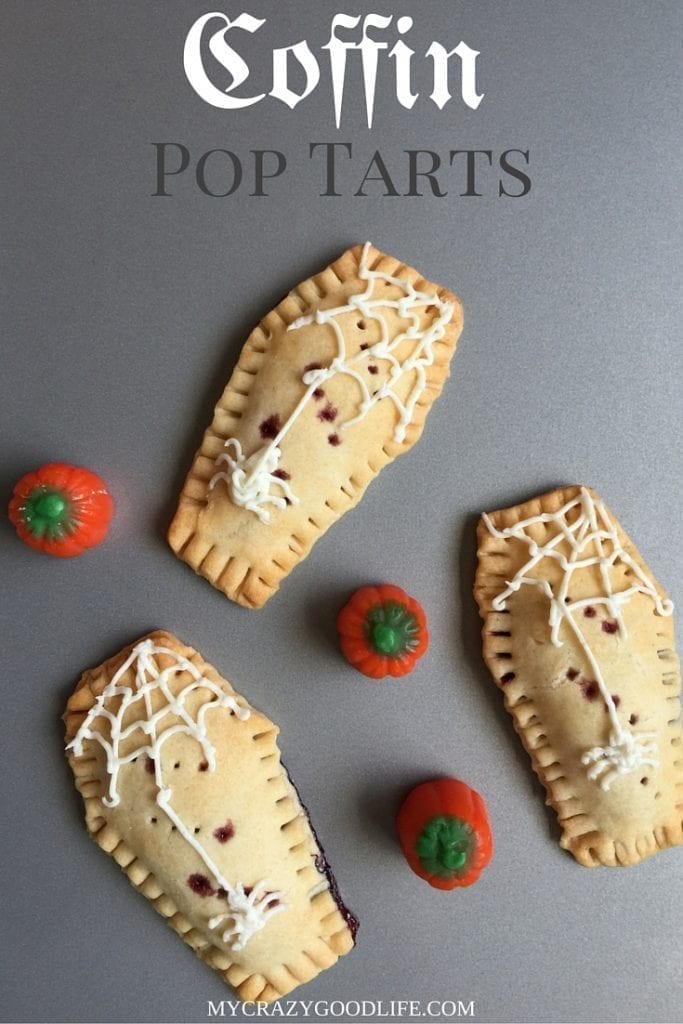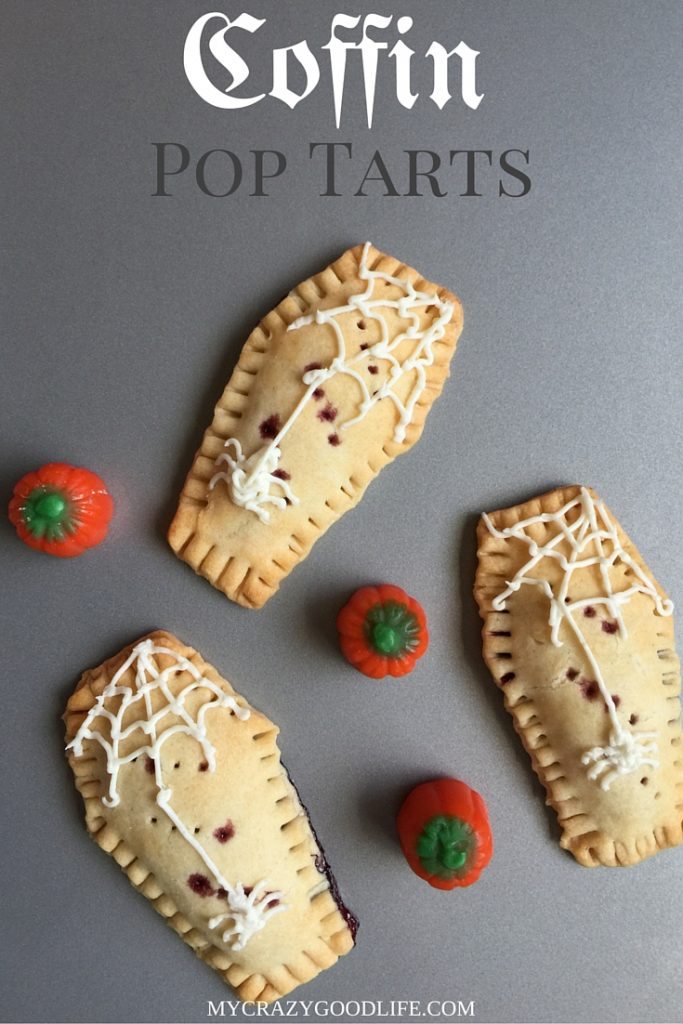 If you're looking for more Halloween Fun, here are a few posts you might like: