Thanks for subscribing to My Crazy Good Life!
I appreciate you signing up for my newsletter and am excited to bring you some of my favorite Cricut and craft projects. My newsletter has a habit of falling into spam folders, so please add becca@mycrazygoodlife.com to your address book!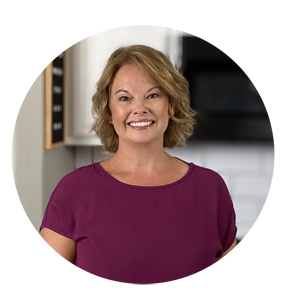 You might want to start with these popular helpful posts:
Here are some of the most popular accessories for your Cricut!
Looking for more?
I've got more than Cricut and DIY projects–we all have to eat, right? Find your favorite healthy recipes here.
Check out my eBook store for easy to print recipe books, like Delicious Dinner Recipes! It gives three different ways to cook each meal!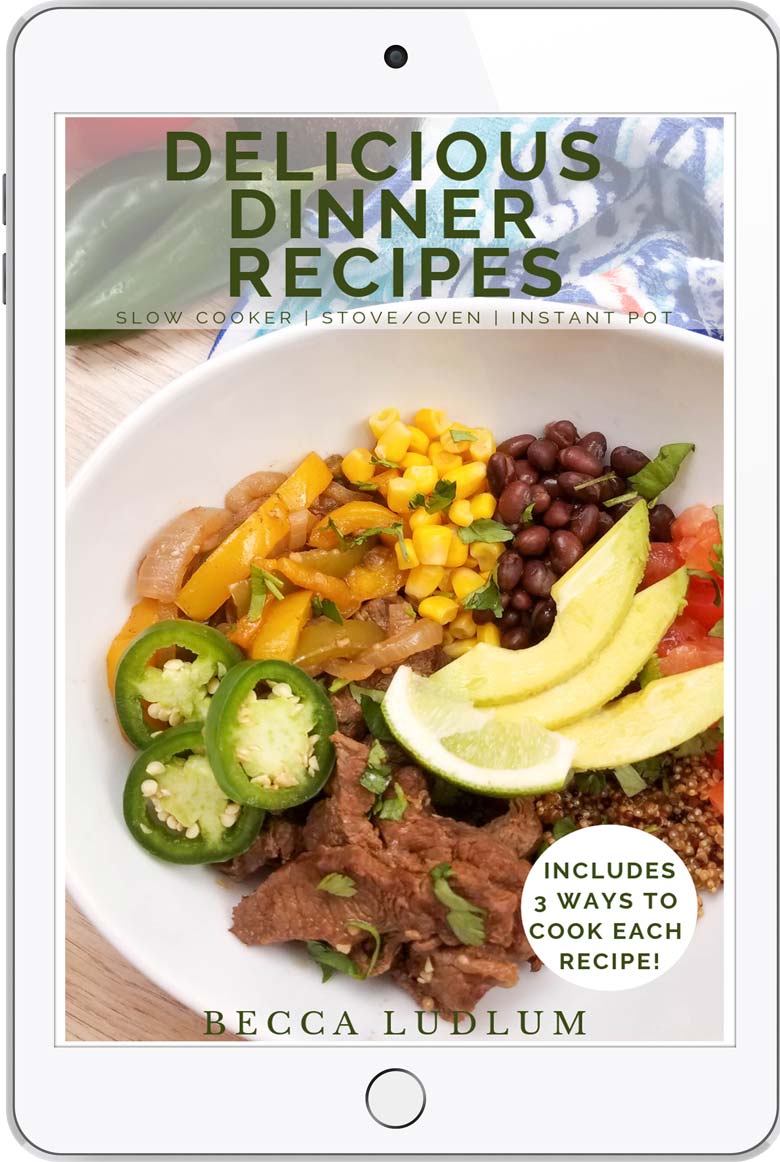 Can't wait for the newsletters? Connect with me on social for daily recipes:
Facebook | Instagram | Pinterest | YouTube