Recipe Finder
I'm glad you found My Crazy Good Life! I bet you're here because you saw a delicious recipe and want to make it yourself–you're in luck! Simply type in the recipe name to find the recipe you're looking for.
---
SEARCH RECIPES
Find A Recipe!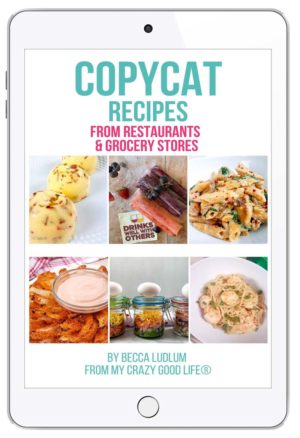 Digital Cookbooks
We have a variety of digital books available to help you make delicious recipes at home.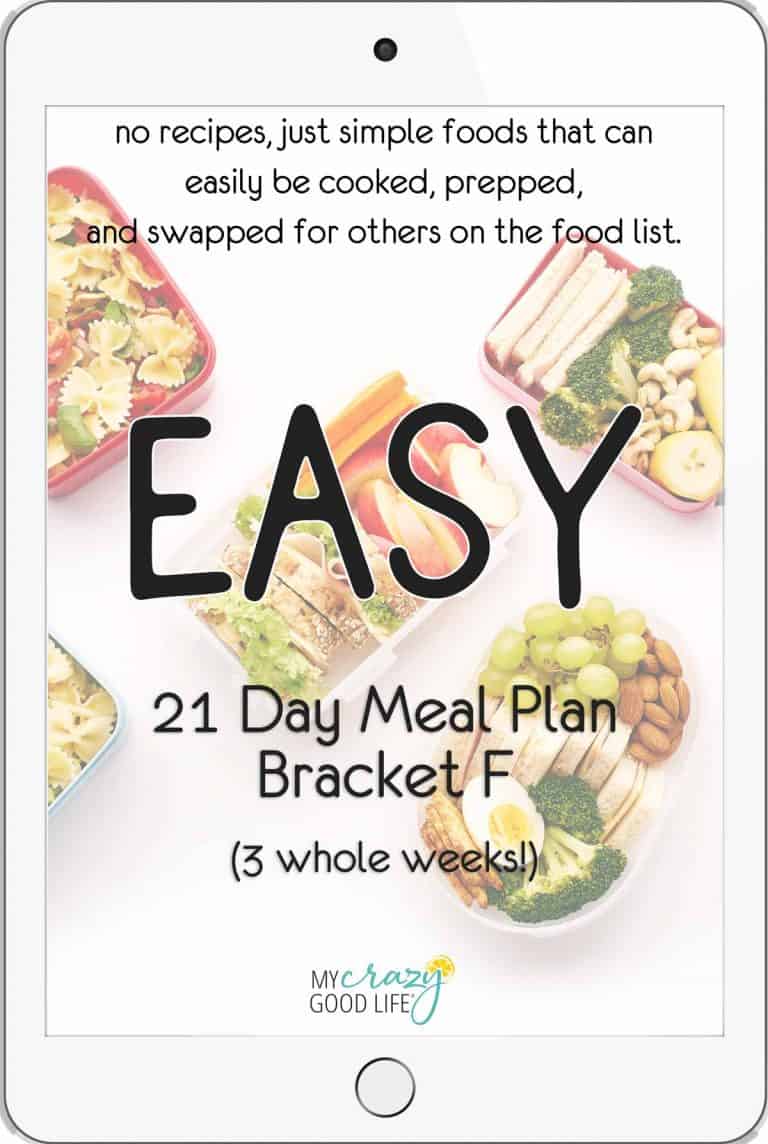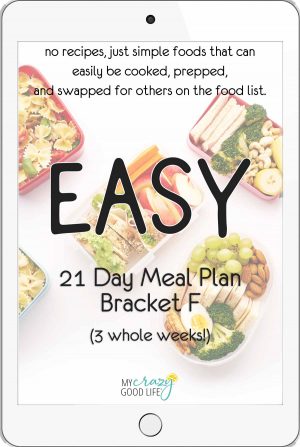 Digital Meal Plans
Looking to take the work out of your healthy eating plan? These digital meal plans will help you learn to follow your calorie level and make healthier choices!