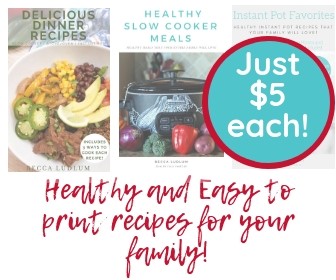 I went to the University of Arizona for six years and never went to one basketball game. They're kind of famous for their stadium, and their team is pretty good, from what I hear.
As I'm not a sports fan, it took me a bit to realize that we have something here that not every town has. With the university right in the middle of Tucson, there are 1,000,000 fans running around. About 2/3 of the locals wear red and blue on game days, and every cashier is asking for game updates when you leave Target and Home Depot.
Since I had never been to a game as a student, I didn't realize that the UA pride exploded inside the stadium. Michael and I went to a game just before Christmas and we had a blast. I did notice, however, that the fans in the stadium were… um… not very nice to the opposing team. There was no courtesy cheer when they scored, and no clapping for a great play. As a mom of young ones (and someone who had never been to a college game before) I was a little bummed about their lack of sportsmanship.
I had no idea…
As a Christmas gift for the family, we bought four tickets to the University of Arizona (UA) vs. Arizona State University (ASU) game on New Year's Eve.
The rivalry between the two teams is crazy.
Crazy.
And the rivalry? It starts right in our house.
I went to UA. Michael roots for UA.
Steve? He's getting his master's degree from ASU right now.
Poor Jack is stuck in the middle and switches his team loyalty every 5 minutes.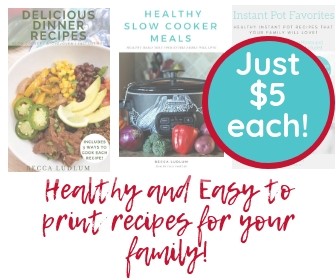 We should own this flag.
 Michael is the best trash-talking fan the UA has. Especially to his Dad.
So… if I thought the UA game I took Michael to was bad, the UA/ASU game was awful.
In a good way.
As we walked into the game, the nice man who took our tickets made a comment about Steve being allowed in even though he is "uneducated." He said it with a smile.
Michael has told Steve before that he's going to UA because he already knows how to read and that's what ASU teaches you. 
We asked a nice couple to take our photo and after the gentleman said "sure!" his wife said "Wait… do you see his shirt? Oh. Wait. You're all in blue and red. It's just him in maroon. Ok, hon. You can take it."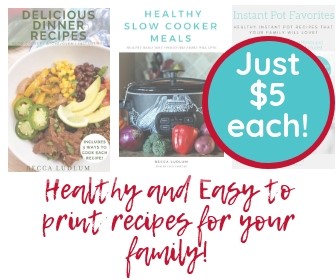 Then they ooohed and aaahed over Jack's cute House Divided shirt. He was happy to have both logos on him.
We found our seats and ignored the looks Steve was getting. I posted this photo on facebook and a friend was nice enough to point out that Steve was covering the UA side of Jack's shirt with his hand.
And his hand? Can you see it?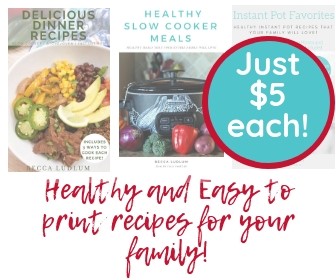 It's in the shape of a pitchfork, matching the devil's pitchfork on Jack's shirt.
Ha. Ha. Ha.
It's almost as funny as Michael's shirt was.
When the game started, UA fans didn't sit down until ASU scored their first point.
When ASU got the ball on their side of the court, UA fans waved their arms in the air and made loud annoying noises that I can't describe. Just to distract the opposing team.
During the game, the UA fans booed (loudly) when ASU scored.
Nice? No.
But to be honest, it was kind of funny. I guess this Phoenix vs. Tucson rivalry has been going on for quite some time.
Michael kept his trash talking to a minimum throughout the game.
Steve cheered confidently for his team among the sea of Wildcat fans. He didn't even get yelled at.
We won, of course. By a lot.
And it turns out that basketball is the one sport that I like to watch. I understand what's going on and they don't move too slow.
Season tickets may be on my (and Michael's) Christmas list this year.