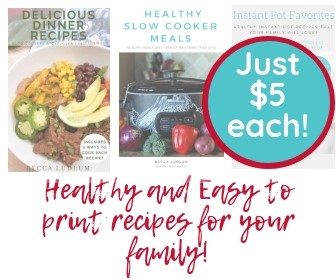 Welcome to Tween/Teen Tuesday at My Crazy Good Life! Today I'm talking about my boys. Well, I'm not talking about my boys, but rather I'm telling you why I won't be talking about my boys.
On the internet.
For the whole world to see.
_____________________________________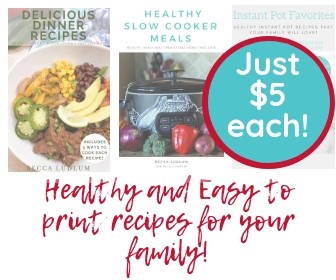 I used to fit in the "mom blogger" category, but I'm not sure if I do anymore.
I used to blog in detail about their sports victories, cute things that happened at school and even hilarious things they did that would have normally driven me crazy.
This blog was a way I kept up to date with family and friends and made everyone laugh with funny stories about these kids of mine.
But now, I've shifted a little.
I have nothing against Mom Bloggers, but I just can't be one anymore.
I'll still talk about the boys here, but more often than not it's about parenting them. Like when I wrote about things you should know before taking them to concerts and how I feel when other parents make me look bad.
I won't be posting silly pictures anymore, like the one I took of Jack with a pair of underwear on his head. Or the one of Michael that… well, nevermind.
I will be sharing fun things about them and how they're growing up. Like this meme that Michael sent me: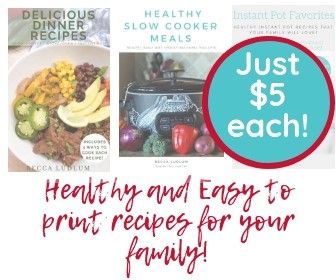 It's hard being a kid, and it's even harder when your mom broadcasts every bit of your life on the internet. I never want to worry about a kid at school using something I blogged about against either of my kids.
I never want to vent about how frustrated I am one day and have my thoughts at that particular moment are frozen in time, for all of the world to see now and in the future.
I don't want my kids to think twice before posing for a silly photo, afraid that I'll post it to facebook for everyone to see.
I guess I never thought about how things I wrote would be there forever, and my kids would one day be old enough to search the internet. Thankfully, I think I stopped blogging about them at the right time–when they became aware of the limitless internet and the vast amount of data it contains, and before I posted anything that would embarrass them.
I stopped blogging about them and started blogging for them.
Now, they'll be able to look back and see the lessons I learned as a parent and how I turned the stressful moments into funny ones. They'll see how my parenting choices weren't ones made off the cuff, but how I thought about every outcome and the long-term impact it would have on them. They'll be able to see that I recognized their feelings and stopped sharing their cute stories before they turned into embarrassing stories.
Just as we are concerned with what our kids post on social media, we should be concerned with what we as parents post on social media, including our blogs.
I'm asking you today to think twice about what you're posting about your kids online. Think about the long-term impact of your sharing and how it will affect them.
And how it will affect you.