Aftershave?
Neck tie?
Power tools?
No…
What Dad's really want for Father's Day is a little bit of pampering. A massage, maybe?
In addition to relaxing, massages can benefit Dad's health! It has been said that massage can lower blood pressure, increase circulation, and decrease levels of cortisol–a stress hormone. This Father's Day, wake Dad up with breakfast in bed and then kick him out of the house and have him head to Massage Envy Spa.
My most recent experience at Massage Envy Spa was amazing from start to finish. I love how my therapist met me in the waiting room to discuss any health concerns (my migraines are always a concern when getting a massage) and then recommended the best type of massage for what my needs were that day.
With over 950 locations across America, it's likely that there is a Massage Envy Spa close to you. If you don't have time to head to your nearest location before this weekend, head to the Massage Envy Spa website to purchase Dad's gift card online–it's so simple.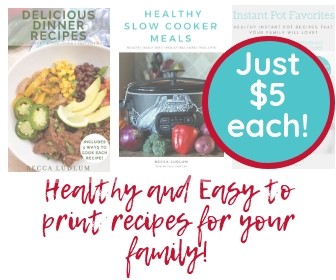 Dad will be able to choose which type of massage he wants for Father's Day, as Massage Envy Spa has several to choose from:
A classic Swedish Massage is comprised of light strokes, and is most relaxing.
A Deep Tissue Massage is similar to a Swedish massage, but uses deeper pressure.
A Hot Stone Envy is their signature massage–therapists use hot stones placed on muscles to provide targeted therapy.
Cranial Sacral therapy targets the head, neck, and back and provides relief from chronic conditions such as migraines, TMJ, and neck and back pain.
A Sports Massage targets muscle and tendon joints to improve endurance and flexibility while reducing fatigue.
You can see a list of all of the available massages here.
Remember, Father's Day doesn't have to be about neck ties and power tools. This year, let's make it about relaxing.
This post is sponsored by Massage Envy Spas. The content and experiences are my own.