What Is MomTV?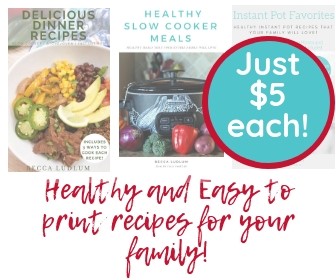 MomTV is where you (yes, YOU) can go to be heard.
The New MomTV is the largest Online TV Network for Moms and is a dynamic combination of live shows, webisodes, live events, and video content!
Do you have an amazing video product review? A few ideas about time management that other moms should know about? How about an amazing exercise routine that you created that kicks your butt every morning?
These are things things MomTV viewers want to know about!
Just in the mood to watch? You can do that, too!
I recently watched Reinventing Motherhood- One Mom at a Time with Leslie Gail. It was a great show about staying sane during the holidays! Leslie gave tips about taking some time for ourselves, watching what we eat at holiday parties, and some tips for staying on an exercise routine during the holidays – that was a big thing for me, because I tend to let that slide a little!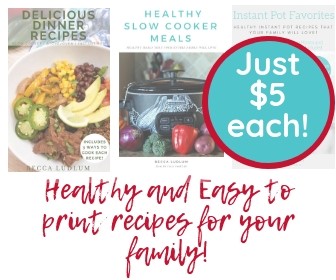 Leslie's show was interactive – the viewers could tweet and chat with Leslie and chime in with their thoughts during the show. This is what makes MomTV so different from other video platforms like YouTube! How often can you interact with your host?
Why Should I Watch MomTV?
There are so many reasons!
Support other moms in your online community
Learn a few new skills
Take a few minutes for you – relax and enjoy!
Stay connected with the best new products and brands
Laugh a little
Meet new friends!
Click here to watch a live show, and here is the schedule of shows!
Do any of the shows look interesting to you? Click here to add them to your calendar! I'm thinking about watching Moms' Timeout with Kat and friends and iMommies in the Kitchen with Shelby Barone and Jill Parkin.
Should I Start A MomTV Show?
Yes!
You may be thinking, "but I have nothing to share…" but you do!
Get your voice out there! Share tips, tricks, hints, and anything else you have up your sleeve. The first step is creating a MomTV Channel.
Go to www.momtv.com, hover over "Channels" and choose "Create a Web Series." Fill in the title of your web series (this is a name for all of your webisodes), description, and category and click "Submit." Once in your Web Series page, click "Add/Edit Videos."
You will see all of your videos and can assign them to or remove them from your Web Series. You can see an example here: http://momtv.com/album/index/type/user/id/12 and here: http://momtv.com/album/index/type/user/id/9.
This post is sponsored by MomTV, but all opinions are my own – as always!