To our family, Disney means excitement.
Not just, "I'm looking forward to this" excitement.
We're talking, "OHMYGOSHICANTWAITHOWMANYMOREDAYSUNTILDISNEY" excitement!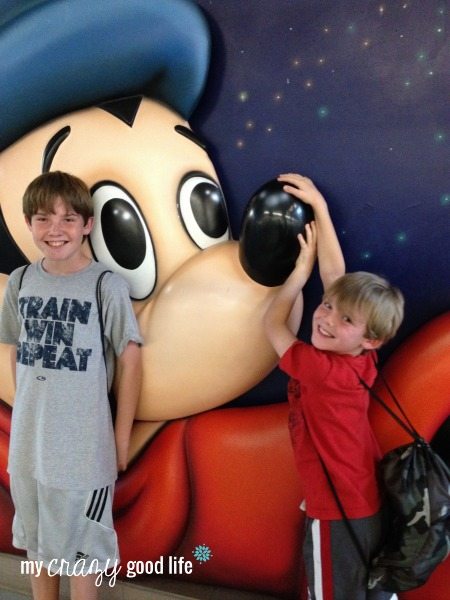 Disney means safe. Cast Members bending over backwards to find you food that you can eat. As soon as a Cast Member hears the word "allergy" or "intolerance," they stop what they're doing and listen. They'll make something off the menu. They have gluten free breads available every day.  They have gluten and dairy free snacks for the littles and for moms, too.  You don't have to worry about getting sick while eating at the Disney parks – they did all the worrying for you, and it's safe to eat there :)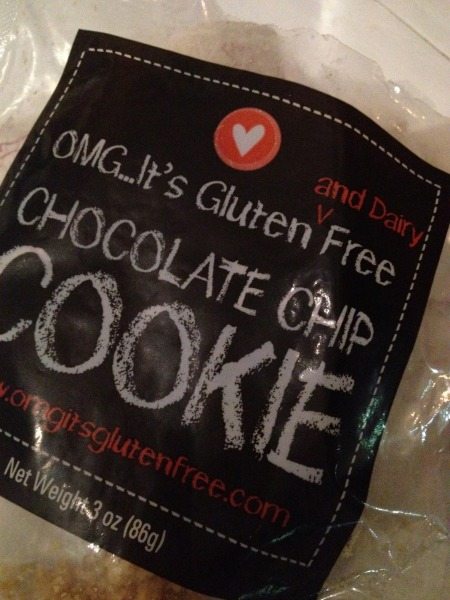 Disney means friends. Making new friends and spending time with "old" ones. Everyone is at Disney to have a great time. Ride fun rides. Meet the characters. The kids in line in front of you will probably smile and say hello, and ask where you're from. Old friends get to experience new things together – and that's always a recipe for a great time.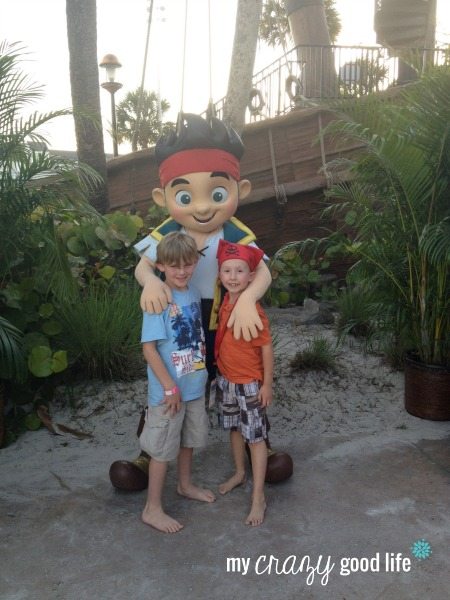 Disney means pure, unbridled fun. No worries. No deadlines. No bills. No to-do list. Once you enter the parks, all of your outside "things" get left at the gate. You concentrate on spending time with and being silly with your family. It's truly the best family time you'll ever have.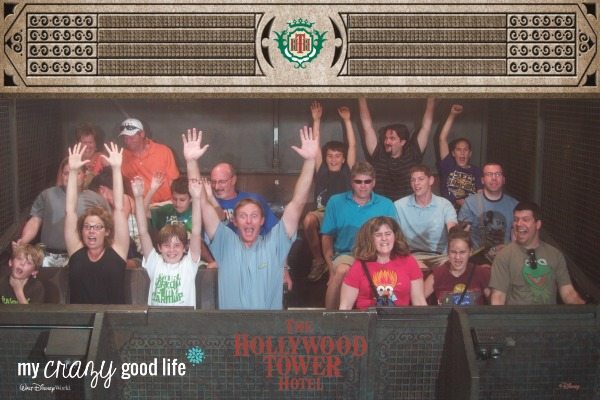 Disney means happiness. Happiness and smiles around every corner. I'm not exaggerating. Every cast member brings something special to your vacation. Larry, the co-captain of this boat, sings songs on the way into the parks. Over the intercom. He tries to get people to sing along but if they don't? He just keeps singing.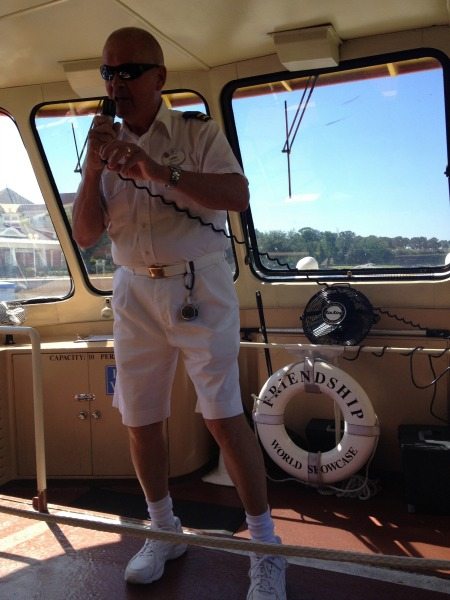 Disney means magic. I know, I know. Everyone says that Disney is magical. But it really is. A theme park that is clean and safe for kids with food allergies. Celebrates life events with their guests. Offers one on one help to everyone in the form of hospitable and knowledgable Cast Members. Makes every one of their guests feel welcome – truly welcome. It's magical.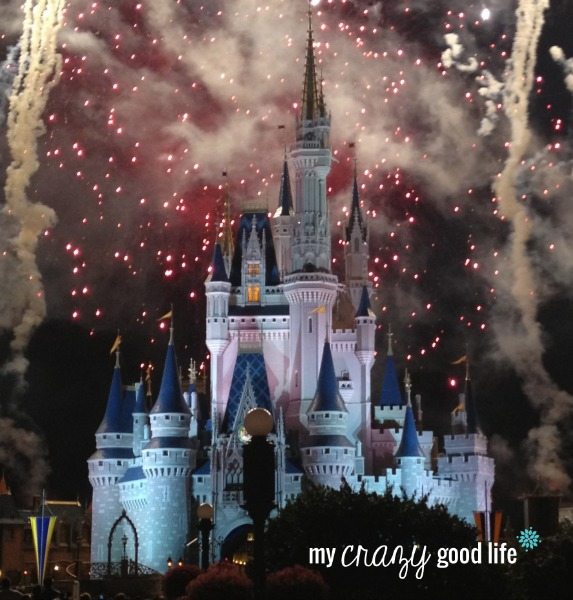 This post is part of a series about the Walt Disney World Social Media Moms Celebration and our post-conference vacation.
If you would like to view the entire series of posts, click here.
______
Our family was invited to the 2012 Disney Social Media Moms Celebration. In exchange for a conference fee, I was provided with room accommodations, park passes, several meals, and admission to conference events. I was not asked to write about our experiences at the conference.