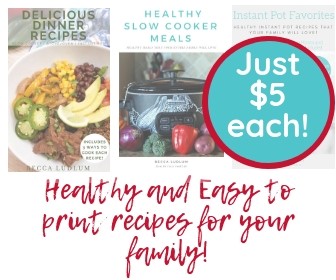 I'm so excited to be posting for Tween/Teen Tuesday again! It was nice taking some time off for the holidays and work on my book launch, but it's great to be back! Today we're talking about the new social network called We Heart It.
_________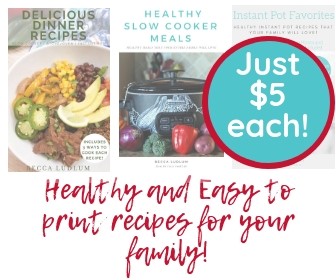 We Heart It is the newest social network aimed towards teens (not tweens, in my opinion). The site has partnered with Lucky and Teen Vogue and is claiming that 80% of its users are under the age of 24, which is the opposite of Pinterest who says 80% of their users are over the age of 24. We Heart It looks like Pinterest and works a bit like Tumblr, but one look at the images there and you'll see the strong teen-girl influence.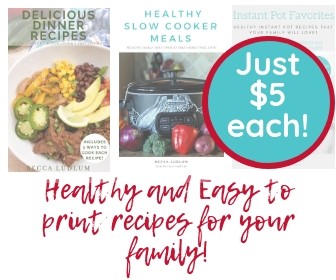 Instead of Pinterest's recipe and craft-heavy images We Heart It has colorful images of nail polish, purses, iPhones, and of course, the hottest teen stars of the day. It's also full of inspiring quotes. Take a look for yourself: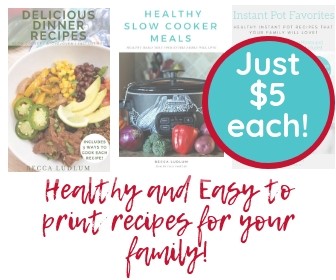 Users have the opportunity to "heart" something, tag it, or send it to another user–there are no comments here. As someone who sees tweens and teens on Instagram leaving negative comments and teasing one another, the no comments feature is a welcome one.
We Heart It is free to use and offers a "find my friends" option through Facebook and Twitter.
I've been browsing this site for a couple of days now and have yet to see anything inappropriate for teens, with the exception of images of a few girls wearing tiny bathing suits and some kissing.
As Facebook and Pinterest are losing teen users (who wants to be friends with their Mom on social media?), We Heart It just announced they hit 25 million users last month. If I had girls in the 15 and over age range I'd monitor this app, but not worry too much.
Have you heard of We Heart It before today?