This post is sponsored by SheSpeaks and P&G
It's spring time, and that means that we're all doing some spring cleaning in our homes! Today I'm sharing my uses for a Magic Eraser and bringing you a giveaway to win a P&G gift box worth $70!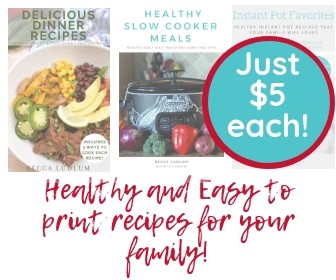 1. Remove hard water spots: I use Magic Erasers to remove the water spots on my granite countertops. I tend to always have a buildup of hard water spots right below the handle for my faucet, and it drives me a little batty. I've tried other products and they just don't get rid of the spots as well as a Magic Eraser does.
2. Clean stubborn stains from grout and tile: This takes a lot of Magic Erasers, as the grout seems to "eat" the product, but I love cleaning my grout with Magic Erasers. It's the only thing I've found that gets rid of all of the buildup on the grout and tile–especially around the dogs' water dishes! Yuck!
3. Baseboards: How do baseboards get so dirty? The corners of them seem to always be the worst, and short of repainting there's not much you can do to help them. I use a Magic Eraser as a quick fix before company is coming to get rid of the dark stains on the corners of our baseboards.
To enter to win a P&G gift box full of their great products from brands such as  Cover Girl, Secret, Mr. Clean, and Crest, leave me a comment telling me which P&G brand you have in your home right now! You can go to the P&G website to see a list of their brands.
For an additional entry, follow me on Pinterest where you can see my boards devoted to tips for cleaning, organizing, and other life hacks. Leave me a comment telling me that you followed, along with your Pinterest username!
This giveaway will close on Friday April 25, at midnight and I'll choose and notify a winner by Monday April 28th. Good luck!
I was compensated for this informative post and giveaway. Of course, the content idea is my own.