Welcome to Tween and Teen Tuesdays at OurCrazyBoys.com!
I hope you'll come share your posts about your not-so-little-but-not-so-big kids with me.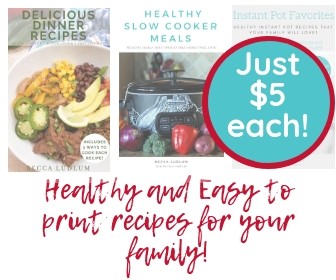 Tween Parenting Resources
Seriously – we are not alone in this.
"This" being the eye rolling, eyebrow raising, chore-avoiding, video game playing, loud music listening, junk food eating tween years.
Connecting with other parents who are knee-deep in this is something that makes me feel like I'm doing the right thing with these two guys. Often I read talking tips that I hadn't thought to bring up with my boys but are completely relevant to their situation, for example – a recent article about tweens and pornography. I wanted to share some of my favorite websites with you today, with hopes that you will find some helpful resources.
Shannan posts almost every day about a relevant topic that she is discussing with her tween daughter. I subscribe to her updates and am always pleasantly surprised with the piece of parenting advice that pops into my inbox.
Let's Talk Tweens and Teens – MomTV
This is a new MomTV web show by one of the authors of Talking Teenage, Dr. Jennifer Powell-Lunder. Dr. Lunder is honest and to the point, and brings up some great topics of conversation for parents of tweens.
Though the name implies academic education, Education.com is a great resource for tweens and teens – for parenting questions and academics. Some great subjects I have found there are book lists, teen magazines, party ideas, talking to your tweens about politics, and underage drinking.
Michael knows that as soon as he asks for a video game, this is the site I run to. It's an honest review site geared towards parents, and I appreciate being able to get a "real" review of the game instead of reading the game cover, which is not looking out for my child's best interests. Search for the movie or game you would like information on, and go from there. I like asking Michael to read the reviews to me so he can hear the words "death and dismemberment, drug use, sexual content" come right out of his own mouth. It seems that he then realizes how silly it is to ask me to play it.
I'd love for you to link up your tween/teen website or leave me a comment telling me what you read!
Disclosure: I was a writer for Momtourage.com and am currently writing for Education.com
I'd recommend them even if I wasn't connected to them! 
_____________________________________________________________