This was supposed to be my review of the ThinCharge battery case by ChargeTech… but since the ThinCharge case was taken from me as soon as I pulled it out of the box the day it arrived on my doorstep, I made my husband review it. Because he's the one who took it!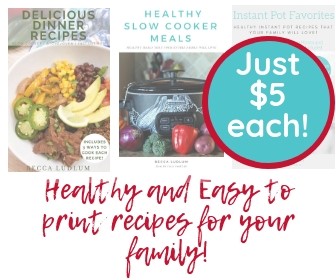 Steve's not a big fan of changing his iPhone cases–he likes to get one and stick with it–but he quickly put this on his phone and three weeks later, hasn't taken it off yet.
He's dropped his phone twice in those three weeks and caused enough damage that we had to replace his glass screen protector, but the ThinCase is still holding strong and protecting his phone (the above picture was taken after the drops).
Here are some reasons that Steve loves the ThinCase (and I'm sure I would too, if I had one of my own):
Corners and edges are reinforced, so drops are no big deal. Even front screen drops, which I mentioned we had a couple of, aren't an issue because the case sticks up higher than the screen.
ThinCase uses your Apple Lightning Cable to charge, and not a microUSB like all other charging cases. This is kind of a big deal in the Apple world.
The 2,600mAh battery holds enough charge to get you back up to 100% in no time.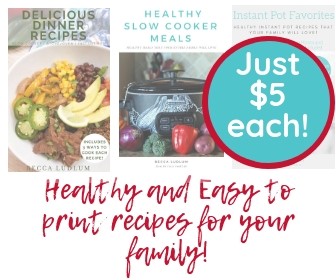 I mentioned that the case sticks up higher than the screen, and that's a big deal to me. I won't use an iPhone case that doesn't stick up a little further than the screen–I've done it in the past and had dings all along the sides and corners of my phone. Most all-in-one charging cases design the case as thin as they can possibly get it because the extra battery in the back sticks out–that means that the beveled edge that protects the screen and sides of the phone are the first design pieces to go. Because so many battery cases lack this feature, I want to make sure to point out that it's not the case here.
You can purchase the ThinCharge case on the ChargeTech website or on Amazon, and it's available in Black, Gold, or White.
I received a ThinCase to facilitate this review. All opinions are ours, and of course, I'd never stand behind a product I didn't love.