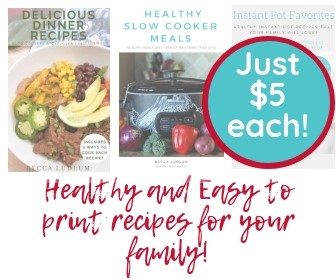 Welcome to Tween/Teen Tuesday at My Crazy Good Life! Today we're talking about being the good parent. You know, the one who doesn't want to be their kid's best friend.
_______________________________________________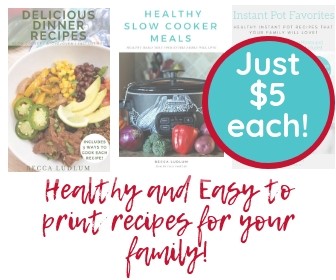 I held out on Michael playing Rated M video games for as long as I could. It got to the point that all of his friends were playing them and we had two choices:
1. Allow him to play Rated M games only at friend's houses, which would cause Michael to never want to be home and his friends to never want to come over.
2. Allow him to play those games at home and keep an eye on him.
We chose #2, and the great guys at Game Stop helped us a lot–explaining which games had parental restriction settings and offering alternatives to Michael when a game didn't have a parental restriction setting or when I deemed it wasn't appropriate for him to play.
You could say we were forced into this decision by other parents.
Fast forward a few years. We're still dealing with this, just in other forms.
Parents who bring their 13 year-old kids to the mall and drop them off to walk the mall alone for a few hours.
Parents who let their kids walk to the neighborhood park after dark. The same park where the local school drug dealer hangs out.
Parents who allow their kids to stay up all night long (literally) playing video games and surfing the web. Unsupervised.
Parents who allow their kids to drink soda with breakfast, eat pop tarts for lunch and have energy drinks with dinner.
We're good parents. We spoil Michael a little (he has an iPhone), but not too much (he pays for half of the monthly bill).
The problem is that he can't see this. When his friends have no chores and he spends his Saturday helping out around the house, it's frustrating for him–and I understand why.
When he hears that his friends don't have to pitch in for their cell phone bill or that their parents bought them the newest video game release "just because they wanted to," he gets pretty bummed out that those things don't happen here in his house. And I understand that, too.
Being the good parent is popular among adults. We get a lot of compliments from our peers and family but when you're trying to cultivate a relationship with your child–a relationship that is based on being positive and supportive, being the good parent kind of sucks.
One day, he will understand why we make the decisions we do.
We hope.
We have hard choices to make as parents–do you stick to your true beliefs and risk alienating your kid among his peers? Or do you bend the rules that you feel strongly about because all the other parents are doing it?