Welcome to Tween and Teen Tuesdays at OurCrazyBoys.com!
I hope you'll come share your posts about your not-so-little-but-not-so-big kids with me.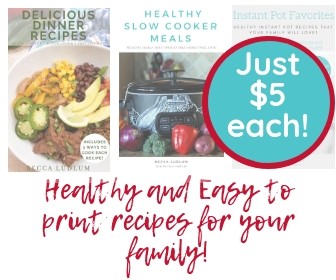 Sports.
We could tell stories for days.
Michael doesn't love sports.
Michael has tried t-ball, baseball, football, soccer, rock climbing, swimming, and now wrestling.
He loves it at first, then he likes it, and then he doesn't care for it.
I guess it's good that we are having him try a bunch of sports, but I often wonder if it's worth the headache – for me.
I'd say that it's all about the coaches, but we have had some pretty great ones.
I'd say he's lazy, but… he's not.
Why does it matter?
There are kids who love sports and kids who don't. I was definitely in the don't category.
And I turned out ok. Right?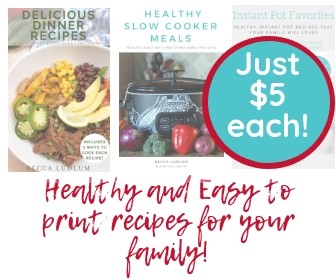 We explained to Michael that we want a well-rounded kid. He has to play a sport. Be in a club. Eat foods he doesn't love.
We think it's important that he try different things and not sit in front of the tv all day.
So, please share.
What ages were your kids when they started playing sports?
Do they love them or not? What do they play?
If you have a tween or teen post about sports, I'd love for you to link up with me!