I went to lunch with my friend Breanne yesterday, leaving the boys at home with their dad. Steve is nearing the end of his master's degree program and is working on his capstone project, so I told the boys to behave and try to let Dad get work done.
Jack is going through some crazy phase. A friend was playing with a boxing glove and bumped Jack in the nose playfully, and Jack said that "he punched me in the face as hard as he could!" And yesterday morning, Michael was upset and said "stupid" under his breath – Jack came and told me that "Michael called me stupid like a hundred million times. Over and over again!" I put Jack in his room to think and that started the most dramatic crying/choking/coughing/gagging drama that I have ever witnessed.
So, we're dealing with some stuff over here.
Before lunch was on the table, I texted Michael to make sure Jack didn't go crazy again see how they were doing.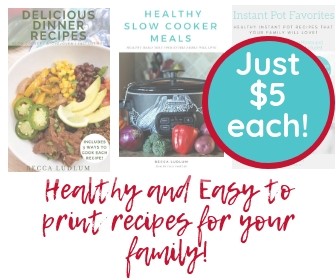 See how I was positive? It's always good to be a positive parent.
Here's what happened next: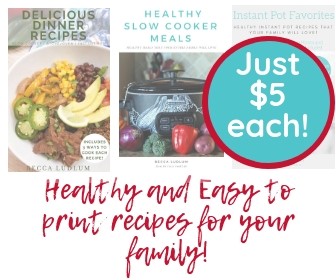 Do you see that?
A video.
I can't understand what is being said in the video. If I could, I'd put it up here so you could watch it. It's the point. Michael is texting and tattling. And attaching video.
What's next? Virtual grounding?
0