Have you heard? Every little thing is a really big deal at Target!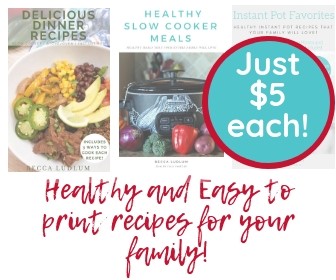 The kids are back to school here in Tucson, and we were able to grab every supply we needed at our local Target store.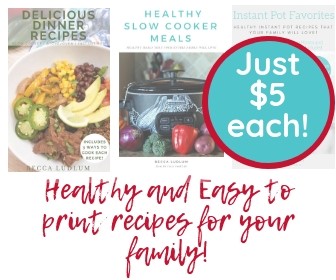 They had a huge selection of backpacks and lunch kits for kids of all ages. We loved this bright one from the High Sierra GRIP QUAKE line, which is a slim profile backpack designed to appeal to teenage boys: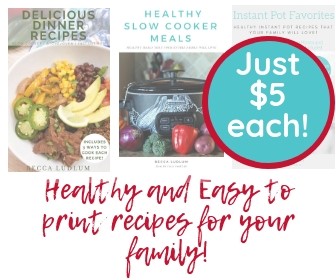 We loved that there really was something for everyone. Girls, boys, kindergarteners, high schoolers, fun and silly, serious with no frills–you'll be able to find the backpack you need.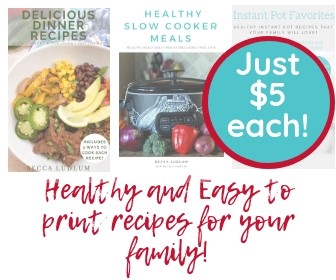 You can see more of our photos on Instagram, and you can also check out what other back to school shoppers are finding at Target!
The boys had fun trying on all of the backpacks–especially the fun Mad Pax spiked backpacks!
And you'll need to fill that backpack, right? I checked out Target's lunch kits while we were there, and it's the same story–something for everyone. The boys loved that their lunch kits didn't have to match their backpack (who wants to match, right?), and they could choose to be as fun or as low-key as they wanted. We saw characters from TV, the movies, and their favorite cartoons on some of the backpacks and lunch kits!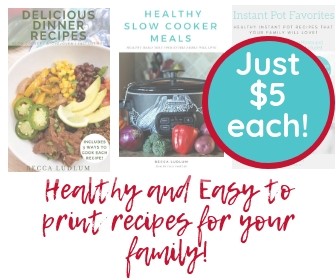 You could easily find a lunch kit to coordinate with your backpack, or you can get one that stands alone. In the above picture, Jack and his best friend Peyton both found their ideal backpacks and lunch kits. Peyton found a bright blue and yellow backpack with a blue camouflage lunch kit, and Jack decided to stick with basic black for both his backpack and lunch kit.
Are school supplies on your list? Target has those too! We especially loved the fun folders and notebooks they had:
Though it's really not as fun as shopping inside the store, you can get just about everything you need online at Target! The back to school section on their website offers one stop shopping for all of the items on your back to school list!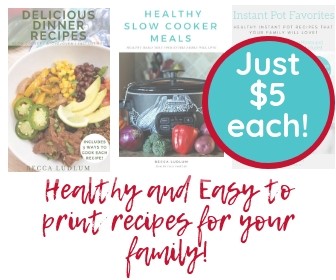 Every little thing is a really big deal.
Disclosure: Compensation was provided by Target via Glam Media.  The opinions expressed herein are those of the author and are not indicative of the opinions or positions of Target.