Whether your child is in elementary school or high school, wears street clothes or uniforms, or likes super stylish or super sporty, Target has everything you need for back to school.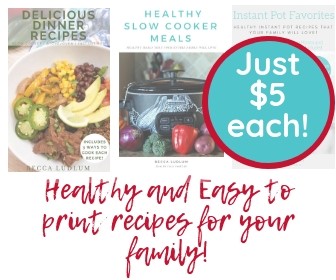 Jack's favorite place to buy clothes is Target because they carry the Shaun White line of apparel. Their colorful skinny jeans fit him perfectly, and there's always a fun selection of t-shirts to choose from.
During the summer, Jack is all about wearing basketball shorts and t-shirts. It's his uniform of choice ;) He has drawers full of fun Shaun White skateboarding shirts and C9 brand basketball shorts.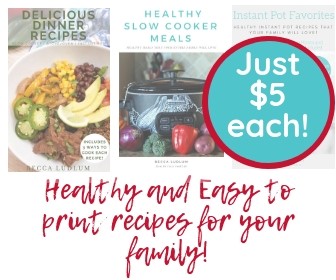 The prices of the basketball shorts at Target can't be beat. I buy them there for Michael (14) and Jack (10). Target also has fun reversible basketball shorts that the boys love.
We always see great deals at Target–a percentage off of their already low prices. Their prices make it easy to shop for two boys heading back to school, and I love that it's truly a one-stop shop. Our back to school shopping trip starts with new toothbrushes and shower items, then we head over to school supplies and backpacks, and we end up in the clothing section to finish up.
We especially love Fan Central–the magical place where all of the local high school, college, and professional sports teams can be found. Jack's friend Molly (friend doesn't seem to do it justice–they're kind of like brother and sister) especially loves this section. She's a big fan of our local university, and she often finds fun clothes in the Fan Central section.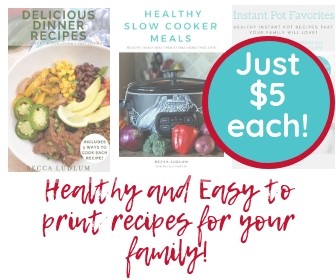 If you remember, Jack is a fan of the opposing state school, so we have to head up north to find clothes in the Fan Central section of Target stores in Phoenix. For little sports lovers, especially ones that seem to grow out of clothes right after you buy them, you just can't find a better deal on fan apparel.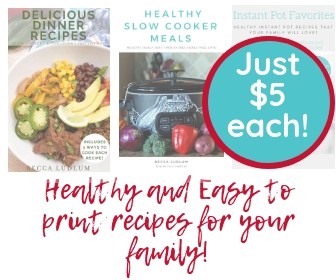 What's on your back to school shopping list this year?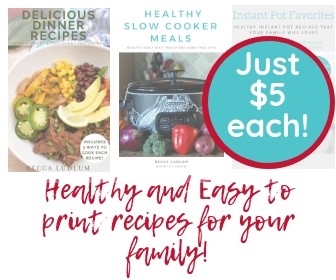 Every little thing is a really big deal. 
Compensation was provided by Target via Glam Media.  The opinions expressed herein are those of the author and are not indicative of the opinions or positions of Target.