A portion of this post is sponsored.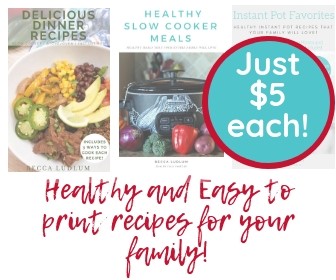 My favorite Instagram picture of the week is this one: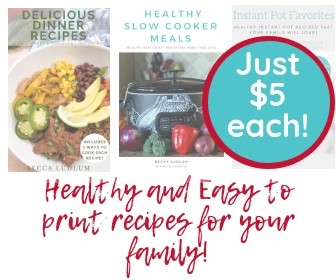 Jack pulled out his ShrinkyDinks and traced my favorite picture of him and his brother. It has made me smile every time I've looked at it.
My favorite book? This one that my friend Shannan contributed to! The HerStories Project features stories from over 50 women writers including Jill Smokler from Scary Mommy.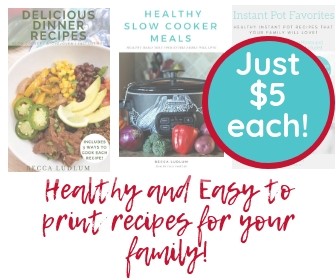 The book makes me thankful for all of the friendships I have–online and offline, old and new. Every one of them is special in its own way.
My favorite song is this one by American Authors. My new iPhone wallpaper makes me smile. You can download yours here.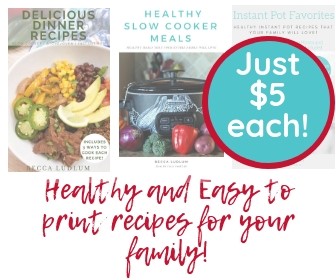 My favorite TV show is Sons of Anarchy. Steve and I are binge watching it on Amazon Prime right now (well, as much as we can with kids in the house).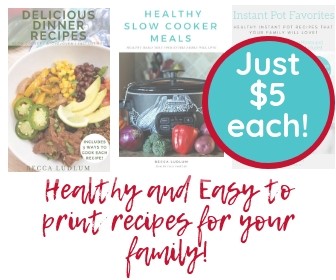 We were huge fans of Breaking Bad and while I don't think we'll see writing like that for a long time, this show is a pretty darn good replacement for Walter and Jesse. I never thought I'd be hooked on a show about a motorcycle club, but seriously–add this to your must see list.
My favorite tool right now? Canva. As much as I LOVE PicMonkey, it's not free like Canva is. Canva has some great templates to use, fun fonts, and really awesome graphics. You can even purchase stock images for $1 right within the site. Go try it out!
I have some fun news for you, too! I was featured in the local paper, the Arizona Daily Star. The article was about local bloggers and highlighted why we started and what we love about the business.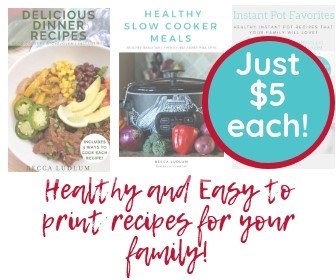 Jack's favorite toy right now is this kendama he received for Christmas. I love that it doesn't require batteries and he loves the challenge of the toy. It's sturdy and easy to learn, and it's a fun family toy to play with!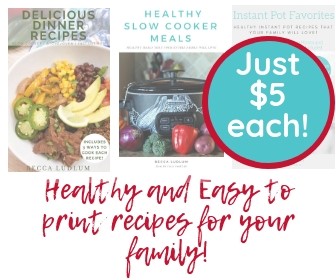 I'm giving away four kendama toys from Yomega. To enter, leave me a comment and tell me what one of your favorite things is right now! I'll close the giveaway and choose a winner on 1/31 at midnight.
Good luck!