Clorox Pool & Spa has sponsored this post giving you summer pool cleaning tips to make your life easier this summer. 
Summer is here and it's officially pool season! We have been in our pool almost every day since early May. Every year around this time my husband and I look at each other and agree that we are so thankful we decided to put a pool in our backyard when we did–the kids have a blast swimming every year, and it really is the only way to beat this Arizona heat!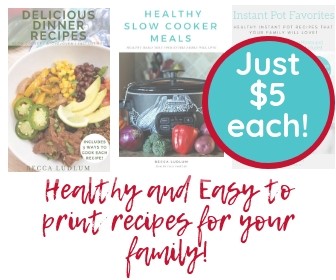 Clorox now has a Pool & Spa line of products to help us take care of our pool. We love that they're easy to find in Albertson's and Fry's. It took us a few years to really get the hang of balancing our pool chemicals and Clorox definitely has The Simpler… and Smarter System for Pool Care.
There are 3 steps to the Clorox Pool & Spa Pool Care system:
Step 1: Balance- Protect your pool and increase swimmer comfort
Step 2: Chlorinate- Use once a week or as needed to kill bacteria and remove contaminants
Step 3: Shock- Shock at least once a week to help keep your water crystal clear all season long
In addition to the basic system chemicals, Clorox Pool & Spa carries remedy products such as algaecides to prevent & kill algae and clarifiers & treatments clear up cloudy water and clean and protect your expensive pool equipment.
Clorox Pool & Spa also has a My Pool Care Assistant Mobile Water Testing App to make it easy for you to test and treat your pool properly this summer. The free app turns your smartphone into an indispensable tool. The app works with the new test strip kit to get instant results and solutions for your pool right at home, set your shopping list for pool products, and find a retailer for Clorox Pool & Spa products.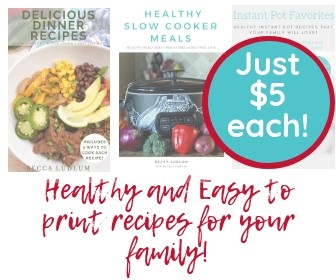 Summer Pool Cleaning Tips from Clorox Pool & Spa
1. Keep your pH between 7.2 and 7.8 for a comfortable swimming experience.
2. The Arizona monsoons not only fill your pool with excessive leaves and debris, it may also transport algae and bacteria into the pool water. Applying shock and algaecide after a strong storm will help keep your pool crystal clear.
3. If there is a strong chemical odor coming from your pool, the cause may not be what you think. Contaminants can build up in a pool causing a strong chemical smell. Shocking the pool will help eliminate this odor.
Ready to try out the Clorox Pool & Spa products? Print this coupon and head to your local Albertson's or Fry's.
 This post is sponsored by Clorox Pool & Spa. Clorox Pool & Spa provided the pool cleaning tips and information about their product line, though all opinions are my own.