Have you seen the article by Tonya Ferguson titled, "Dear mom on the iPhone: Let me tell you what you don't see?"
It's a letter to "those moms." Yes, moms like me. Moms who attend sporting events and practices and sit on the sidelines talking on or using their smartphones. It warns them that they are missing important moments and events – that they are ignoring their children as they grow.
I want to tell you why I am one of those moms – and why I won't judge you if you are.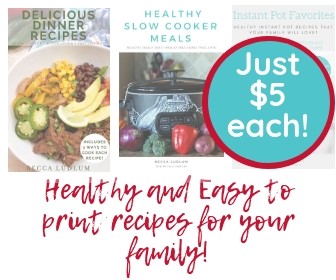 I can understand how someone would assume I am missing out on my boys' lives behind the screen of my smartphone. I work from home in a business that requires me to be online during my waking hours.
Businesses trust me to manage their social media accounts – their comments, posts, and updates – at all times. I am paid to do this.
If I am sitting by the pool with my boys and they ask me to watch them jump in, I'll watch. I might check in with my clients after they show me something cool, and I might miss something cool every once in a while.
But… I can attend their award ceremonies and field trips during the day while most other parents are working. I can take care of them while they are home sick from school without taking a day off. I can run their lunch to them if they forget it on the kitchen counter in the morning.
I can bring my boys to wrestling practice, soccer practice, games, and meets… though I may be checking on my clients while I'm waiting for them. Am I different than the parents who drop their kids at practice and leave or those who stay and watch every minute?
I am.
Different.
I am no better or worse than any other parent. I am different because my job is different.
My phone is my business. I wouldn't have a business without internet access.
I am unable to open my business at 9am and close it for the day at 5pm. I chose this business, though. And I'd choose it again tomorrow.
For two years now, I have been available to attend every one of Michael's wrestling meets for school. I've attended each of Jack's soccer games throughout his September-February soccer season. I was able to easily rearrange my schedule for Career Day at Michael's school.
I am able to take my family to special events and enjoy perks because of my business as a blogger and as a consultant. The money I make helps my boys register for sports and allows me to add to the family income.
While my kids are enjoying Disney World, I'll be in line with them at their favorite ride tweeting or posting to facebook because the online community I have built is what got us invited there. I'll be the one missing the first few minutes of the circus we were invited to because I'm taking photos of my child's reaction to the opening act – so I can post it to my blog later on. I'll be the mom tweeting throughout the Blue Man Group show next week as a thank you to the company who so generously invited us there.
My kids understand that when I have my phone in my hand, I'm usually working. They also understand that sometimes when I'm working, it doesn't look like work. I have sat down with my boys to show them what my work looks like sometimes. I have shown Michael how my facebook account looks different than his – how the 9 pages I manage for clients notify me of comments and questions that have been posted for them. I have shown Jack how I have 5 email accounts on my phone and what they're all for. The boys understand why I chose the career I am in and the positives and negatives of it.
When you see me on my phone, I could be checking emails about an important post that a client needs to go on facebook that night. I could be responding to a tweet about my rates, closing a giveaway that a brand has sponsored or quickly responding to a question about a media kit I am creating for someone. Or… or I could be texting a friend or browsing Amazon – taking a break from my Mom and business owner duties for a few mintes.
I have taken the Strong Moms Empower pledge so you know I am committed to the empowerment of moms everywhere – especially those who work online. I'd love to hear you take the same pledge so as a community of moms, we can stop judging and start empowering.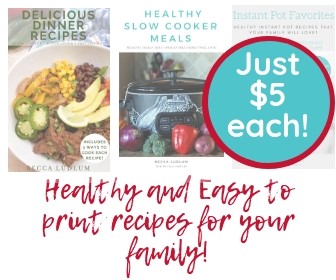 If I see you on your phone, know that I won't judge you. Know that I respect the way you're raising your children and how you are choosing to spend your time. Moms should empower each other and lift one another up – there are plenty of others who have taken on the job of judging us.
I am participating in a blog campaign with One2One Network. I have not received any payment. All opinions are my own.