It's no secret that I love SMS Audio Headphones. I have reviewed them here on my blog as a sturdy and better-sounding alternative to other headphones for teens and have added them to every gift guide I've put together both here and over at iPhoneLife.com. SMS Audio makes an amazing set of headphones, and I was pretty excited to see this addition in a press release last week.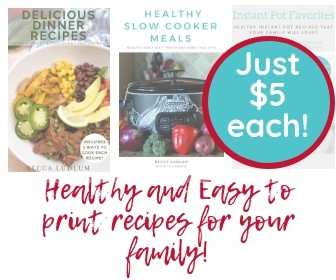 I love working out with music playing and the only downfall of the SMS headphones I currently own is that they aren't easy to exercise with. The soft leather gets sweaty and I was a little afraid to run with my on-ear Syncs. SMS made my week last week when they announced a sport version of their Street headphone line. Now I'm planning on fitting in extra workouts just to listen to these new headphones.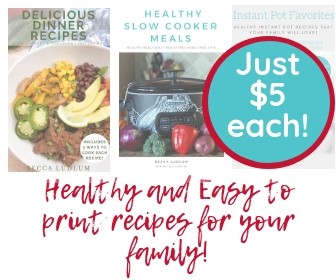 The on-ear wireless sport version of the Street headphones come in yellow, blue, and pink with new colors set to arrive in the fall. The perforated leather memory foam and scratch-resistant coating makes these headphones a bit toughter than the rest. The washable cushion covers and extra ear covers prove that SMS is thinking about long-term use of their headphones. At $229.95 they're a bit pricey, but audiophiles and sports enthusiasts will find that they're worth it. In the box you'll find a hard protective case, detachable cable with 3-click mic, extra ear covers, and SMS sports towel.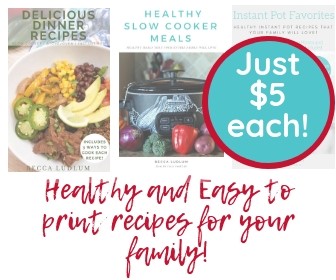 On-ear wired sport version headphones also come in yellow, blue, and pink with new colors available in the fall. I see lime green and orange on the website–I wonder if these are two of the fall 2014 colors that will be available? The on-ear wired headphones sell for $179.95. A hard protective case, SMS sports towel, and extra ear covers are all in the box.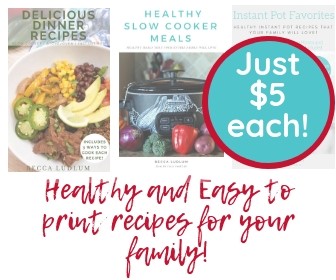 SMS introduced in-ear wired headphones for $79.95, equipped with stay-fit comfort wings and silicone passive-cancellation tips for comfort and quality. Just like their on-ear counterparts, these are available in yellow, blue, and pink. In the box is a neoprene carrying case, three sizes of ear hooks, and sound isolation tips.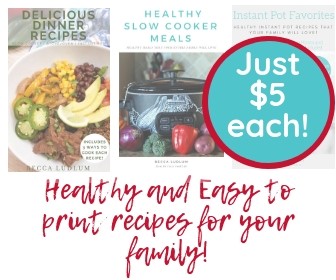 The last product in the Sport line will be available in August 2014–In-ear wireless headphones. Retailing for $149.95, these wireless headphones are equipped with a MFI 3-click microphone and tangle-resistant cord, as well as an HD battery. In the box comes a neoprene carrying case, three sizes of ear hooks, and isolation tips.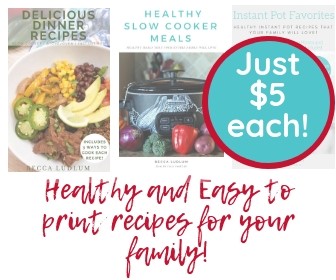 All products except for the in-ear wireless headphones are available now on the SMS website. Your purchase of SMS headphones helps Curtis "50 Cent" Jackson provide 1 million meals a year to Feeding America on behalf of local food banks.
This post is not compensated. I love this brand and wanted to share this news with you!