This post is brought to you on behalf of Mom Central Consulting and Rug Doctor. All opinions are my own. 
Can you see anything wrong with this picture?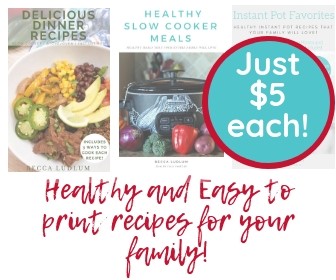 If you asked me, I'd say this: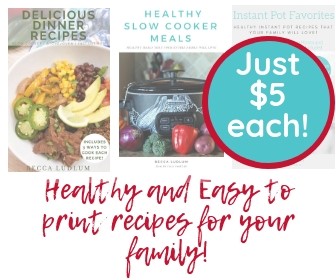 Pens and markers on the carpet.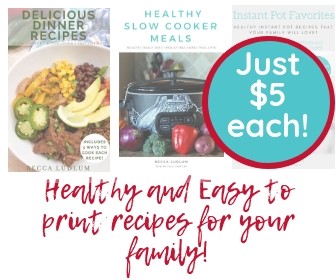 Now, we don't leave these on the carpet. Our dog, Grace, finds them and brings them here. She doesn't take them anywhere else in the house–just here. And then she chews them. We often find her walking around with colored lips because she has a special place in her heart for markers.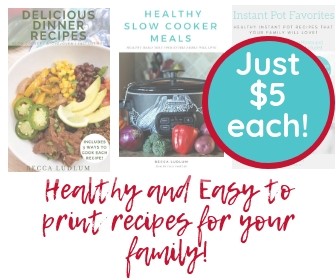 It's her bad habit. We've named this corner of the carpet her "chewing spot" and needless to say, it's difficult to keep clean. As Grace has grown, we have less and less issues with her chewing, but it still happens from time to time. We recently used the Rug Doctor portable spot cleaner to clean up after Grace's latest find–one ballpoint pen.
I loved that the compact machine was so simple to use. Michael and Jack (ages 14 and 9) were able to help me clean the ink and could easily figure out how to operate the spot cleaner.
Turn on the machine using the power button: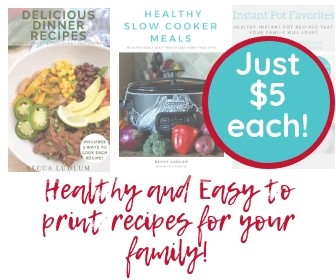 Fill your tank with clean water and cleaning solution, if needed: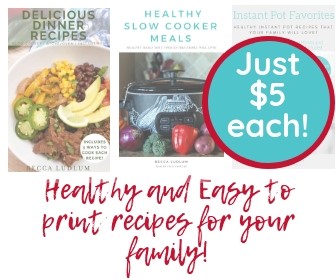 The boys quickly figured out how to fill the tank and turn the machine on, then use the motorized brush to clean the ink stain out of our living room carpet. The spot came right out! We used carpet shampoo (that came with the Rug Doctor) to remove the stain, and then filled the water tank up with plain water to rinse the soap out.
This is a great basic carpet and upholstery cleaner. I'd say that the one thing I'd add is a heating element, but I assume that would take away the small size of this spot cleaner–which is the very reason it's so awesome. I assumed we'd need to use hot water on our ink stain, but the cold water worked just fine!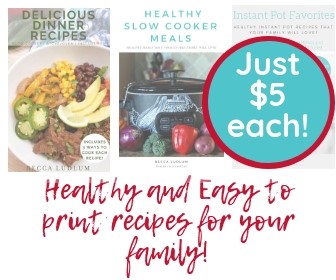 One thing to note: keep the Rug Doctor Portable Spot Cleaner on for about 15 seconds after you're done using it so all of the dirty water can find its way to the waste water tank, and make sure to rinse it out after each use.
The Rug Doctor portable spot cleaner is small and easy to store, and doesn't require you to carry it from room to room while it's filled with water–it comes with a long handle for easy moving. Also, the cord wraps right up in the back of the machine, which is so convenient.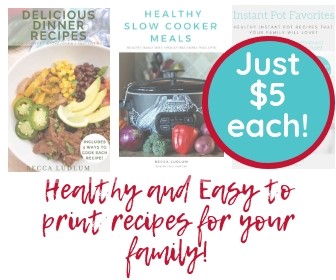 We all have those little accidents that don't quite require a professional carpet cleaner to come visit, but can't be cleaned with a rag. The Rug Doctor Portable Spot Cleaner is the perfect machine to have on hand for these stains.
I received a Rug Doctor Portable Spot Cleaner from Rug Doctor and Mom Central Consulting to help facilitate this review.